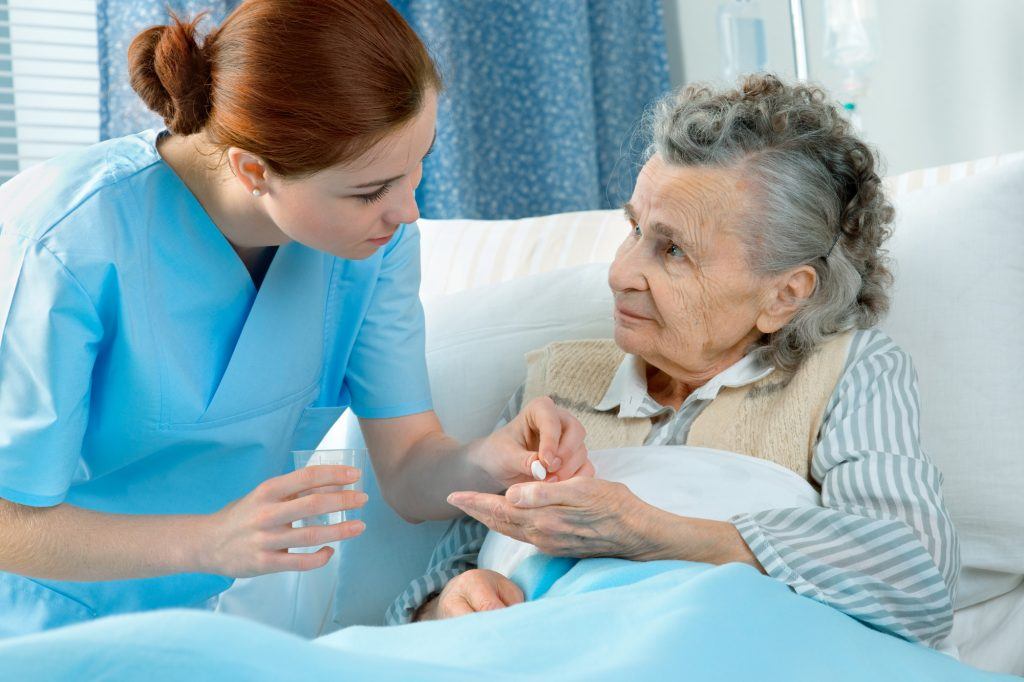 We understand that many people have reservations about hospice care. Our well-educated and skilled nurses provide quality care and pain-free end of life. In addition, we ensure privacy for the patient and their family members.
We understand that most of our patients do not want to spend their remaining days in hospital by themselves. Thus, our hospice allows one family member to be with them as long as they want. And this is a great step to ease their fears and anxieties.
The comfort of our patients is our number one priority. We cater to patients who have been determined to only have six months or less to live. But despite their condition our caregivers are trained to provide them with comfort and relief from pain. Thus, we provide counseling to our patients. We believe that we can bring healing comfort to patients through this activity.
Lastly, we provide religious services. Providing spiritual and religious support is one of the things that we give to our patients. We have religious support for our Jewish and Christian patients to name a few. We provide multi-faith religious services to grant the final spiritual wishes of our patients.
At Fairview Rehab & Nursing Home in Forest Hills, NY, we uplift the condition of our patients. We make sure that they get the best care in their remaining days at our facility. Should you need compassionate care for your dying loved one, we are happy to offer the best hospice care achievable.