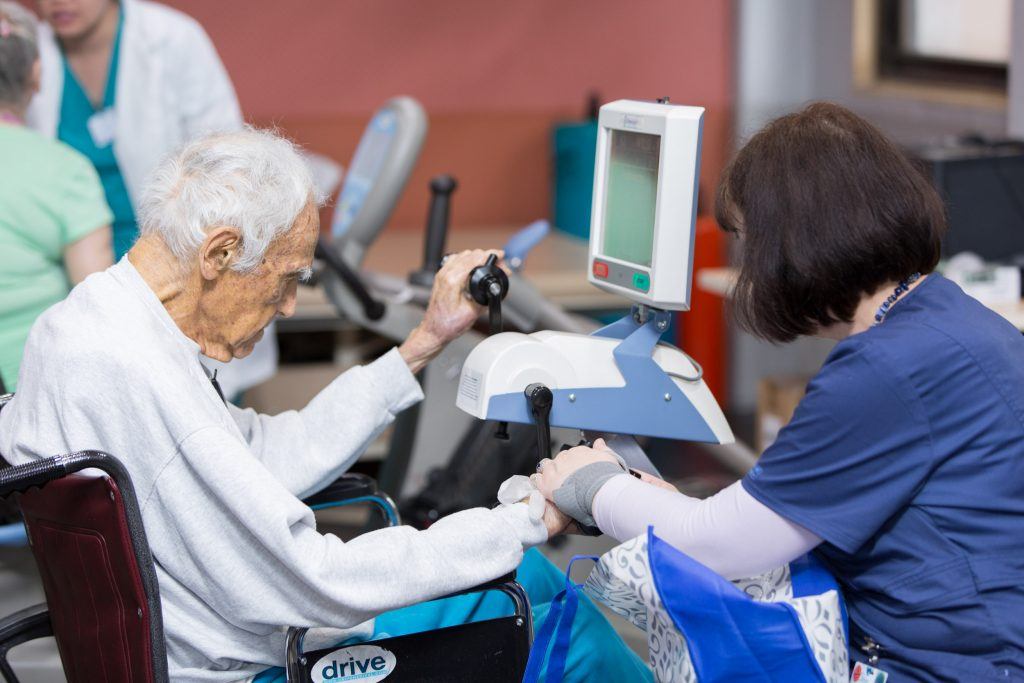 Physical Therapy
We at Fairview Rehab & Nursing Home offer comprehensive Physical Therapy services aimed at improving post-surgical and conservative orthopedic conditions in individuals. We also provide therapy for residents who have suffered a stroke, traumatic brain injury or other neurological conditions.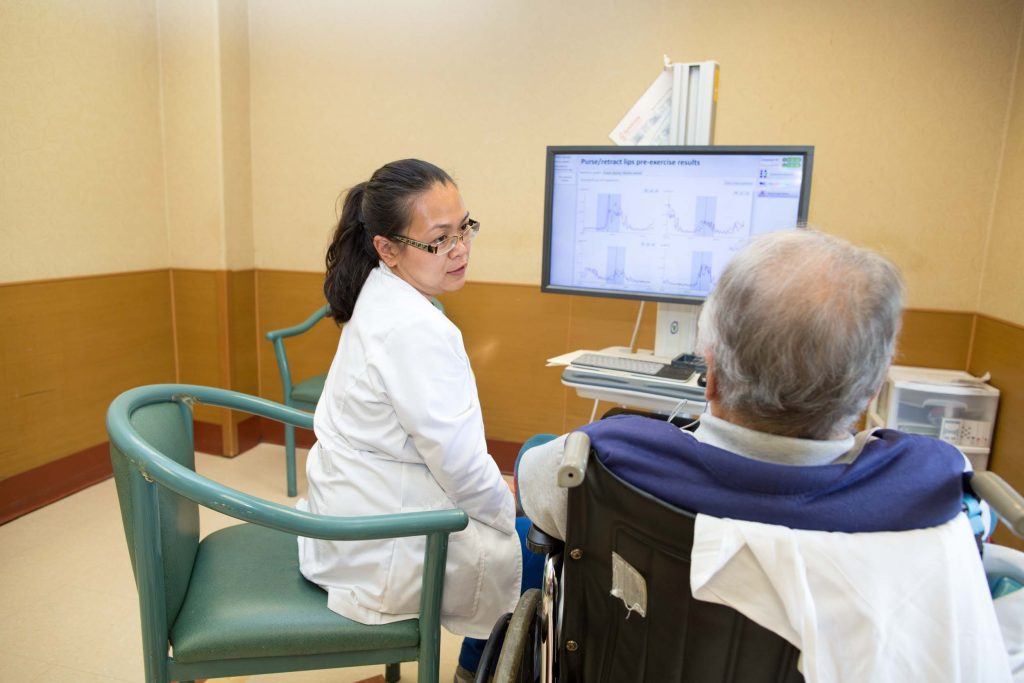 Speech Therapy
For speech therapy at Fairview Rehab & Nursing Home, we employ a team of highly skilled speech therapists that diagnose and treat patients suffering from language, speech, swallowing and cognition related problems. The speech and swallowing ability of a person can be affected by an array of disorders
Occupational Therapy
Our Rehab & Nursing Home prioritize providing best holistic care. Many of our patients have suffered from serious conditions that affected their ability to be independent. Therefore, our rehabilitation team enables you to enhance your participation in daily life and learn skills required for daily tasks.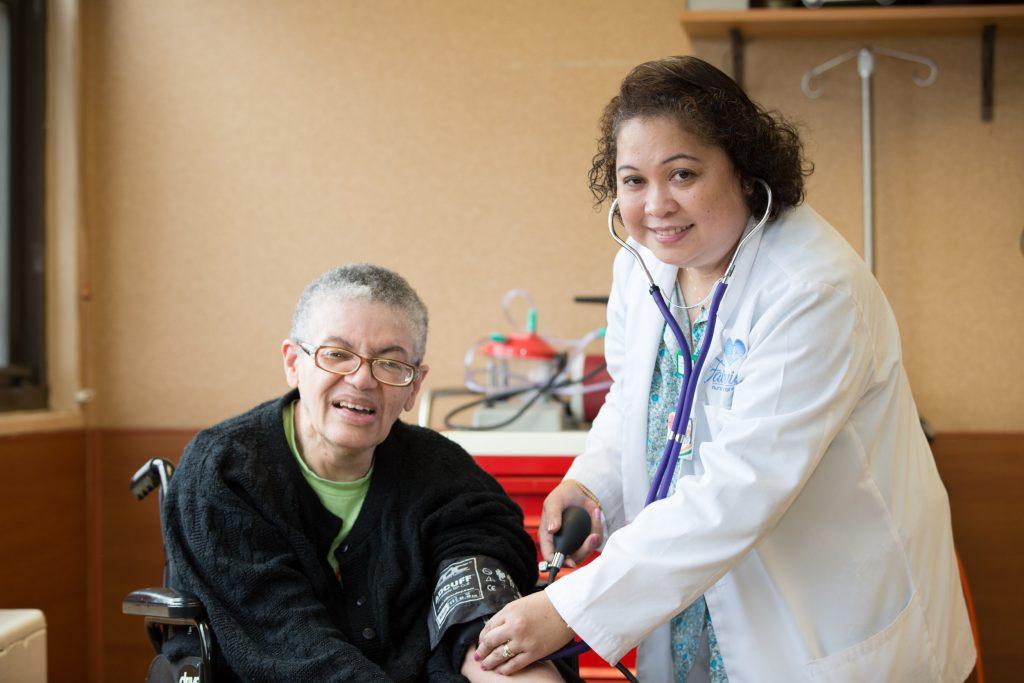 Nursing Care
Fairview Nursing & Rehab Home in Queens, NY, offers its patients the best possible nursing care. Our well-trained and highly-professional nurses provide excellent care for people with physical disabilities and chronic illness.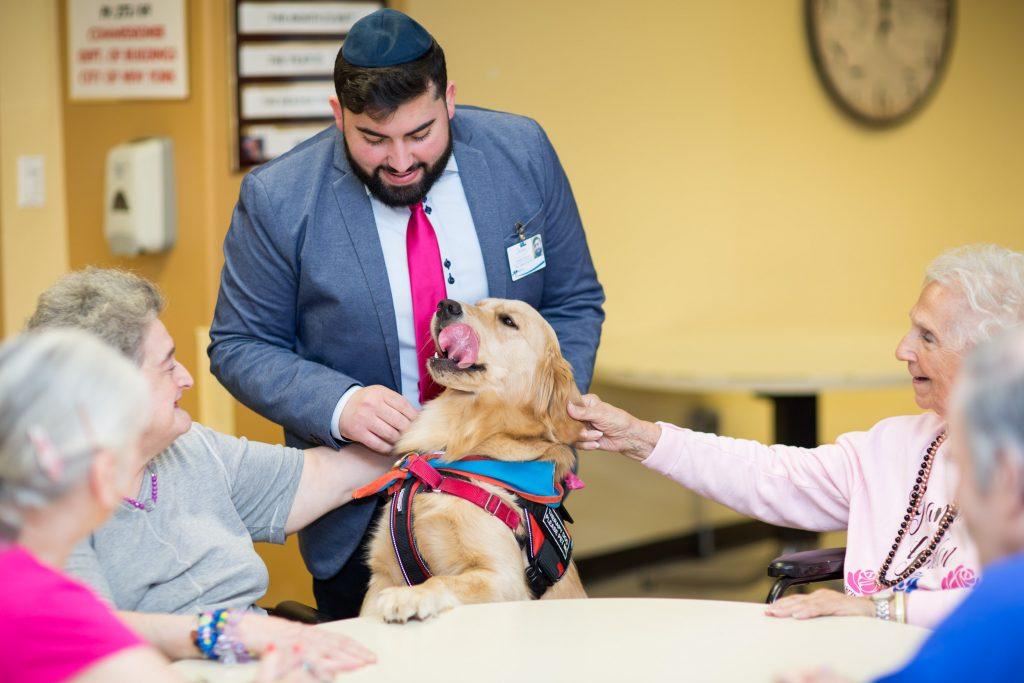 Recreation Therapy
Our recreation therapy program at our  rehab is very creative. Giving our patients this outlet is a great way for them to grow in confidence and happiness. This program is an integral part of providing holistic rehabilitation.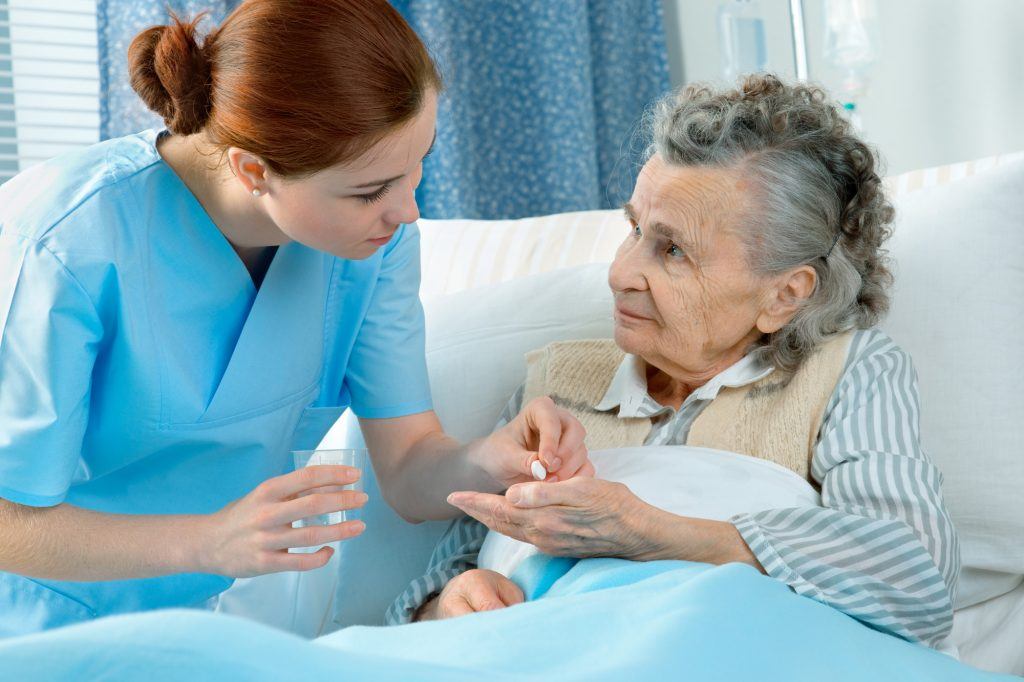 Hospice Care
We always want what's best for our aging parents and relatives even if they are already terminally ill. Caring for your terminally ill relative is a difficult subject to approach, but it does not mean that you have to do it all alone.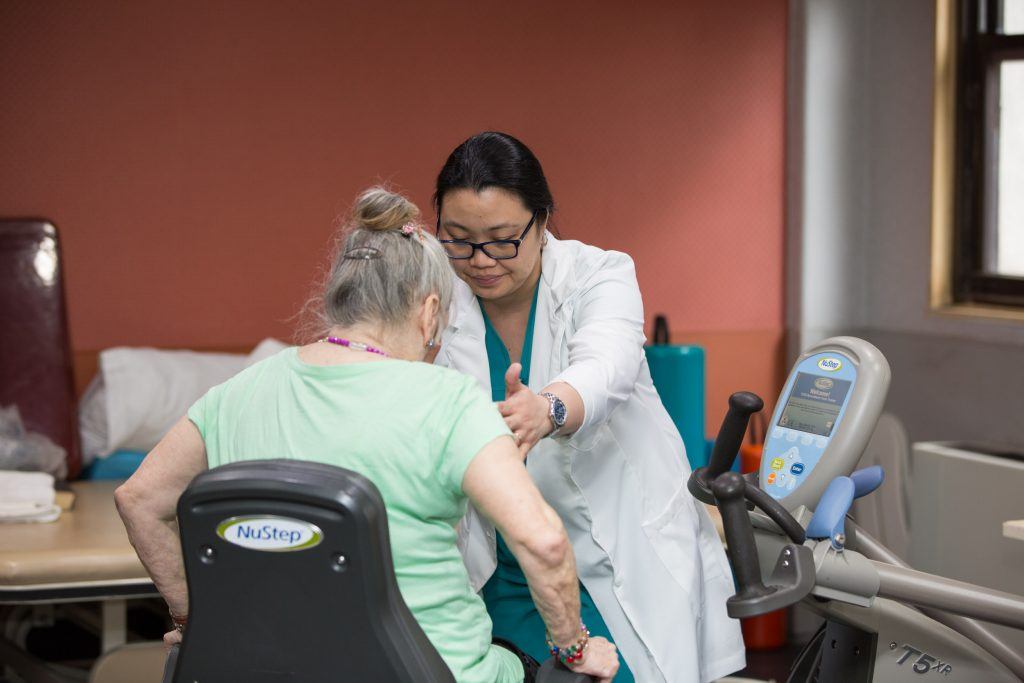 Post Surgery
Recovering from surgery can be a painful process. Our care is gentle, comprehensive and well-coordinated. Our highly qualified nurses work at the speed we deem best for each individual's recovery. Our goal is to ensure that our patients recover as quickly as possible.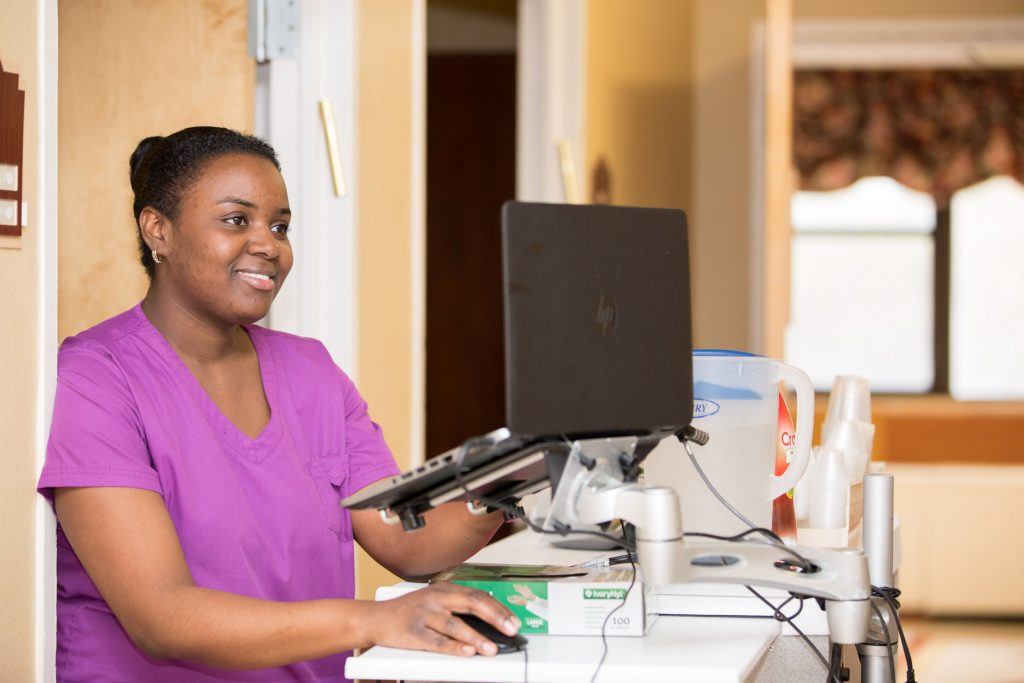 IV Therapy
We highly value professional approach in all we do. IV therapy is something that must be done with great care and expert skills. Our well-educated nursing staff at Fairview Rehab & Nursing Home in Queens, NY, administer this therapy with great confidence.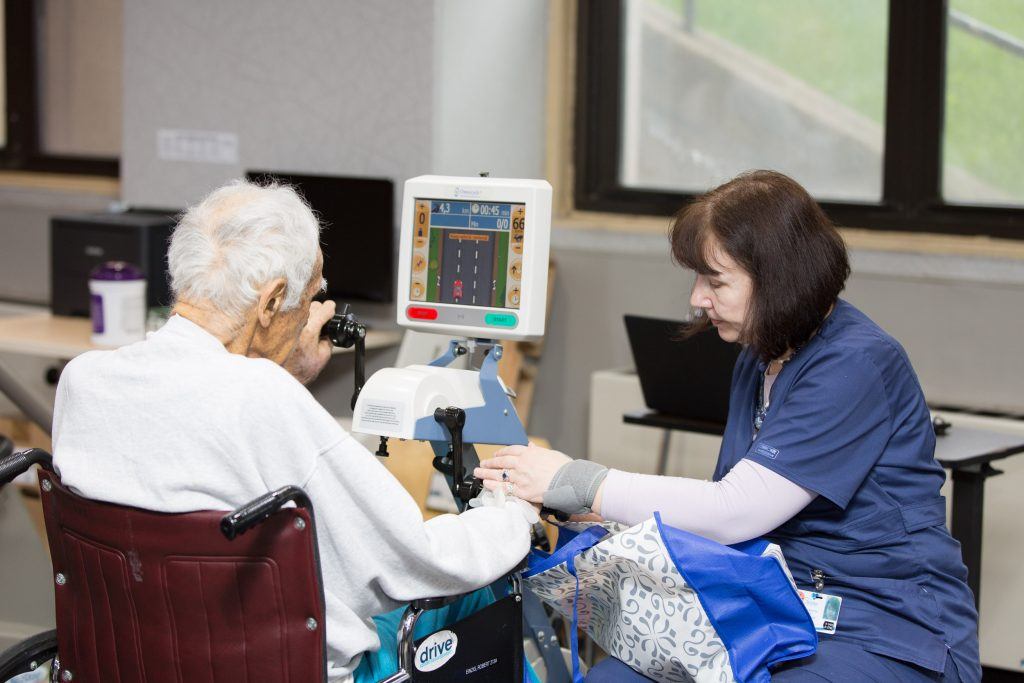 Cardiac Rehabilitation
There are many types of heart disorders, but all of them must be taken seriously. We offer comprehensive and effective cardiac rehabilitation therapies. They are specially designed for those recovering from heart attacks, recent surgeries and other heart conditions.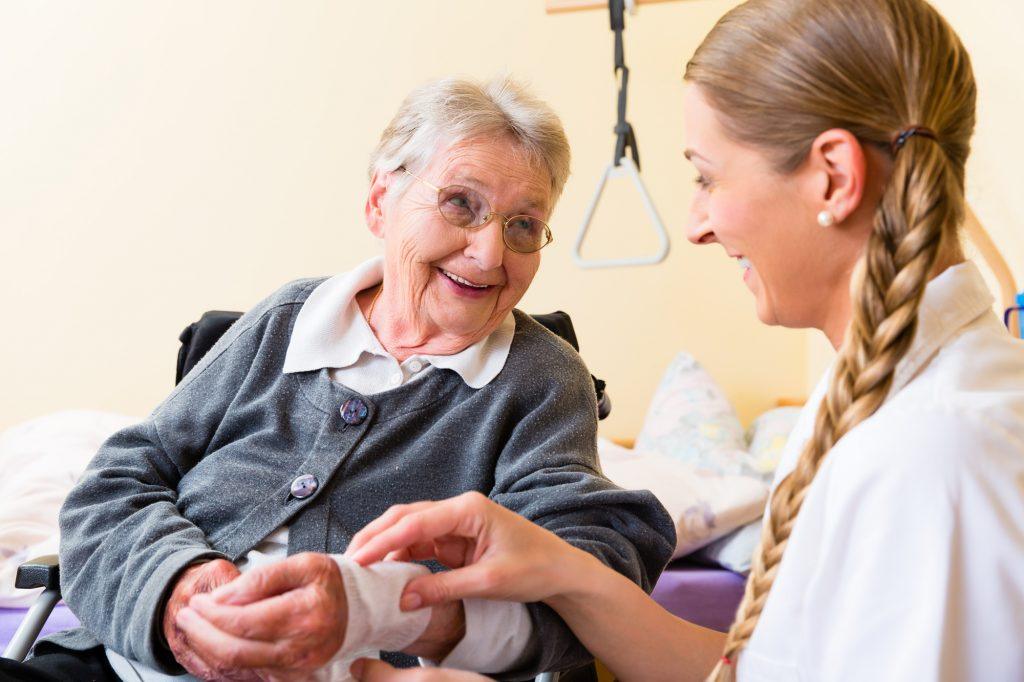 Wound Care
Our wound care team at Fairview Rehab & Nursing Home in Forest Hills, Queens, NY, offers comprehensive evaluation and treatment care. We professionally manage any level of wound care.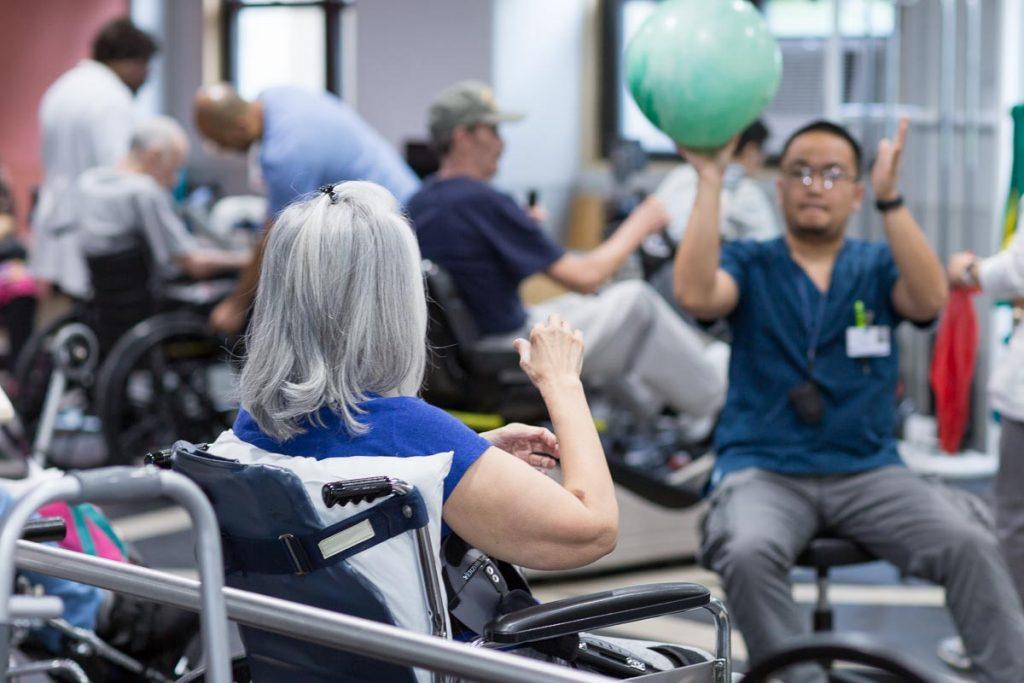 Neurological Diseases
We offer a Comprehensive Rehabilitation Program for Neurological Diseases. Patiens register at the facility following a TBI or neurological conditions that impair them mentally and/or physically.
Social Services
We have a team of devoted professionals who are always ready to cater to the residents' needs. The social services enable our residents to adjust to the environment at the facility.