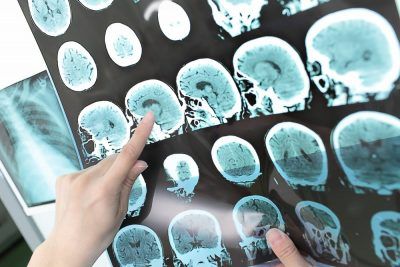 The multiple sclerosis care team at Fairview Rehab & Nursing Home in Queens, NY, provides a top quality service. If your loved one is diagnosed with multiple sclerosis they will need care, support, and a plan of action.
Our experienced professional team knows what to do. Rest assured that your loved one will be in good hands.
Care, therapy and medication are always tailored to a person's specific needs and consider their medical history. After a comprehensive evaluation, we discuss treatment options as determined by a doctor. These will focus on improving your independence and quality of life.
The main goal of therapies for multiple sclerosis patients is to maintain and improve function.
Throughout treatment we also focus on making you feel at home and just like one of the family. Our multilingual staff here are always friendly and welcoming. We like to talk to family or friends as we believe they are part of any successful therapy package.
Our occupational therapists and speech and language pathologists will evaluate a patient's ability to think and remember. They help multiple sclerosis patients to restore functional activity lost due to possible damage to the central nervous system. We ensure that speech and swallowing problems improve.
Our physical therapists ensure all exercises are performed safely and are tailored to patients' needs. We have state-of-the-art equipment and our therapy philosophy is "one step at a time".
The rehab therapists can give advice on mobility aids such as walking sticks or wheel chairs. They can also suggest improvements in the home to ease mobility, such as stair-lifts, or the removal of trip hazards.
Fairview's Outpatient Rehab service caters for multiple sclerosis patients who require treatment at home.
Fairview's professional staff and specialists offer many of these treatments, and others besides. We are used to providing multiple sclerosis services in a caring environment. Contact us for further information.