Fairview Rehab & Nursing Home's skilled team of occupational therapy specialists provide care that will help prevent injury and restore your functional activity.
We prioritize providing best holistic care. Many of our patients have suffered from serious conditions that affected their ability to be independent. Therefore, our rehabilitation team enables you to enhance your participation in daily life and learn skills required for daily tasks.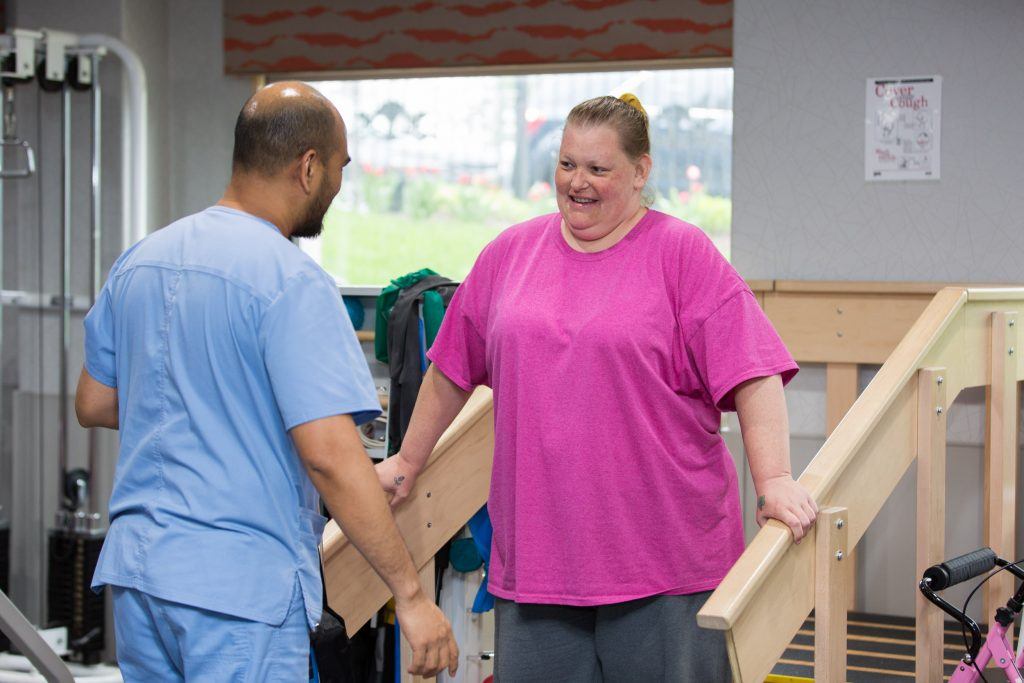 Come and visit us at Fairview Rehab and Nursing Home in Queens, NY.