At Fairview, we have a team of devoted professionals who are always ready to cater to the residents' needs. The social services provided by these qualified professionals enable our residents to adjust to the environment at the facility. These include a number of services that have been designed to cater to a resident's healthcare needs.
Our social workers are the advocates for patients. Their job is to ensure that the patients' needs are met in the best way possible. They organize meetings with families, doctors, nurses, dieticians, therapists and everyone else involved in the patient's care.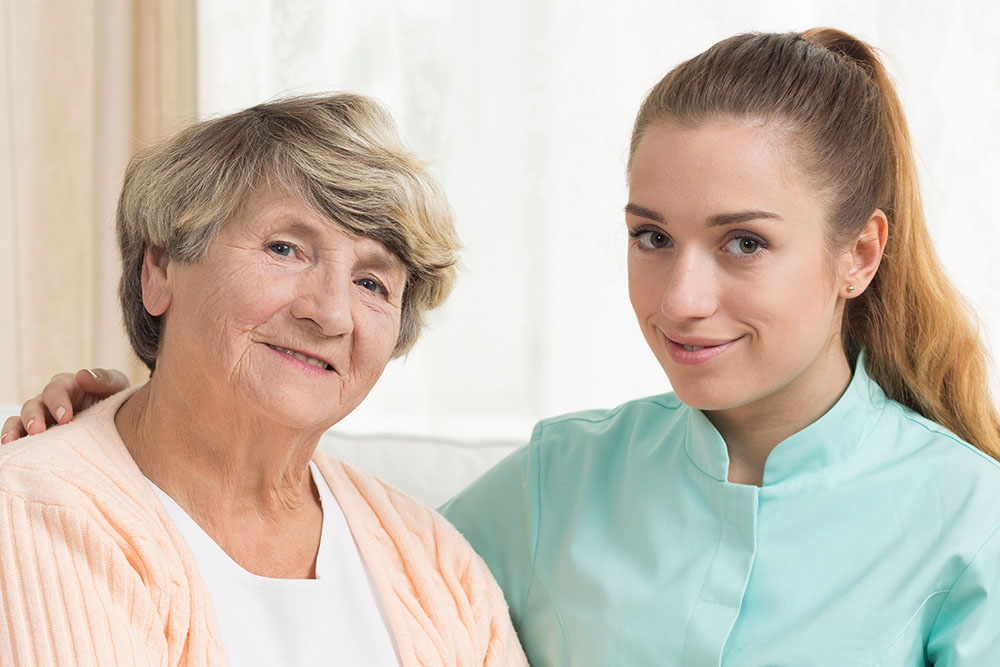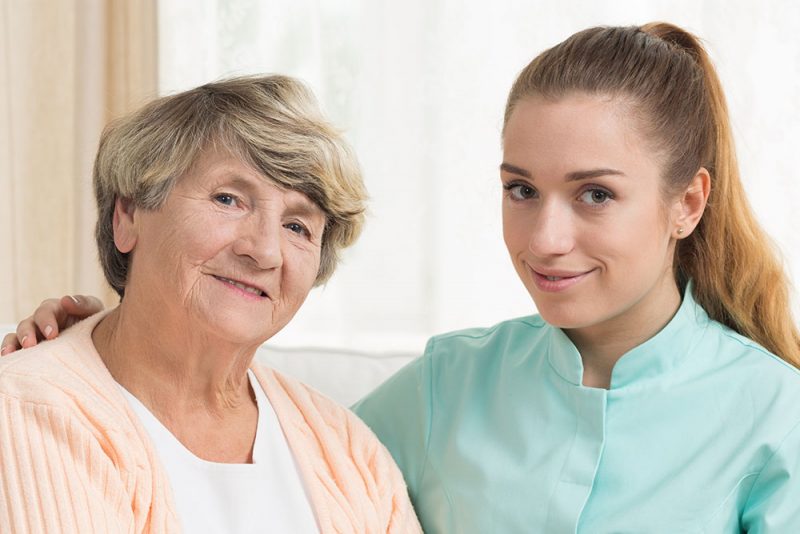 Social Services Provided at the Facility
With these social services, the facility aims to provide families with a plan that best suits their needs and convenience.