Hip and Knee Replacement Care
Getting a replacement joint at any age is hard. But it can be particularly difficult for the elderly. For this reason, excellent hip and knee replacement care is key to a swift and comfortable recovery.
Here at Fairview Rehab & Nursing Home in Queens, NY, we understand the importance of post-operative care. We aim to get our patients and residents mobile, active, and feeling like themselves again as soon as possible.
Pain control
The recovery process after hip and knee replacement surgeries can be lengthy and painful. Our nurses are always on hand to ensure that our patients are receiving the proper pain relief at the proper times.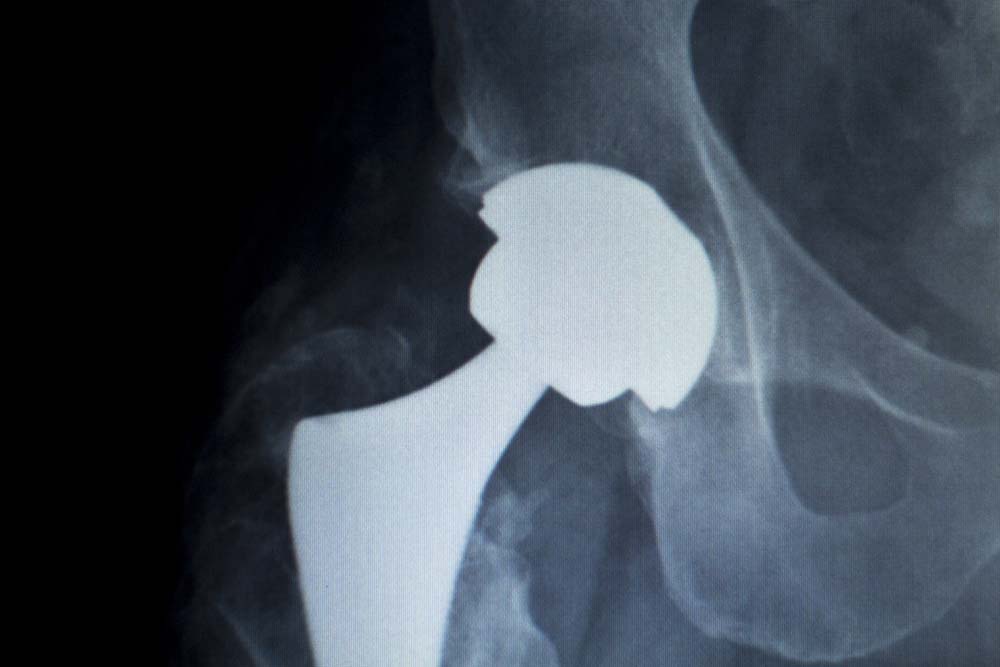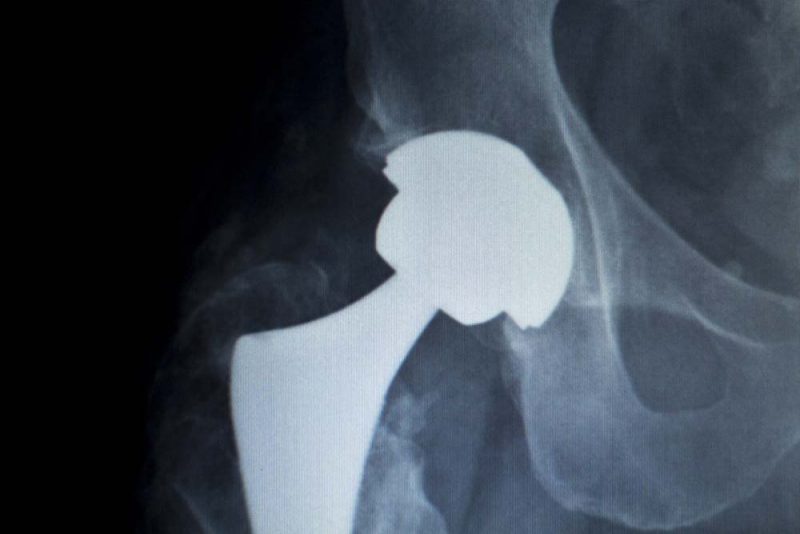 We make sure that all of our post-operative clients take their prescribed medication. We also make sure that it is taken per the doctor's specifications. Our aim is to get our patients and residents back on their feet again.
Making sure that medications schedules are adhered to is an essential part of this. We also want our clients to be as comfortable as possible during the recovery process. For this reason, our attention to detail when it comes to pain control is second to none.
Avoid complications
Unfortunately, complications can arise after many surgical procedures. Hip and knee replacement surgery is no different. Complications may also be present if post-operative care is lacking or non-existent.
Possible secondary issues include, but are not limited to:
Infections at the site of the wound.
Infections around the newly fitted prosthesis.
Nerve injuries.
Blood clots.
Prosthesis malfunctions.
Avoiding these, and other, complications is the task of good post-op care. We make sure that our clients are kept in the best possible health during recovery.
And, of course, we do this in an environment that is clean and sterile at all times.
Rehab therapies
Hip and knee replacement surgery is carried out because of an individual's mobility issues. So, once our patients and residents have their new joint, it is our job to help them learn how to use it.
Regaining mobility can be an arduous and frustrating process if not conducted correctly. For that reason, we make sure that each of our post-op joint replacement patients have individualized physical therapy plans.
After all, we are all different and we know that each of our patients have different needs.
All physical therapy at Fairview is carried out by our team of empathetic, professional and experienced therapists. Many of our patients even come to enjoy going to physical therapy sessions!
The importance of good hip and knee replacement care
After a joint replacement surgery, it can take some time for the patient to feel normal again. Mobility, that is using the new joint, is a priority.
Because the recovery process can be lengthy and cause pain, we offer a safe place for our clients to recover and regain mobility in. We make sure that the process is as comfortable and as pain-free ad possible.
If you or someone you know needs post-operative hip and knee replacement care, please don't hesitate to get in touch with us for all your recovery needs.