Project Description
IV Therapy
We highly value professional approach in all we do. IV therapy is something that must be done with great care and expert skills. Our well-educated nursing staff at Fairview Rehab & Nursing Home in Forest Hills, NY, administer this therapy with great confidence. We use Heplock, Perferal, PICC lines, and central carterers when the situation requires. Or, if patient GI tracts are compromised, we administer TPN (total parenteral nutrition). Our training encompasses a broad range of complications. This way, we're equipped to care for patients no matter what.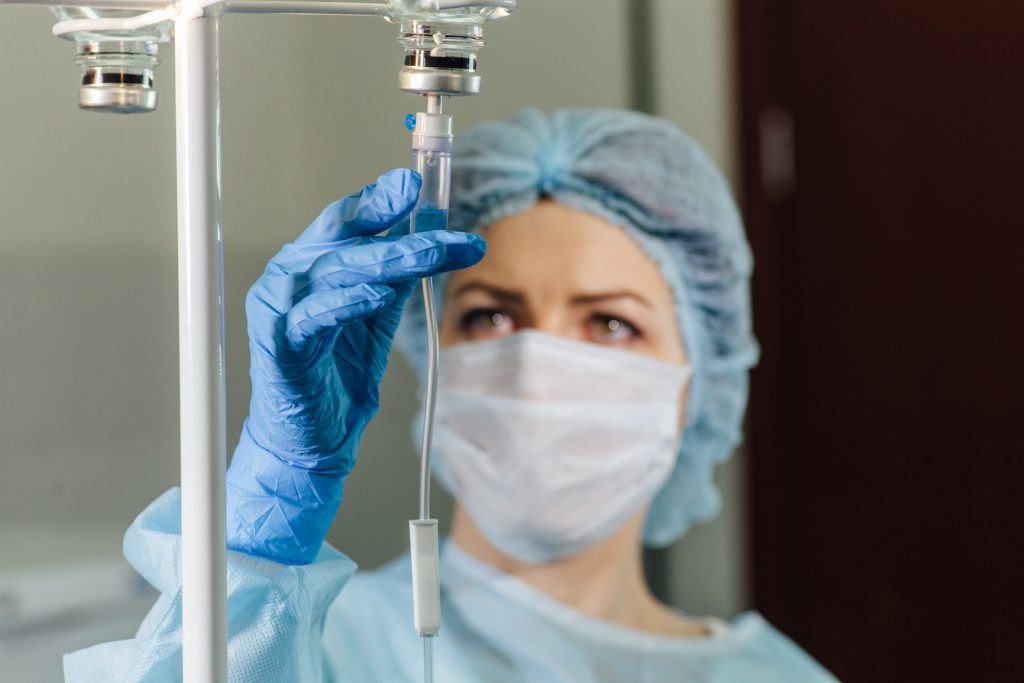 IV Certified Nurses
All our staff nurses have completed industry level training. When they treat patients who require IV therapy, they're equipped to administer it safely. They are all BCL and/or ACL certified. It's part of ensuring the care we provide is the best possible.
Our nurses are experienced in acute care, and have excellent clinical skills. We provide nursing support at Fairview 24/7. Patients can rest assured if they need something at any time, someone will be there to help.
PICC Lines
This type of intravenous therapy is used as a central catheter. PICC lines only need to be inserted once.
This means we can minimise putting patients through unnecessary medical procedures. It is able to safely remain in a patient's vein for a long period of time, often until the end of treatment.
Throughout this period, they deliver hydration and antibiotic therapy to patients.
Ensuring Patient Safety While Administering IV Therapy
As stated, we use PICC lines to ensure we only have to put the tube in a patient once for the course of their treatment. We focus on ensuring patient comfort during the process of healing. Because of this, when we administer IVs, we do so with great care. Fairview's highly-trained nurses maintain the principles of safe IV therapy strictly.
When We Administer IV Therapy
If a patient has dehydration, electrolyte imbalances, or requires medication, we use IVs.
It's an option for fluid administration that ensures patients get nutrients they need. Also if their digestion is compromised, this allows us to work around it and provide care.