Renal Failure
One of the most common conditions we see here at Fairview Rehab & Nursing Home is renal failure. Many patients come to us after surgery or a fall which can trigger this serious condition. Others have renal failure due to high blood pressure or diabetes or poor overall health.
Kidney failure is what can happen after a patient has been ill with chronic kidney disease for a long time. It's the last stage of kidney disease, also known as end-stage renal disease.
Acute kidney failure happens suddenly so you should know the tell-tale signs that you might be at risk.
Our team of nurses and rehab therapists provides round-the-clock care and rehabilitation to patients with kidney problems.
Causes and symptoms
The main cause of renal failure is poor health over a protracted period. Other diseases may have gradually caused permanent damage to the kidneys, preventing them from functioning properly.
Diabetes is the most common problem associated with renal failure, and high blood pressure comes a close second. Other causes include diseases such as lupus; genetic diseases such as polycystic kidney disease; nephrotic syndrome and urinary tract problems.
Symptoms of chronic kidney disease include itching, nausea, loss of appetite, swellings, breathing problems and insomnia.
Acute, sudden-onset renal failure can be caused by heart failure, drug abuse or urinary tract problems.
Symptoms of acute renal failure can be abdominal pain, diarrhea, fever, nosebleeds, rashes and vomiting.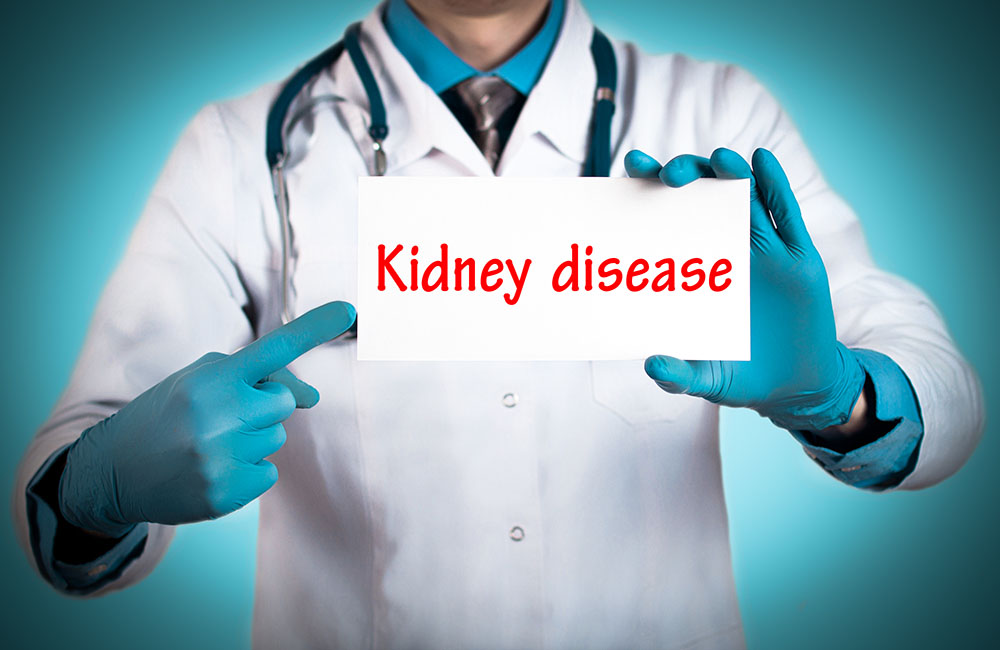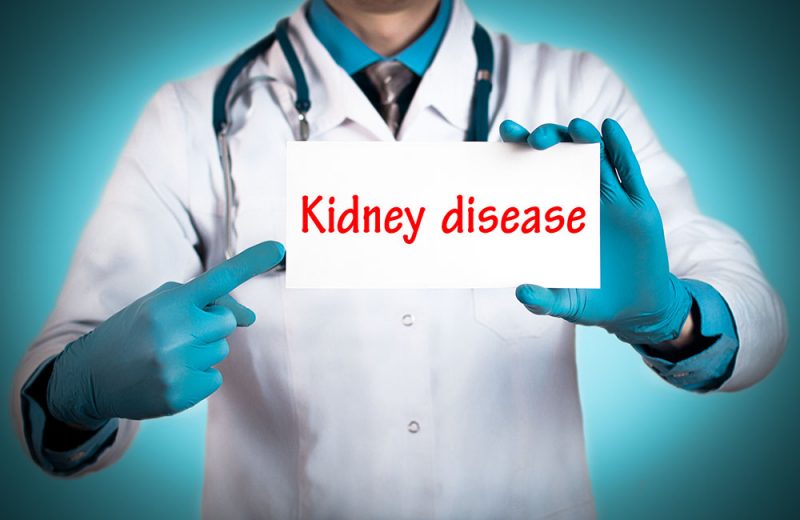 Good care can prolong life
You can prolong your life by getting good care and leading a healthy lifestyle. Fairview's therapists and nurses are trained in all aspects of care for renal failure, including dialysis.
Starting dialysis can be life-changing and stressful, but with careful management you can lead a fulfilling life. Our staff can give you the best possible advice. They are also well-versed in rehabilitation for patients who have had kidney surgery.
Quitting smoking and eating a healthy diet are obvious things you can do. If you are overweight or undergoing dialysis you will need to adjust your diet.
Your emotional well-being is also very important to us. Happy patients live longer and that's why Fairview places emphasis on cultivating a friendly can-do attitude. That's why we encourage all patients to take part in our therapeutic recreation and social activities.
Preventing acute kidney failure
We provide individualized care to those who have diabetes, high blood pressure or a family history of kidney problems. It's also crucial to ensure that patients avoid certain types of medication as these may trigger acute kidney failure.
Quitting smoking and maintaining a healthy weight are crucial if you want to prevent acute renal failure. Structured physical exercise may be beneficial, but you need to be careful not to overdo it.
Fairview Rehab and Nursing Home
Our Home in Queens, New York, has lots of experience looking after people with renal failure. We have dedicated teams providing skilled nursing care 24/7 to adults and seniors in the region.