Social Services
At Fairview, we have a team of devoted professionals who are always ready to cater to the residents' needs. The social services provided by these qualified professionals enable our residents to adjust to the environment at the facility. These include a number of services that have been designed to cater to a resident's healthcare needs.
Our social workers are the advocates for patients. Their job is to ensure that the patients' needs are met in the best way possible. They organize meetings with families, doctors, nurses, dieticians, therapists and everyone else involved in the patient's care.
Social Services Provided at the Facility
Initial Care Plan Meeting
We sit down with the resident and their family to discuss the aspects of the resident's stay at the facility. We usually arrange this meeting within 14 days of their admission.
During this meeting, we discuss the whole process of care. The rules and regulations of the facilities are also communicated to the family.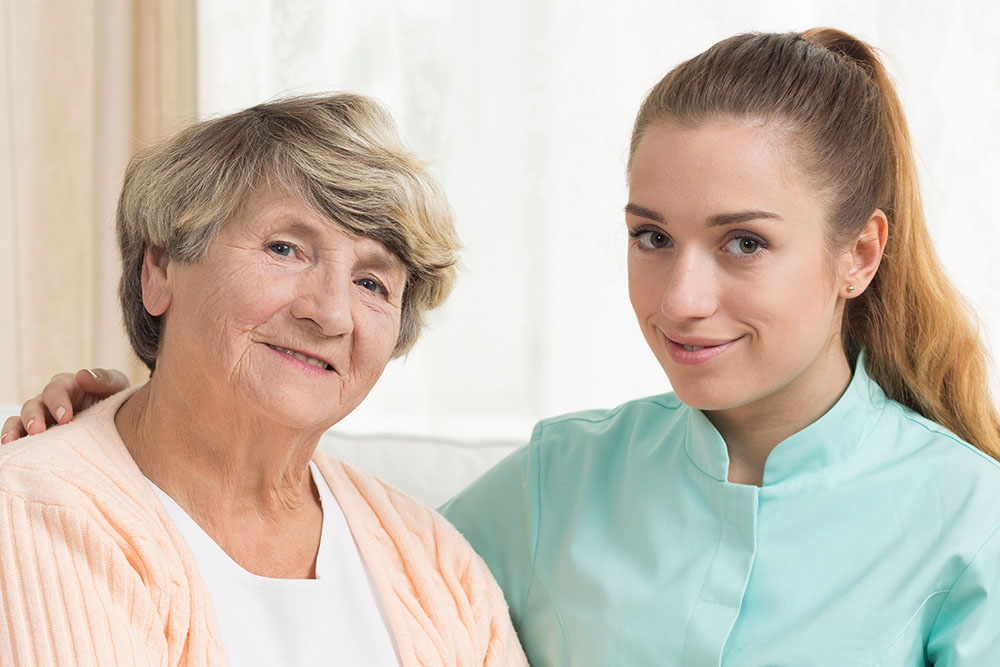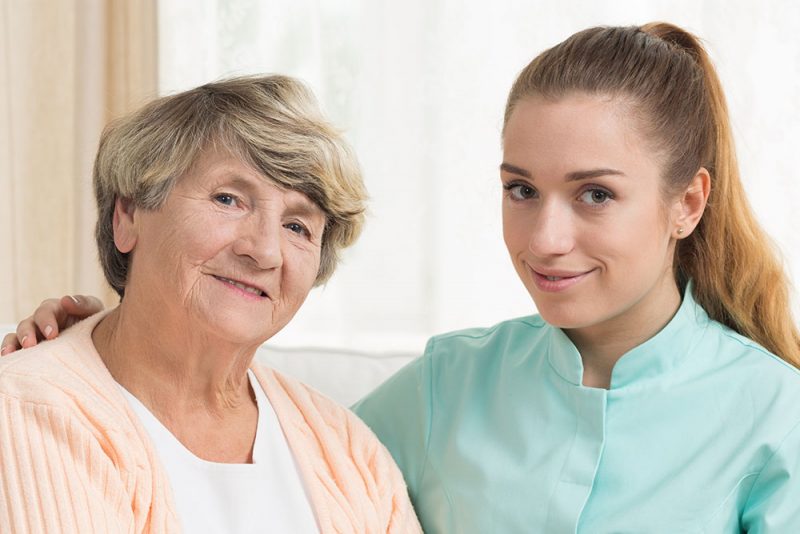 Psychiatric Evaluation
Upon admission, the resident's cognitive skills are evaluated. Their mental status is assessed to ensure that they are able to make sound decisions. These activities allow us to determine whether the resident has any cognitive impairment or not. If yes, then a thorough background check is done to identify what level of impairment they have.
Psycho-social
This evaluation deals with questions like, were they living alone? How is their relationship with their family? This helps us determine what level of functionality the resident is capable of. When a resident is ready to go home from our facility, we make sure their living condition is suitable to their physical and mental needs.
Discharge meeting
Two weeks prior to the resident's discharge, we conduct a discharge meeting. This aims to educate the family on the resident's medical status and the functional status of the patient. We also go over the family's plans for discharge. This makes it easier for families to keep up with the patient's condition and the terms and conditions included. We get their insurance information, which the finance office then uses to help them apply for insurance. This is done to get more hours of home care, if required.
With these social services, the facility aims to provide families with a plan that best suits their needs and convenience.