Speedy Recoveries Achieved At Fairview With Excellent Teamwork
Excellent teamwork is the backbone of any successful organization. In all industries and across all fields, it really is true that two heads are always better than one. Perhaps Michael Jordan said it best when he perceptively noted that while talent might win games, teamwork wins championships.
Whether it's basketball, a large multi-national corporation, or a care and rehabilitation facility such as Fairview Rehab and Nursing Home in Queens, NY, excellent teamwork produces the best results.
But our bottom line is not winning games or financial success, our bottom line is the swift and successful recovery of our patients. For that, we rely on each and every member of our team.
Why teamwork matters
Collaborative efforts produce better results for many reasons. Here are just a few.
Working as a team means greater transparency. By transparency here we mean that the aims of high-level staff and managers are open and available to staff at all levels. When every team member knows what the goals are, every team member can work toward them. Achieving those goals boosts morale and every staff member's commitment to the common aims.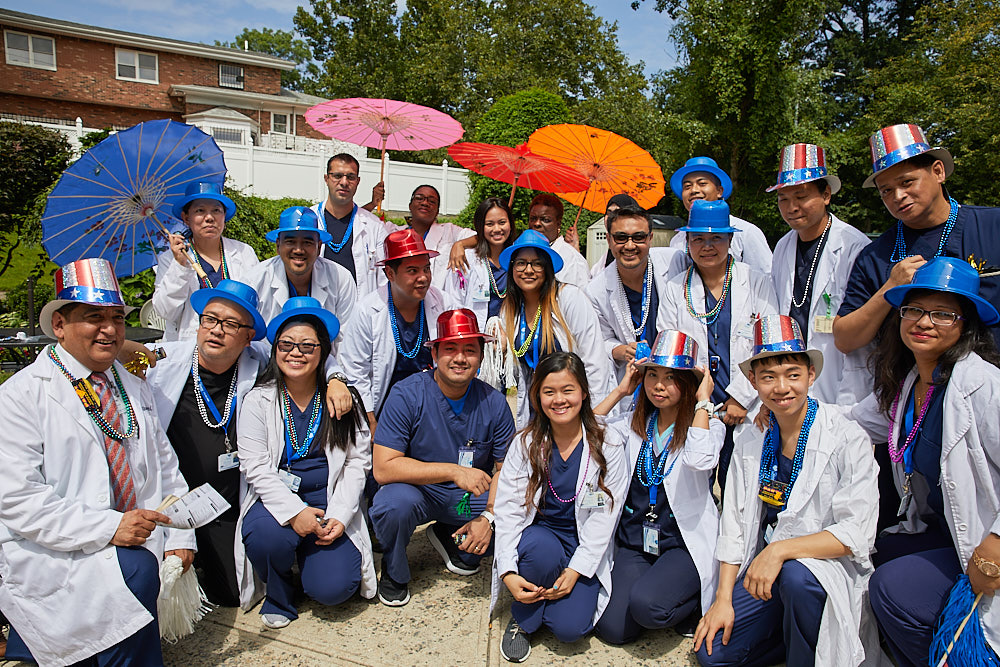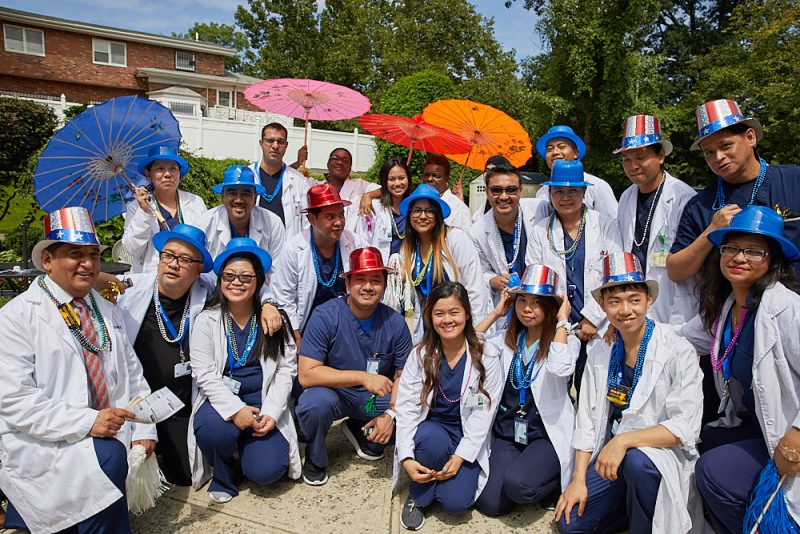 Difficult problems or tricky, complicated issues are solved faster within a team. After all, an individual may be smart but there's no chance that they are smarter than a whole team combined.
Supportive teams help each other out. A team that works together will always produce high-quality work or provide exceptional service, even if one team member is a little behind one day, there are others willing to help and back them up.
Fostering comradery in a team is vitally important in any setting. But it's especially important in a care setting where the health of patients is paramount.
Excellent teamwork = excellent patient care
At Fairview we know that patient recovery and rehabilitation relies on our team. It starts before patients even arrive at the facility. Our social workers take notes and details of a patient's needs. From there, our nursing staff must work collaboratively with rehab therapists, social workers, support staff, doctors, families, and specialists to ensure the best possible recovery process.
As you can imagine, communication matters in nursing. Fast recoveries are made possible only by the combined skill of our nurses, the teams that support them, excellent teamwork, and communication.
Each team member knows each and every patient
In our facility we know their names, their backgrounds, and their specific care needs. We know that working together like this means that each one of our patients is provided with a high level of emotional support because they are treated as individuals.
We also know that when our full nursing staff knows each patient, our goals for that patient are met faster. Individual patient goals might vary slightly, but overall, for each patient, we want a full and swift recovery. We want each patient to leave Fairview happy and healthy.
Speedy patient recoveries are only made possible because of teamwork. Our staff is expertly trained, experienced, enthused, and united by a common goal—patient well-being. We owe the speedy patient recovery times we achieve to excellent teamwork.