Nutrition
With our patients' best interests at heart, our staff at Fairview Rehab and Nursing Home in Queens NY takes measures to provide them with a selection of healthy food menus. With our therapists and medical staff working on patient's rehabilitation, our Dietician and kitchen staff make sure their supplement needs are fulfilled too.
Food Cycles at Fairview Rehab and Nursing Home
We have a 4 week cycle that repeats itself every 4 weeks. Our food menus are designed keeping in mind the needs of each season.
During spring and summers, we focus on cold items such as;
Barbeques
Chicken salad
Veggie Burgers
Since winters can be a tough time for many residents, the menus are tailored to provide them warmth and nourishment. Some of the options on the winter menu are;
Pepper steak
Sesame chicken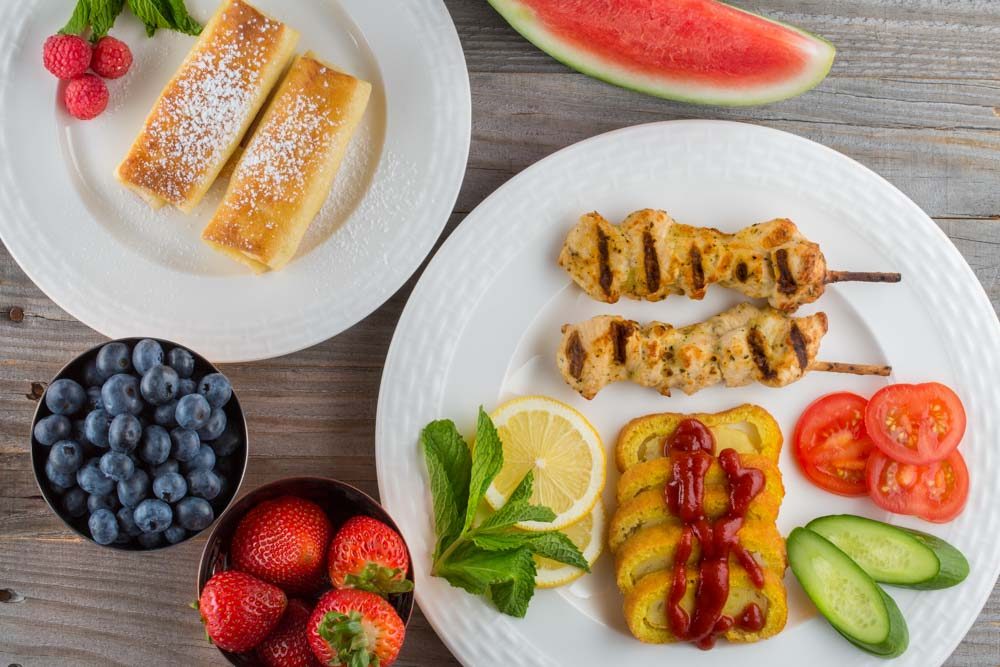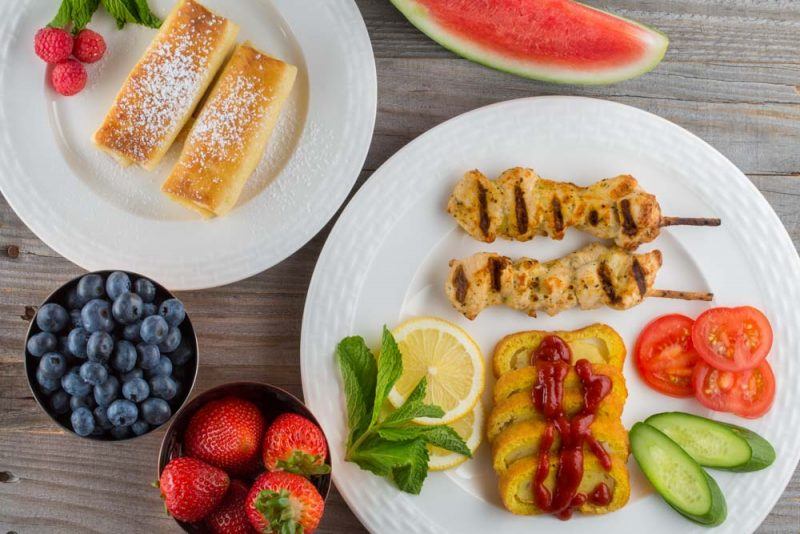 Meal Options
The menu is distributed to patients on a weekly basis. This way, they can decide in advance, what they'd like to have for a week.
The patients are offered two meal options to choose from. There is a regular meal and an alternate meal, in case a patient craves something different. There are times when patients are not enticed by the meal options and so we always have cold platters such as egg salad, tuna salad, Salami, Bologna, Turkey Sandwich available.
At Fairview, we serve fresh seasonal fruits daily. Salads are also available upon request daily and all meals are glatt kosher.
Diet Options
Diets are prescribed by a Registered Dietitian and approved by the MD. Diets include;
1500 cal diet
No added salt
1800 ADA diet
low Potassium
low cholesterol
low phosphorus
No concentrated sweets