Ileostomy and Colostomy Care
Some people need life-saving surgery – an ileostomy or colostomy – to allow waste products to be expelled from the body through the abdomen. The hole through which feces pass is called a stoma, and this needs to be kept clean to prevent infection. Coping with a stoma can be traumatic and challenging both physically and mentally. You doctor may recommend ileostomy or colostomy care to help you avoid complications and boost recovery.
Seek medical advice and additional care if you notice any unusual symptoms or if you are in pain. It's worth noting that there is no single best way of coping with an ileostomy – each patient is different.
Fairview Rehab and Nursing Home in Queens NY offers ileostomy and colostomy care and rehabilitation services, which are constantly monitored and adjusted, as necessary. Our superb medical staff, well-trained nurses and therapists combine to provide an individual treatment and care plan tailored to each patient. The goal is a speedy and pain-free recovery along with patient education to help avoid infection and other complications.
Don't hesitate to drop in for a chat about the care services we offer and what you can expect during your recovery. After all, patients scheduled for, or recovering from, an ileostomy need all the knowledge and emotional support they can get. Emotional support and continuity of professional medical care is crucial to prevent complications.
Ileostomy and Colostomy Care – What are the Most Common Complications?
One of the most common complications in ileostomy and colostomy care is skin irritation around the stoma. This can be mild or severe, as can wound infection, another common complication. Complications such as obstruction can occur if your stoma is not active for more than six hours. In such instances you may experience cramps, nausea, or severe discomfort.
Other complications include narrowing or widening of the stoma. If you believe your stoma is not functioning as it should, contact your doctor or stoma nurse for advice.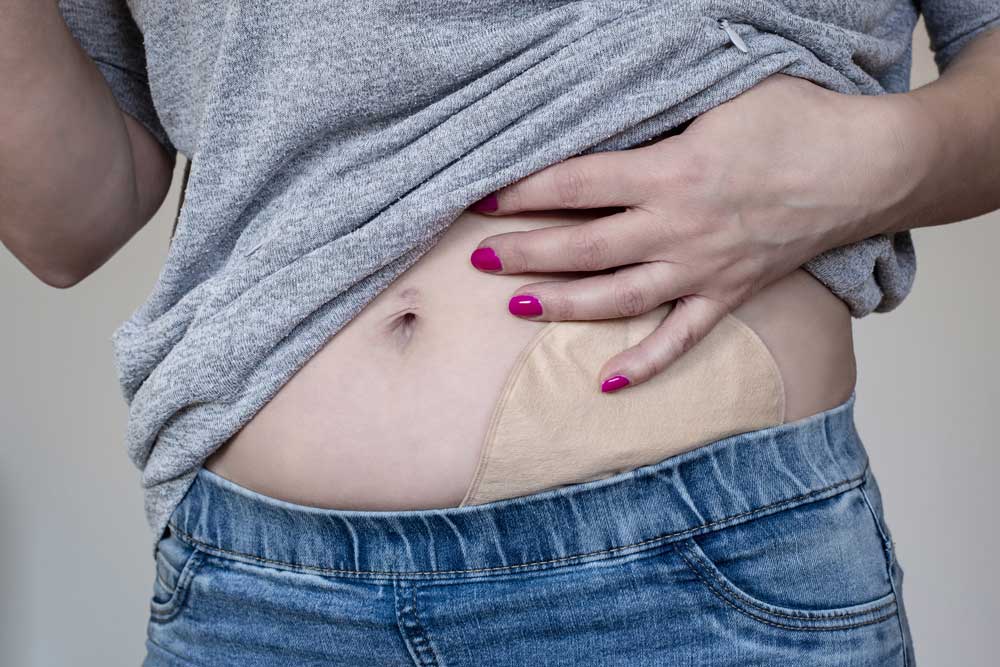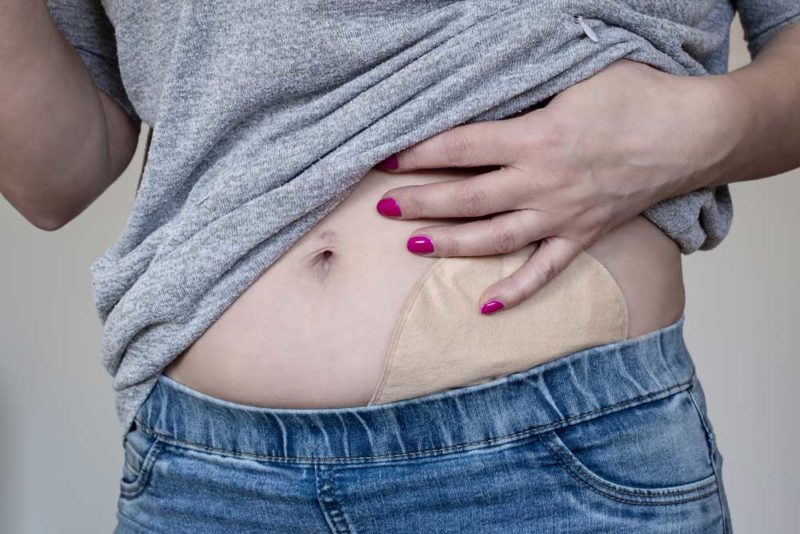 Adapting to life
Ileostomy and colostomy care involves learning how to empty the pouch that collects waste products from the stoma. An ileostomy specialist can guide you on odor prevention and which type of pouch is best for you.
A large part of it is patient education to help you adapt physically following surgery. Equally important is overcoming any stigma, trauma, psychological problems, or depression. Life will be trying at times and you will have to gradually adjust to a new way of living. Seek your doctor's advice on any dietary changes after an ileostomy: certain foods may affect your digestive tract differently.
Seek professional advice
Poor mental health can severely affect rehab and recovery after an operation. Getting professional advice and the right emotional support to manage your condition can make all the difference. Ileostomy and colostomy care is not new, so take advantage of the experience of Fairview's professionals who have seen what works best.
Contact us or walk in if you would like to find out more about our services for your loved one or yourself. We are here to answer any questions you may have. Let us help you with any concerns you may have.
We are here to answer any questions you may have. Let us help you with any concerns you may have.