Pet Therapy
Pet therapy is becoming more and more popular with those who get depressed or need more socialization and smiles. Studies have shown that even spending a short time with a non-threatening pet can lower the fight-or-flight hormone Cortisol. At the same time, it increases production of the feel-good hormone Serotonin.
Elderly people often don't have the social networks younger people might enjoy, and hence can get lonely, anxious or depressed. That's where pet therapy, or animal-assisted therapy, comes in.
Pets can be stress relievers and help lower high blood pressure, a common health condition among the elderly. They also provide companionship and can improve people's emotional and cognitive state. Even people with dementia have been shown to benefit from interaction with pets.
Humans have lived alongside cats, dogs and other domesticated animals for thousands of years. There is a historical mutual advantage to such proximity.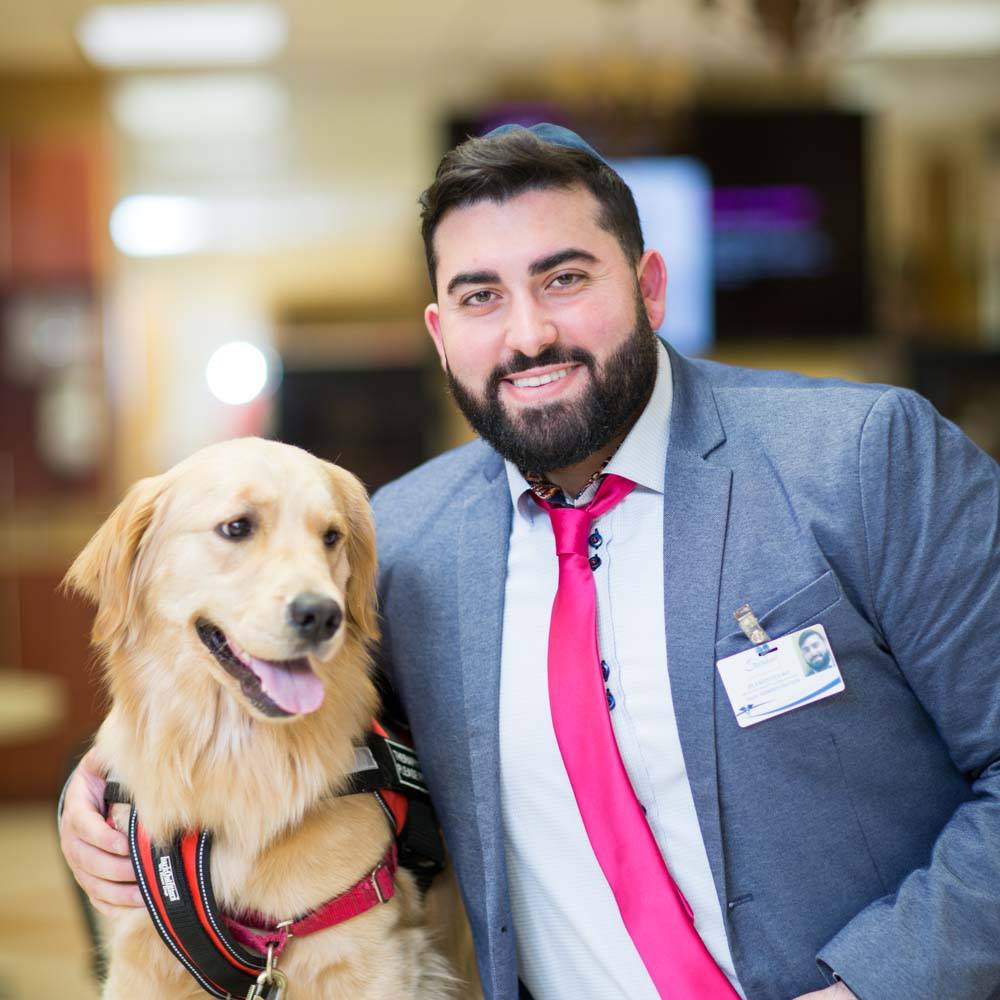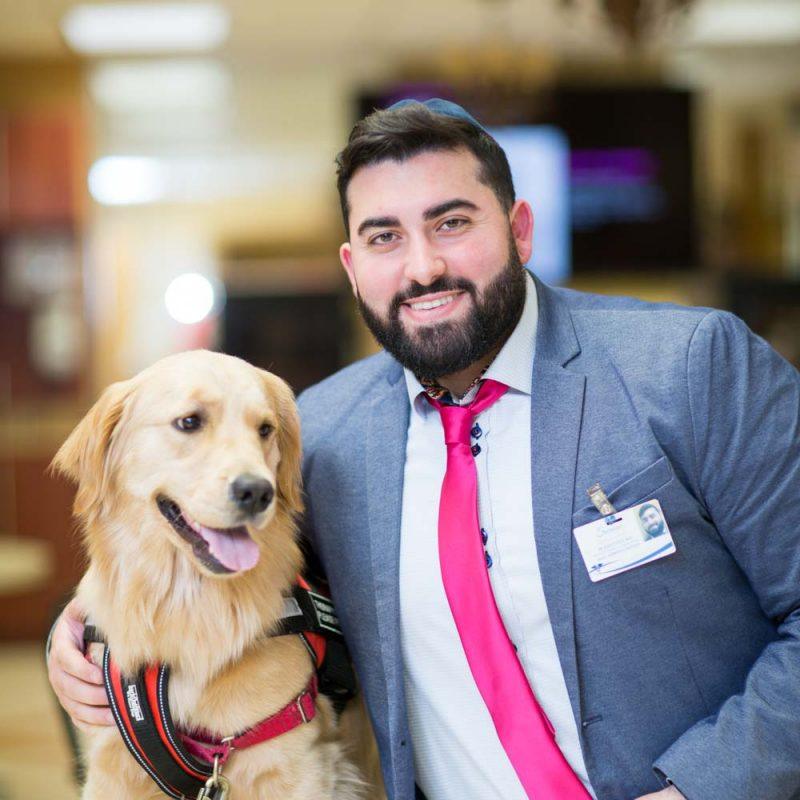 Cats, for instance, probably started living near humans when humans had grain stores which attracted mice. So humans and cats know each other pretty well. Perhaps you could say they like each other. In any case, all mammals are basically very similar when you think about it.
Stroking a fury friend has been proven to be hugely beneficial to the person doing the stroking. And many domestic animals seem to enjoy it too! Elderly residents get to interact with the pets without having to worry about caring for them. The pets provide entertainment and affection, and are a great topic of conservation. Indirectly, the pets act as a spur for conversation and social interaction.
The management at Fairview Rehab and Nursing Center realizes how important pet therapy can be and therefore ensures the highest standards of animal welfare.