Palliative Care
At Fairview Rehab and Nursing Home in Queens, NY, we offer palliative care services at any stage of illness or recovery. This kind of care helps patients with managing symptoms and side-effects, and making life adjustments. Our approach is holistic and patient-centered to help make people's lives the best they can be.
The palliative services we offer help people manage during a period of serious illness. Both patients, and their loved ones can be involved.
Conditions that palliative care can help include but are not limited to:
Contrary to popular belief, palliative care is not only for end-of-life. Expert care of this type can also help people transition back into their own homes. Our medical director, a trained hospice doctor, oversees all of our palliative care plans.
Our team works in with our patients' other treatment plans. It is just like another layer of support.
Palliative care helps with the physical, emotional, social, practical aspects of being unwell.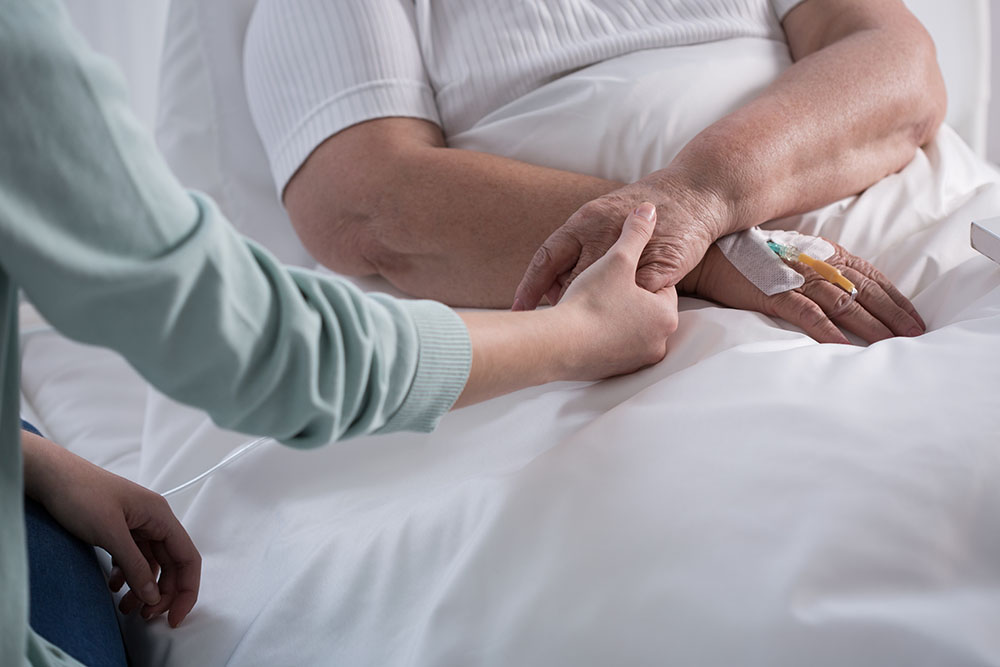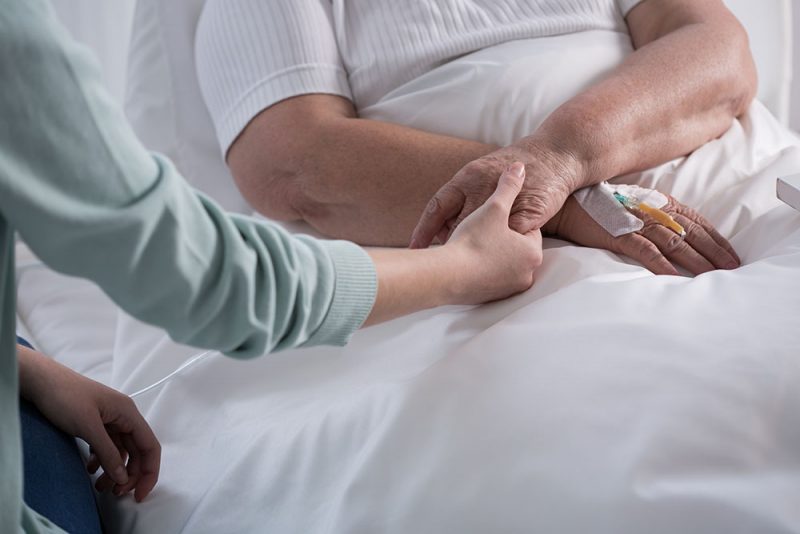 Pain management in palliative care
Our approach to pain management and palliative care at Fairview includes medication, non-medication, and complementary methods.
We have registered nurses and licensed nursing practitioners to administer and oversee medication. We also make sure that our team is following the medication schedule which the doctor has prescribed.
Our physical therapy and recreational activities can also help to both manage and reduce pain.
Comfort
Our palliative care team are professionals experienced in helping people adjust to changes in their health. We approach all of patients and residents with empathy and kindness and are always available to listen to concerns, or simply have a chat!
We work with patients and their families to find ways to help the client be as comfortable and as well as they possibly can during their illness.
Our menus options are also designed with both nutrition and the types of foods people enjoy in mind.
Emotional and spiritual support
Palliative care includes taking care of emotional health needs during a stressful time. For that reason, our team also includes social service professionals.
We are here to counsel and work with patients and families. We have an open-door policy at Fairview Rehabilitation and Nursing Home. This means that, unlike some other nursing homes, family members can visit their loved ones at any time.
Our recreation team can help with a range of social activities. We also have a pet therapy program for patients to enjoy the unconditional love of a therapy animal.
Religious services
Our approach respects all faiths, belief systems, and religious denominations. We work with our residents and patients' needs to practice their religion.
Palliative care can also involve helping people explore their spiritual concerns. On Fridays, Saturdays and Sundays we have periods set aside for religious service and expression. This may include time for prayers, communion, Bible study, communion, and Jewish traditions.
If you or someone you love is in need of palliative care, please get in touch with us today to find out how we can help.