Cardiac Rehabilitation
There are many types of heart disorders, but all of them must be taken seriously. We offer comprehensive and effective cardiac rehabilitation therapies. They are specially designed for those recovering from heart attacks, recent surgeries and other heart conditions. We help people who struggle with pulmonary health to adopt the practices of a healthy life. Our goal is to empower them to take control of their health and ultimately make their lifespan longer.
Education-Based Prevention
We address risk factors for cardiac complications by looking at a patient's habits. Our patients are referred to us from hospitals and the community, and we help them cope with their health. We are very proactive about giving our patients the tools to take their life into their own hands. We have COPD cardiologists who come to the facility for patient education sessions. These include the factors required for heart-healthy diets, and counselling to reduce stress. We also talk about proactive lifestyles that downgrade risk factors for cardiac complications. Regular exercise sessions are provided to help them build healthy habits with us.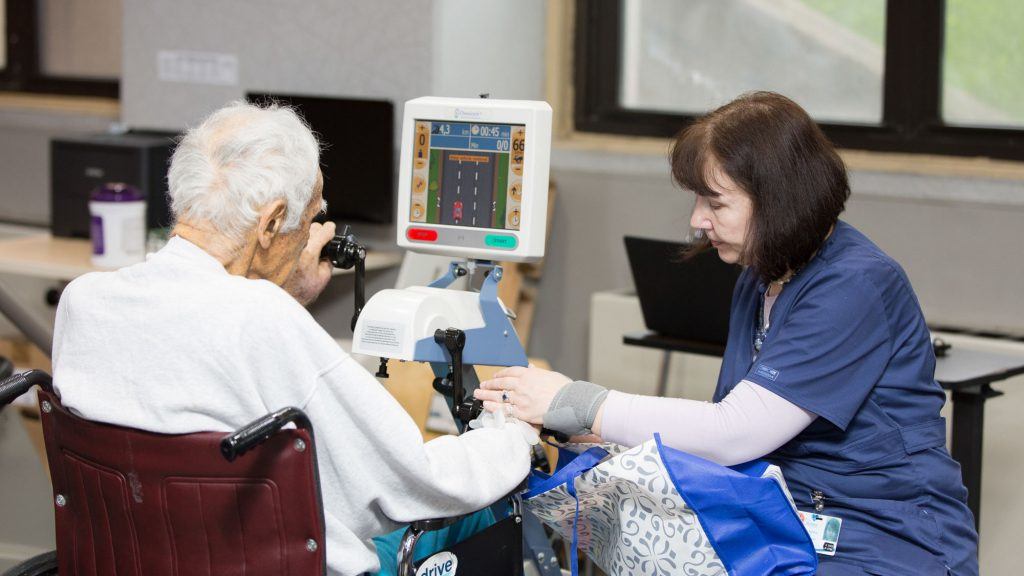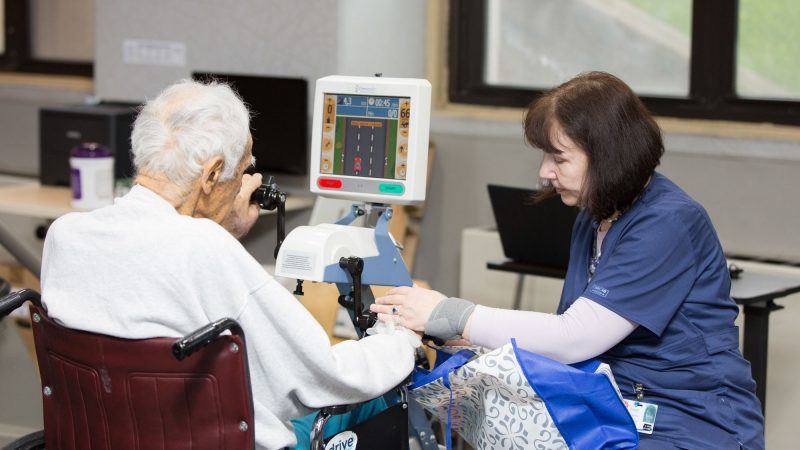 Cardiac Rehabilitation Nursing Support
Round-the-clock nursing support is available at Fairview Rehab & Nursing Home in Forest Hills, Queens. Our nurses are highly experienced in acute care and have been trained by the best. They work alongside our doctors, exercise specialists, physical/occupational therapists and nutritionists. Together, these professionals track patients' wellbeing. They use this to design programs for recovery that meet the needs of every case. We take into account medical history and physical exams to ensure we administer the best care.
Satisfaction Guarantee
If unaddressed, cardiac issues can lead to heart failure and respiratory distress. With us, your loved one is guaranteed to see an increase in cardiopulmonary health. Care at Fairview greatly minimizes a patients' chances of going back to hospital. They'll have less need for heart/chest pain medicine. They'll also have a decreased chance of future heart complications.
With our care, cardiac rehabilitation patients even live longer. It's because we're dedicated to improving quality of life, and we do it well.