Fairview Outpatient Rehab in Forest Hills, Queens provides inimitable outpatient rehab services to the residents living in and around the area. Our outpatient rehab center caters to people in search of credible rehabilitation facilities and therapies. Often, medical conditions like strokes, Parkinson's, COPD, and CHF rob people of their physical and cognitive strengths and abilities. The same kind of disability can be witnessed in people who have suffered traumatic brain or spine injuries. Our outpatient rehab services are designed to restore partially, if not fully, the functional independence in our patients.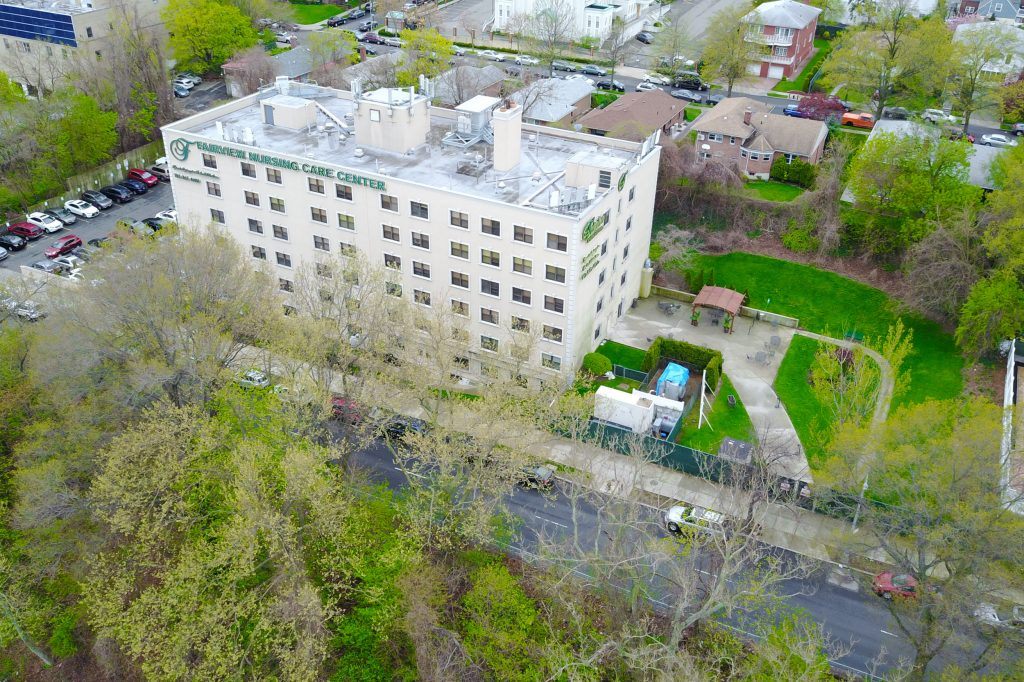 The ONLY facility in the area that offers all: occupational, physical and speech therapies under one roof.
Our staff includes highly skilled nurses, board certified therapists and specialists, and experienced healthcare professionals, which includes a pulmonary cardiologist and more.

We have a number of social workers working with our facility to make patient experience here one they'll always remember

We provide individualized therapy plans for each patient based on their individual therapeutic requirements.

We offer the best facility and outpatient services in the Forest Hills, Queens area.
We educate patients on every day skills they need to acquire.

Work with them to build their motor skills and strength endurance.

Offer structured speech, occupational, and physical therapies aimed at improving the quality of life our patients live.

We develop basic human skills required for socializing.
Fairview Rehab & Nursing Home ensures that each patient at the facility gets the medical attention and therapy they need for proper recovery. We pride ourselves in providing convenient and affordable outpatient rehab services for all!
From diagnosing the extent of injuries to designing custom rehabilitation plans, we offer unmatched outpatient services for rehabilitation in Queens, NY and adjoining areas.
Our Outpatient Rehab Services are available from 9:00 AM to 5:00 PM everyday!
Fairview Rehab & Nursing Home, 69-70 Grand Central Pkwy, Forest Hills, NY 11375, (718) 263-4600