NURSING HOME IN QUEENS, NY
Open vacancies:
RN, LPN, CNA, TNA
COVID-19 Safety Measures
Fairview is using a major disinfecting weapon – the Clorox Total 360 System – to keep its patients safe. The equipment creates a fog of cleaner disinfectant with low odor and wide surface compatibility, to kill viruses, germs and bacteria.
Celebrating this monumental moment!
The COVID-19 Vaccine will be offered on January 8, 2021 Friday to our residents and staff.
Bringing peace of mind to our residents and staff. What a great way to start the new year!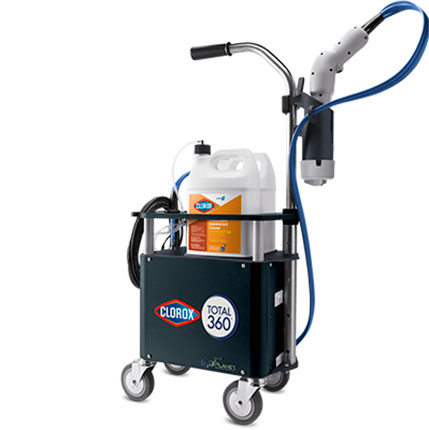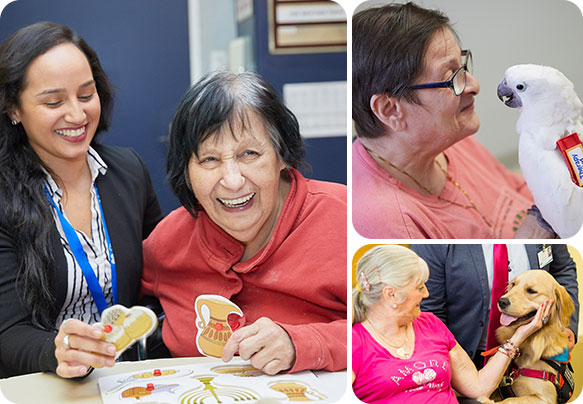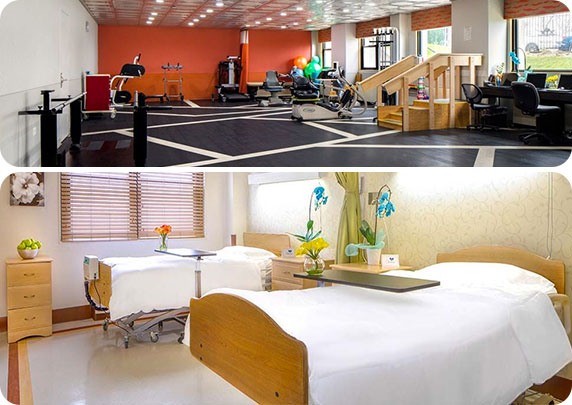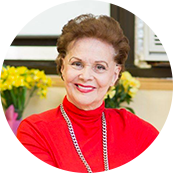 "I think quite highly about this place. I had a memory problem and I did not know about this place before. It was my daughter's idea to bring me here. I love this place and people are very nice here. I feel relaxed and restful. There is no tension at all and the atmosphere is great. The nurses and the aids are the best I have ever met in my life. They make it what it is. I've already got accustomed to being here."
Testimonial:
JOANNA PALMER