Physical Therapy
Fairview Rehab & Nursing Home in Queens NY offers both outpatient and inpatient Physical Therapy services. The therapy is aimed at improving post-surgical, orthopedic and many other conditions in individuals.
We also provide therapy for residents who have suffered a stroke, traumatic brain injury or other neurological conditions.
Why Choose Us?
At Fairview Rehab & Nursing Home we put our patients first. Our outpatient physical therapy programs are:
All programs are executed under the expert supervision of our experienced therapists.
We make sure our orthopedic rehabilitation services deliver the results promised to you.
Our therapy programs are individually designed to cater to the specific needs of each client.
With many years of experience operating in the industry, Fairview Rehab & Nursing Home is your holistic solution to reclaim your active lifestyle and functional independence that may have been hampered due to:
Injuries to the muscles, ligaments, or tendons

Surgery

Lymphedema Therapy

Amputation

Strain, sprains, dislocations, or fractures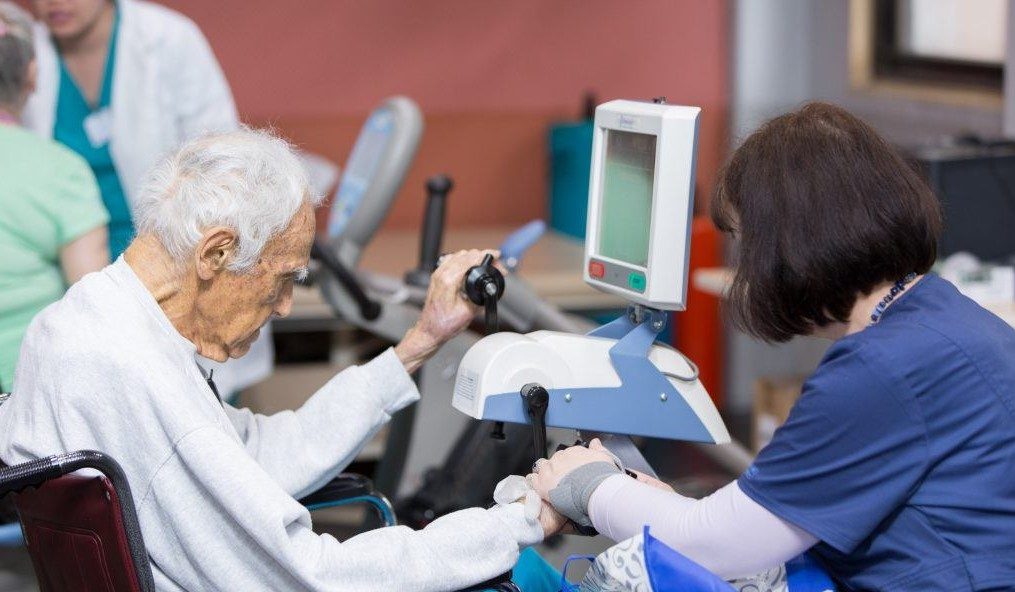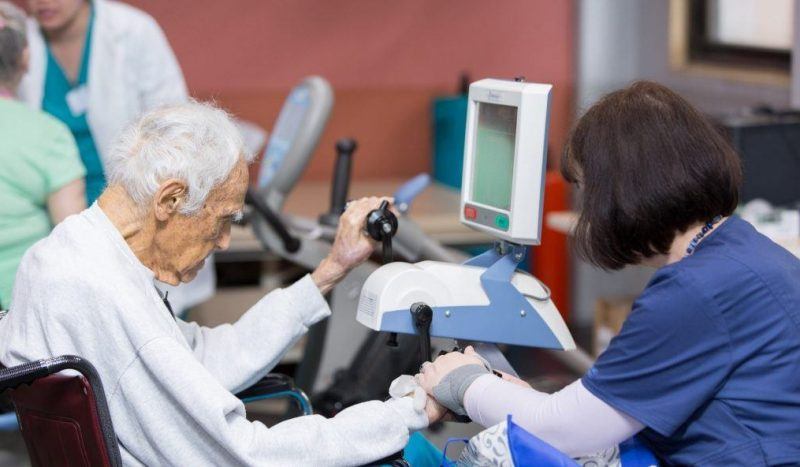 Our Physical Therapy Methodology
We make use of carefully designed activities and exercises to educate our patients on how to efficiently employ the body's own abilities to trigger the process of healing and functional restoration to it.
What We Offer
Electrical Stimulation
Therapeutic Ultrasound
Mat Exercises
Stair Training
Adult Intensive Outpatient Program (IOP)
ADL Therapy Area
Bionic Leg Machines
Our facility is ideally equipped with bionic leg machines that allow us to induce advanced mobility training in our patients. This is specifically help for patients who have undergone major orthopedic surgeries or are recovering from a spinal cord injury.
We also provide Outpatient Rehab services in Forest Hills, Queens, NY. As with all our outpatient rehab services, physical therapy is supervised by qualified therapists, performed one-to-one, and uses cutting-edge technology. All programs, activities, and exercises are individually designed and tailored to your needs.
Our outpatient rehab's mission is to assist you in reclaiming your active lifestyle and functional independence. We will educate you on how to use your own body to your advantage. Contact our Outpatient Rehab department for more information.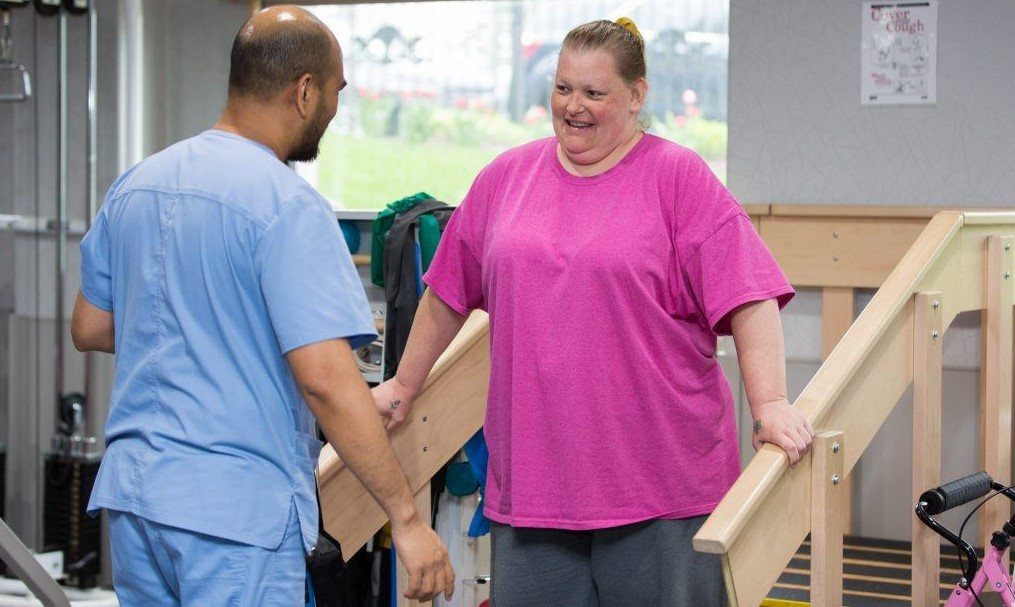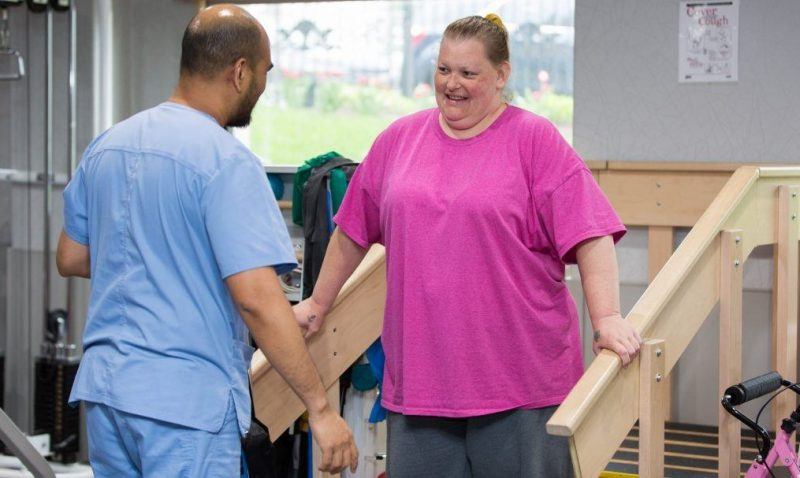 How physical therapy can help with heart failure
The exact benefit of physical therapy to a person with heart failure depends on the type of physical activity they undertake. First, cardiovascular therapy has the most direct effects on the heart. It strengthens and trains the heart, increasing its ability to deliver oxygen to the body and reduces blood pressure. It also improves breathing and lowers the resting heart rate, both of which are significant measures of overall health.
Our main goal is to bring back patients to their previous level of functioning.