Cognitive Activities: Ways To improve Brain Function
Cognitive therapy helps people learn how to change disturbing thought patterns that affect their behavior and emotions. Keeping body and mind healthy after surgery or other health problems is not easy and may require guidance from professionals. Mental and cognitive activities challenging the brain to learn new skills can also help keep diseases like dementia and Alzheimer's at bay.
We at Fairview Rehab and Nursing Home in Queens NY offer individual and group cognitive therapy exercises that help improve brain function. We offer a variety of engaging art classes, thoughtful conversations, word games, card games and other cognitive activities and exercises for adults and seniors. Contact us if you would like to find out more about our cognitive rehabilitation therapy for adults and seniors.
Let's have a look at some of the cognitive activities that can keep your brain in good shape.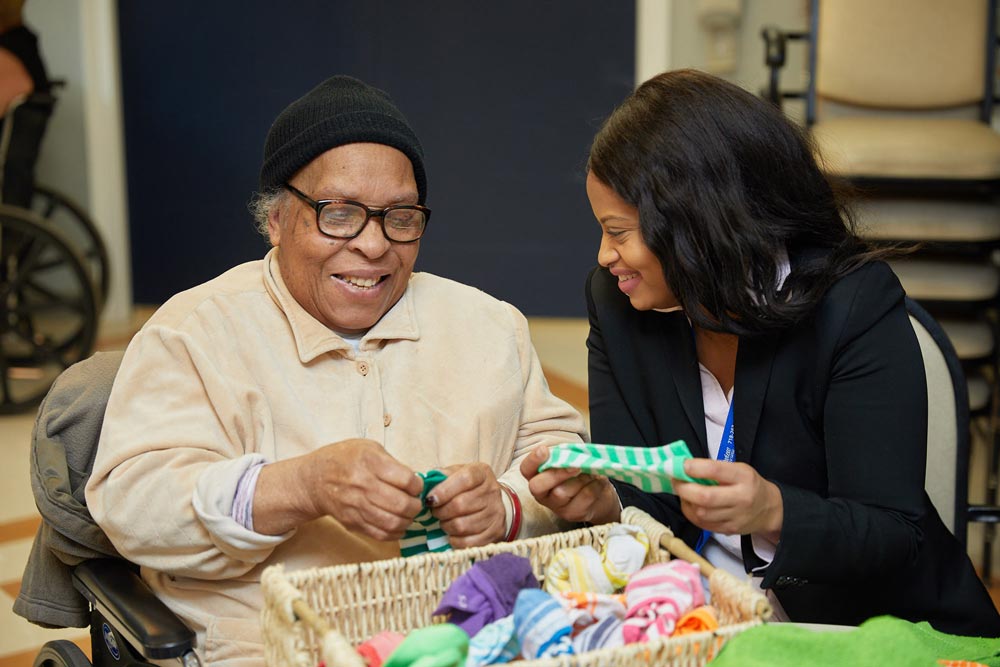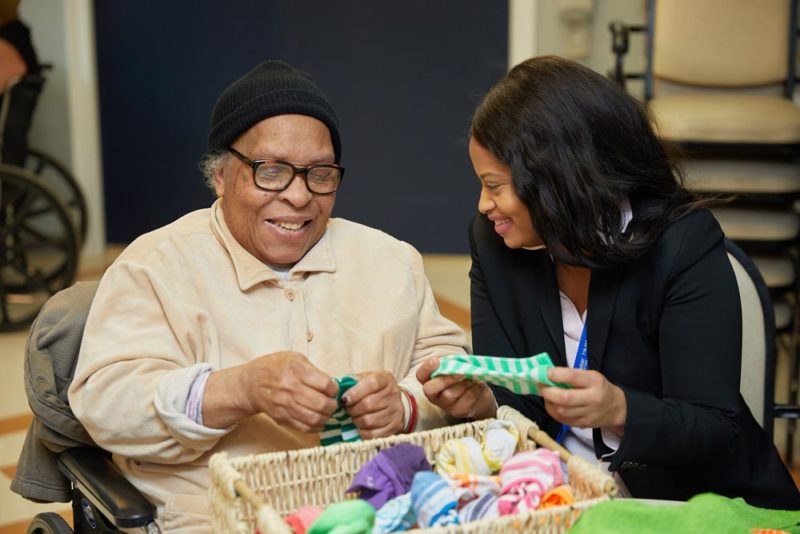 What Cognitive Activities Help Improve Brain Function?
Besides talking, there are so many other cognitive activities you can do alone or take part in with others. These activities all exercises the brain and require you to concentrate and focus.
Watching a film
Reading a good novel
Playing a musical instrument and listening to music
Painting and drawing
Embroidery or knitting.
Word and number games are examples of cognitive activities that keep your problem-solving skills sharp. Board games like Monopoly stimulate the brain cells. Reading keeps you informed and entertained and helps keep memory problems at bay. It can also allow spark your imagination and help you re-live long-forgotten memories.
Keeping mentally alert is vital for your independence and overall health and well-being.
Did you know that socializing with others and having thoughtful conversation are ways of stretching yourself mentally? When you chat about the good times, or recall events from your past, you are giving your brain a workout. Forming words, sentences and ideas and having a laugh at the same time is hugely beneficial for brain function.
Cognitive and brain activities
Card games like poker or solitaire, quizzes, sudoku, and crossword puzzles, are both fun and stimulating for the brain. Playing chess or other games that require deep thinking and planning help strengthen cognitive ability. Learning a new language or brushing up a language you have not used in a while are also great cognitive activities. Problem-solving games are the most challenging but can also be fun.
Physical activities
The brain works best when it is fed by plenty of oxygenated blood. That's why aerobic exercises which get your heart and lungs working, also stimulate the brain. Even taking a short walk in the fresh air can make a difference to your ability to think clearly.
Yoga is a great way to empty the mind of thoughts, focus on breathing and recharge your batteries. Swimming and dancing are further pleasant ways to exercise and do something different.
Foods for the brain
It's often said that oily fish and nuts are great brain foods. But be aware that different foods suit different people, so there is no hard and fast rule. Generally speaking, you can't go wrong if your diet includes plenty of green vegetables, other vegetables and fresh fruit. Avoid fatty foods and alcohol, foods laced with unrefined sugar, and heavy meals at night.