Questions To Ask When Choosing A Nursing Home
If you or a loved one are considering a nursing home, you need to ask the right questions. First you need to decide how to approach a nursing home – a personal visit, an email or a phone call?
Nursing homes are generally very friendly and helpful places with lots of experience of nursing the sick and elderly. They are there to help you, so be sure to get as much information from them as you can! One place to start is the nursing home's website. There you should find a lot of basic and helpful information as well as phone numbers and email addresses.
Arrange a visit to nursing homes to ask questions
You should definitely arrange a visit or walk in to meet nurses and aides. After all, they will be looking after you or your loved one. Face-to-face chats with these people can give you a really good idea of what it's going to be like to live there. Be sure to ask any questions you like about the nursing home, including sensitive personal issues.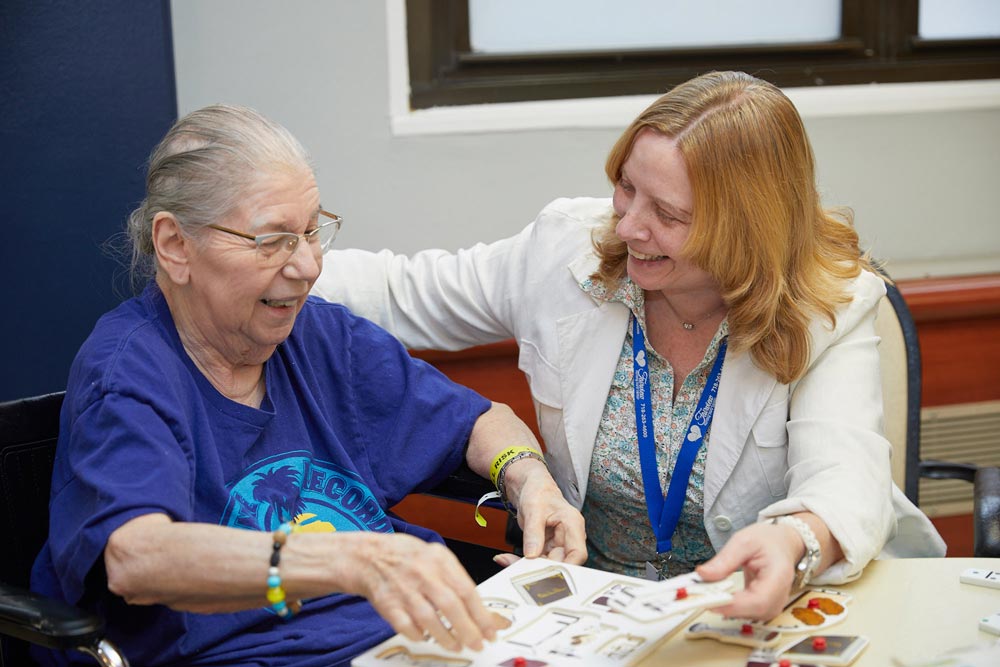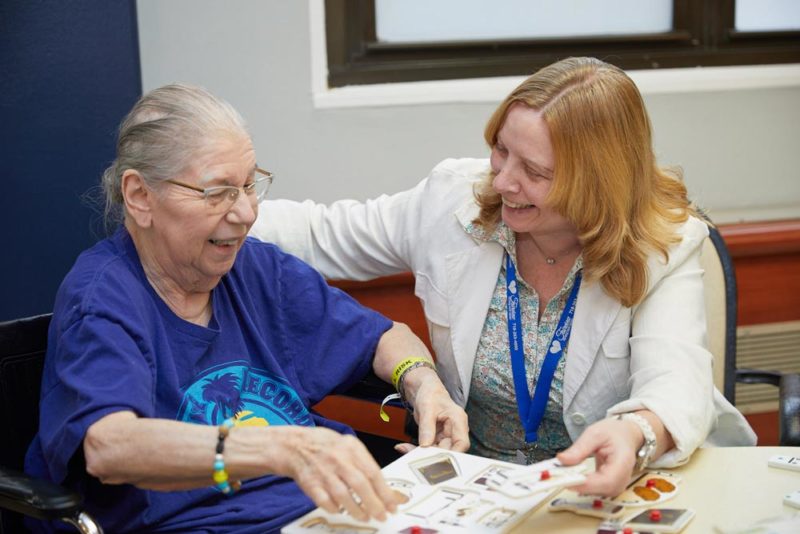 Nursing care
Obviously nursing care, including such things as pain management and medication, are key priorities for any nursing home. Ask nursing home staff questions about all the care routines, including therapies that your loved needs.
Find out about bedtime routines, meals and visiting procedures. Ask about the shift patterns of nurses and aides and how many of them are on duty at night.
Rehab
After nursing care, the next most important thing to ask about is rehab therapies. Many nursing homes offer physical, occupational and speech therapies. Physical therapy is especially important for people who've recently had surgery. Ask the nursing home about patient supervision during exercises and the available equipment.
Recreation activities
The social and psychological aspects of patient well-being are also very important in a nursing home. So, ask the staff what is on offer in terms of social, cultural and recreational activities.
Many nursing homes offer live music, various games, sing-alongs, outings to the movies, activities like Zumba and chair aerobics. Other less well-known therapies include pet therapy. People recovering from injury or illness are known to derive huge benefits from stroking or playing with pets.
Fairview – a great nursing home
Fairview Nursing and Rehab Home in Queens, New York, ticks all the boxes. Making our patients as independent as possible, as quickly as possible, is our aim. To that end, we have all the regular curative therapies and more, and patients speak highly of them.
When you visit you will see that patients are well-cared for and treated like one of the family. A friendly smile or a bit of banter is never far away, and everyone takes great pride in their work. Feel free to ask the nursing home, including its nurses and therapists, any question you like.
Our Home is spotlessly clean and pleasantly decorated, with rooms, bathrooms and hallways kept spick and span 24/7. There are ample plants dotted around the place. In summer our patio is popular with residents, too.
Fairview accepts most insurance plans, including Medicaid, Medicare, commercial insurance policies and private funds.
Come and see us!
Patients are admitted after an assessment to ensure that they can benefit from the services we provide. Our care is tailored to the needs of individual patients as well as their emotional, physical and spiritual needs. To find out more don't hesitate to contact us and ask our nursing home all the questions you like!
This article contains informational and educational materials and does not replace health or medical advice. For questions or concerns regarding your medical condition or health objectives, speak to a qualified physician or healthcare provider.