Cardiac Rehab Is Necessary After Bypass Surgery
It goes without saying that cardiac rehab after bypass surgery reduces the risk of further heart attacks and death. The physical activity, health education, and mental health counseling in these programs can be of great value to cardiovascular patients.
Patients who underwent bypass surgery are usually very weak – some of them can hardly walk, talk or eat. Therefore, well-tailored outpatient or inpatient rehabilitation therapies are usually needed for speedy recovery.
Why is cardiac rehab important?
Cardiac rehab involves a team of professional rehabilitation therapists dedicated to healing and strengthening your heart while educating and empowering you. Exercise and physical therapy are most important for these patients as they help them avoid complications and improve cardiovascular health.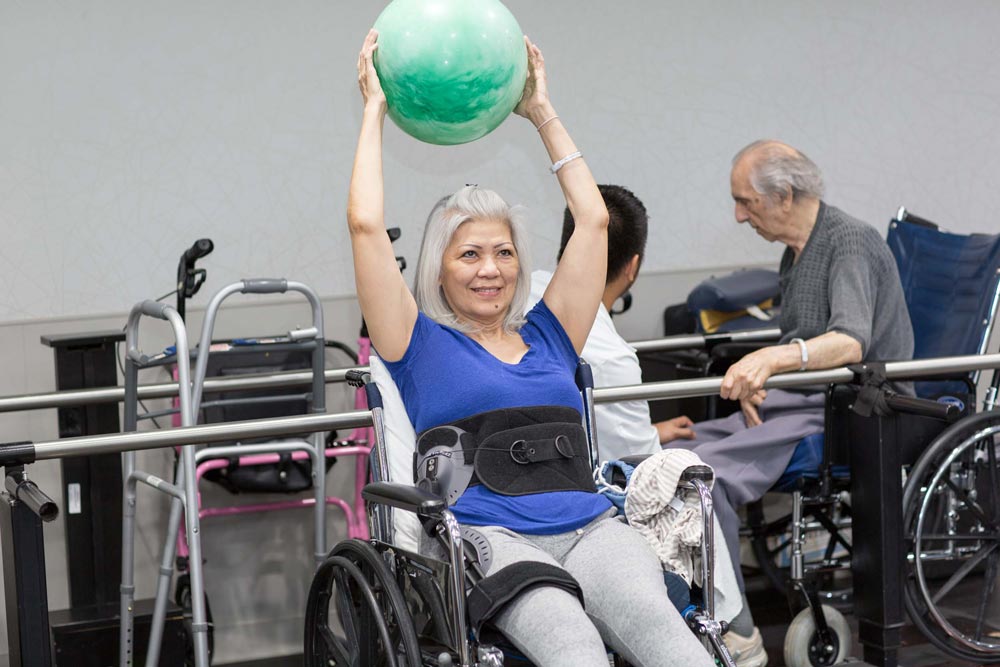 This kind of rehabilitation for people who have had bypass surgery also includes medication management, emotional support and steps to reduce risk factors. These come together to speed up the healing process after surgery.
The program will increase your ability to independently perform daily tasks such as climbing stairs and carrying groceries. The aim is to give patients the highest level of independence possible, while also helping them rebuild self-esteem.
It buys you more years of healthy living
Bypass surgery may typically keep you symptom-free for 10-15 years. The likelihood of further heart attacks may be high, if you haven't undergone cardiac rehab. The main benefit of cardiac rehabilitation is that living to an old age with a healthier body becomes likelier.
It enhances quality of life and provides emotional support
Cardiac rehab also involves educating you about your heart's health. Plenty of studies show that early cardiac rehabilitation after CABG improves quality of life and self-efficacy.
In addition, cardiac rehabilitation will help improve your mood, your health and lessen depression. Incidentally, meeting people who have the same condition as yours will give you a sense that you are not alone.
It decreases health care costs
Without cardiac rehab, future health complications and heart attacks are likely. A study at the Canadian Cardiovascular Congress found hospital readmissions to decrease by 31% after cardiac rehab. Also, noted in the survey was a 26% decrease in cardiovascular mortality.
How long does cardiac rehab take after bypass surgery?
A cardiac rehab program usually lasts for at least six weeks, with some taking a few months. Patients are expected to ease into the healthy routine introduced by the program. The new habits learned then need to be adopted for the rest of your life for a better, healthier heart and body.
Cardiac Rehab at Fairview Rehab and Nursing Home in Queens, NY
If you're looking for a reliable cardiac rehab program, Fairview Rehab and Nursing Home in Queens NY is a good choice for you. At Fairview, the entire team comprising of cardiology doctors, physical therapists, nutritionists, nursing staff helps the program run smoothly.
Fairview's cardiac rehab program aims to help patients fully understand their disease, medication, and self-care. The visiting cardiologists will provide for a better-coordinated care in which patients will be given firsthand knowledge about their condition.
Counseling for a relaxed mind and regular exercise sessions add value to Fairview's cardiac rehabilitation program and help enormously in the healing process, the benefit of which is an improvement in heart function.
This article contains informational and educational materials and does not replace health or medical advice. For questions or concerns regarding your medical condition or health objectives, speak to a qualified physician or healthcare provider.