How To Choose A Good Nursing Home
If you or a loved one is unable to live alone safely, the time may have come to consider an elderly care facility. It's a hard decision to take, but knowing it is usually for the best will make it easier. Finding the most suitable place becomes the next important decision that needs to be made. But with so many to choose from, how do you find a good nursing home?
Do some online research
The internet is a great place to begin your search for a good nursing home. You will be able to compile a list of facilities in the local area. Have a look at their websites to see what type of accommodation and services they offer.
Check out any online reviews you find. Although you should not completely rely on review sites, they do give a general feel for a home's reputation. From this initial research, you should be able to come up with a shortlist of places you would like to visit.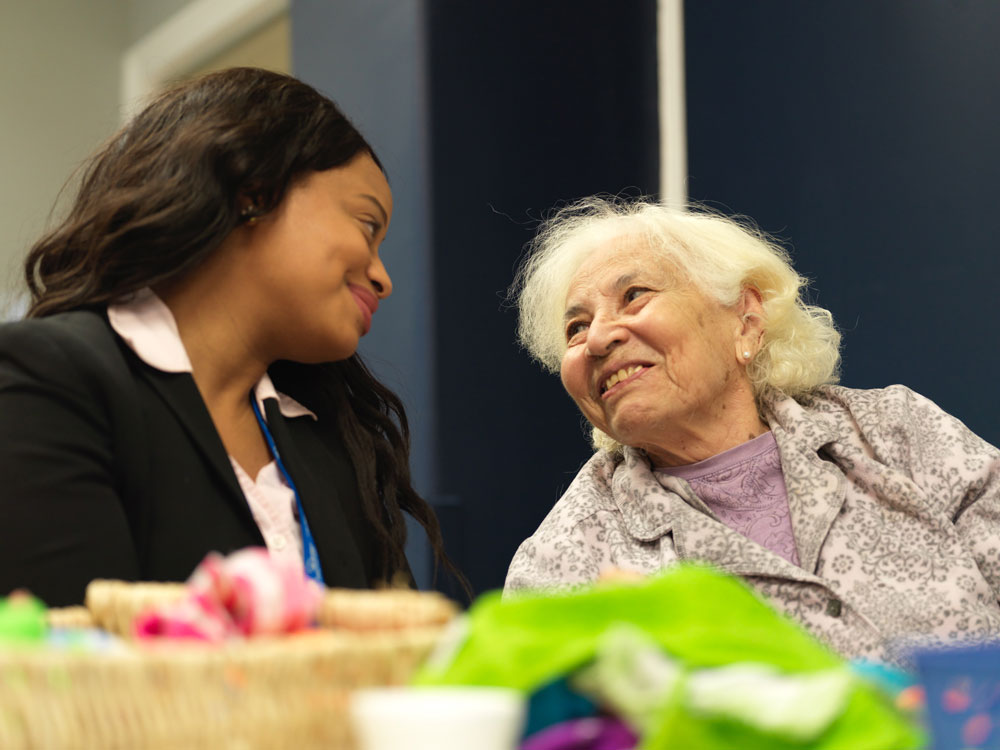 Ask for recommendations
Speak with friends and people you know in the local area. It will surprise you how many of them have had experiences with care homes – both good and bad! Getting first-hand information on a good nursing home is the best recommendation you can get.
Ask all the questions you need to help you find a good nursing home
Once you have your shortlist, you can start visiting potential nursing homes to find out more about them. Be prepared and make a list of all the questions you want to ask. Do they have on-site doctors? What social and recreation activities do they offer? Is the food cooked in-house? Can they meet any dietary needs?
Make more than one visit
Don't just go once. It takes a few visits to really get a feel for what a facility can offer. Vary the day of the week and the time of day you go. Often nursing homes will have set visiting times for potential residents.
Take a good look around. If there are any areas you are not able to see, ask yourself why. See how the residents are and if the staff interact well with them. Happy and healthy looking residents tend to be a great indicator of a good nursing home.
Does the home provide the right level of care?
Nursing homes vary in the level of care they provide. Some offer full care packages, tending to residents' everyday needs. Others are more like residential centers. Staff members are available in case of emergencies, but residents are expected to do more for themselves on a daily basis. Ensure you find the right level of care needed for you or your loved one's needs.
Putting all your trust in an elderly care facility can be difficult, but taking the time to properly investigate choices will make your decision easier.
Fairview Rehab & Nursing Home is a five-star rated care facility in Queens, NY.  If you're looking for compassionate care in a good and fully equipped nursing home, please get in touch with us today to find out how we can help.