Palliative Treatment: Does It Mean Death?
Palliative care does not mean that you have come to the end of your life, although for some it may be.  Palliative treatment is a form of short or long-term medical care for people with serious and chronic conditions, like kidney failure, cancer, heart disease and many other conditions.
Fairview Rehab and Nursing Home in Queens NY offers compassionate healthcare and palliative services to those with serious and complicated health conditions. We maintain a positive and upbeat atmosphere and are always ready with banter and friendly smile. In short, we do everything we can to see that patients enjoy the best possible quality of life. Our aim with palliative treatment is patient comfort and well-being, and dignity in the face of serious health issues.
Let's take a closer look at what people in this situation can expect from palliative care. Please note that this care is not an exact science and what follows is an outline for information purposes only.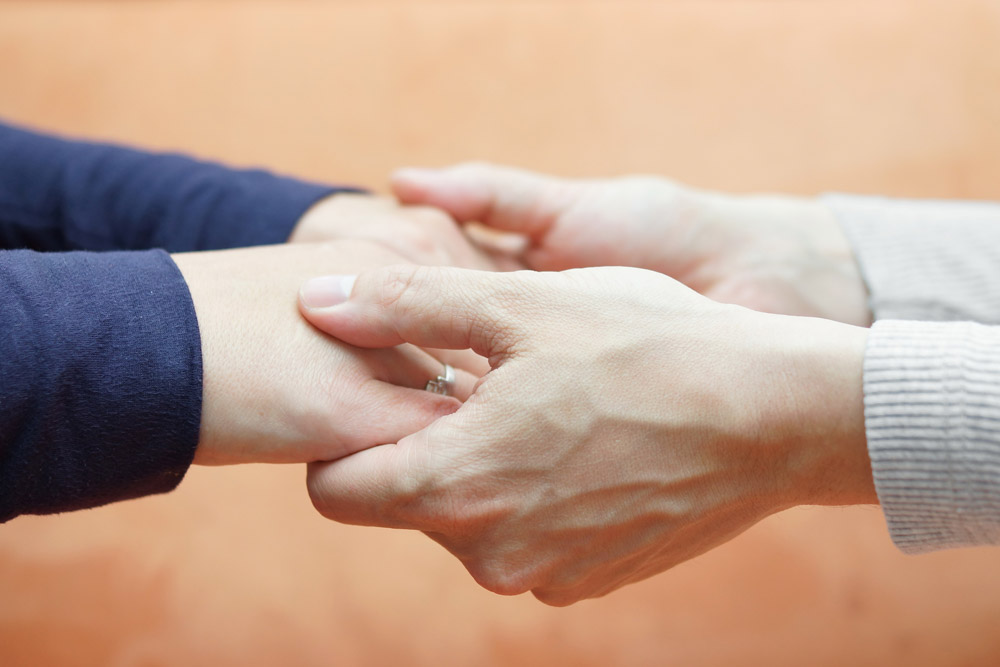 Does Palliative Treatment Mean Death?
The short answer is no – this treatment does not mean death. Many elderly people with chronic conditions can maintain some degree of independence for a long time. Palliative treatment seeks to stop any deterioration in a patient's health and maintain as much function as possible. It helps to stabilize them, and ensure they are pain-free and comfortable. Psychological and emotional support are important in such situations to keep patients in a positive frame of mind.
When does palliative treatment start?
This will depend very much on the health condition of individual patients. When people have serious conditions, such as cancer or brain disease, they need support. They also need lots of tender loving care and a supportive network of friends and family. Family are encouraged to consult doctors to ensure that their loved ones start palliative treatment at the right moment.
Patients with chronic illnesses, may go through peaks and troughs and be moved to different care units while undergoing treatment. Palliative care may also be appropriate earlier in a person's illness, alongside other therapies to treat a specific condition.
What does it involve?
Palliative care basically seeks to address suffering and provides support and comfort to patients and close relatives or friends. It can involve light exercise routines to help maintain mobility. Breathing and swallowing exercises may also be appropriate in some cases.
Common symptoms of those requiring palliative treatment are pain and difficulty breathing. Opioids may be used in some cases as this medication can relieve such symptoms.
Palliative treatment also seeks to be holistic, in other words it seeks to treat the whole person with the utmost respect. It may involve counselling, pastoral, or spiritual support for you and your family or carers. Psychotherapy and emotional support can also be an important part of palliative care.
Contact us if you would like to find out more about our medical care and rehabilitation therapies. Call us to talk and ask any questions and concerns you may have. We are here to answer all your questions and explain how things work.