Beat Fatigue With Physical Therapy And Regular Exercises
Many people, regardless of age, find that they feel weak after surgery or any other health condition and require specialized care to beat fatigue. This is no surprise, given that surgery is used to treat serious conditions or injuries.
Surgery can take its toll on our physical and mental wellbeing for months after an operation. Setting aside time for physical therapy and exercises has been proven to aid recovery and beat fatigue after surgery or a serious health condition.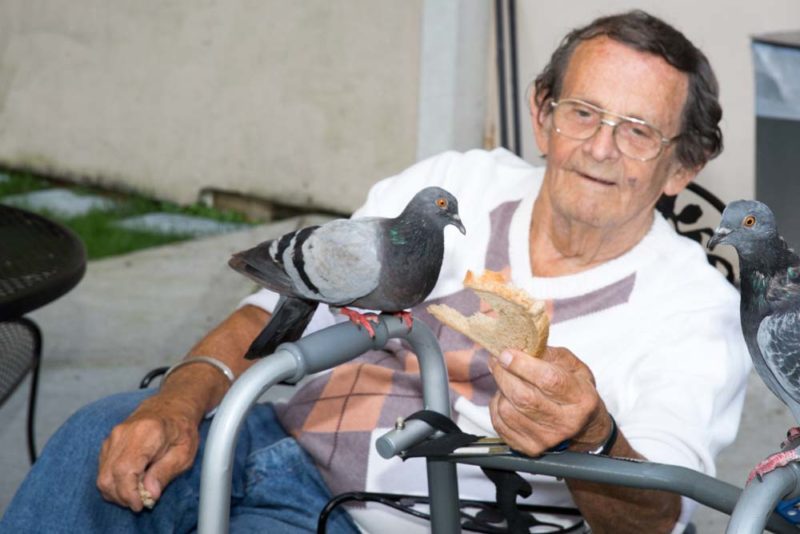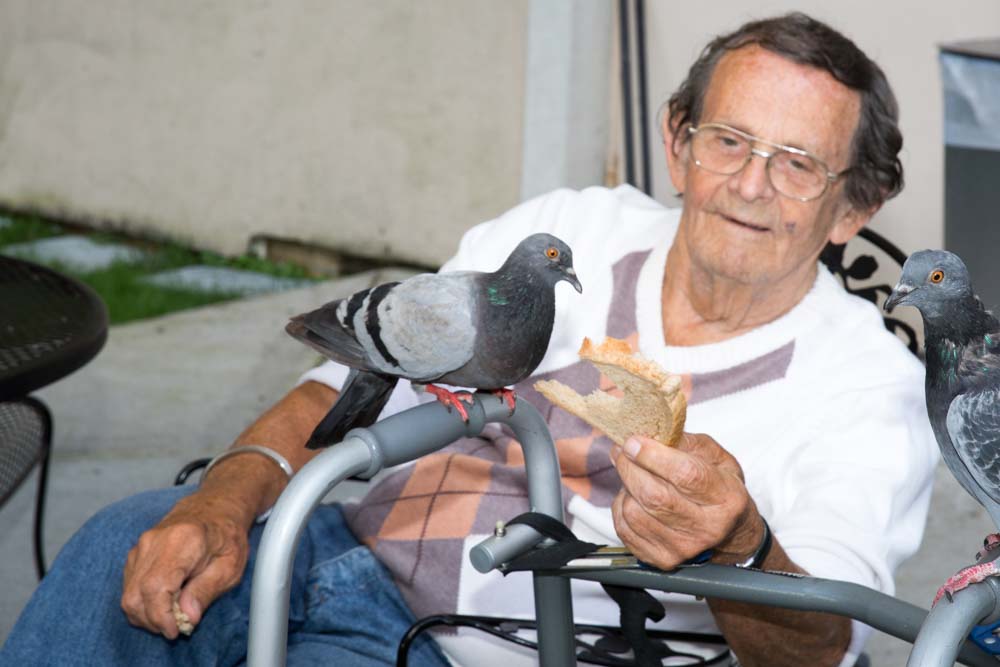 How To Beat Fatigue?
Feelings of lethargy and exhaustion are common after surgery, especially if you're on medication that makes you feel tired. You may have been anxious and sleep-deprived before surgery and your energy levels may remain low afterwards. Luckily there are steps you can take, with the support of trained nurses and therapists, to help you beat fatigue.
Get Moving Regularly To Beat Fatigue
Sticking to a moderate exercise plan can aid your body's recovery after an operation. A gentle cardio workout, aerobics, yoga and breathing exercises can boost your energy levels. Strengthening your body after surgery is important, as it improves your mobility and flexibility and helps reduce fatigue.
A trained therapist can recommend a personalized course of physical therapy to help you beat fatigue after surgery. He/she will assess your physical abilities and overall health and give you the support and encouragement you need to recover. It takes time and patience to get your body's energy levels back to where they were before surgery.
Gently increasing your activity day-by-day and step-by-step is the best way to recover and avoid fatigue. Moderate physical activity should be done in tandem with a healthy diet plan and a good bedtime regime. Sleeping well is crucial too!
Physical And Fun Activities
Doing fun recreational activities such as art or playing board games can enliven us and beat fatigue. Stimulating the brain with fun leisure activities can improve your mental health and boost your zest for life.
Spending time with others while doing something creative lifts the spirits and makes you feel part of a community. Fatigue often makes us feel depressed but doing an interesting activity in a friendly setting can be a welcome distraction.
Activities such as arts and crafts, listening to music, and making jewellery will engage the brain. Feeling weak is normal after surgery, so even short stints of such activities are beneficial.
This information is for educational purposes only. See your doctor if you have severe fatigue.
At Fairview Rehab & Nursing Home in Queens NY, we offer physical and other rehabilitation therapy as well as recreation activities to help clients recover after an operation or other serious health conditions. Our nurses provide round-the-clock care to meet patients' needs. We have professional rehabilitation therapists who know well what to do and how to beat fatigue after surgery.
We offer both outpatient and inpatient rehabilitation therapy in Queens NY. Do contact us if you would like to find out more about our therapy services. We accept most insurance policies and private pay. If you need more details about admissions, please feel free to call us any time. We are here to answer any question you may have.