Why Hip Surgery Exercises Are Important For A Fast Recovery
To keep mobile and speed up recovery after a hip operation, it's vital to do hip surgery exercises. Rehab after a hip replacement operation involves physical therapy supervised by specialists. The goal is to return patients, though restorative therapies, to their previous level of functionality.
Benefits Of Hip Surgery Exercises
Physical therapy after a hip or joint replacement is not a mere option. It's an essential part of your recovery and rehabilitation which will help build muscle strength and improve your mobility. You should also know that hip surgery exercises increase circulation to the legs and feet, preventing blood clots.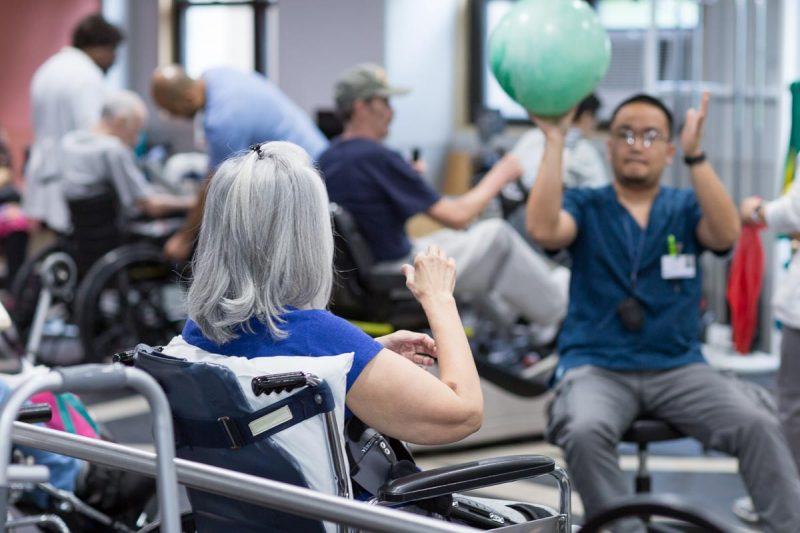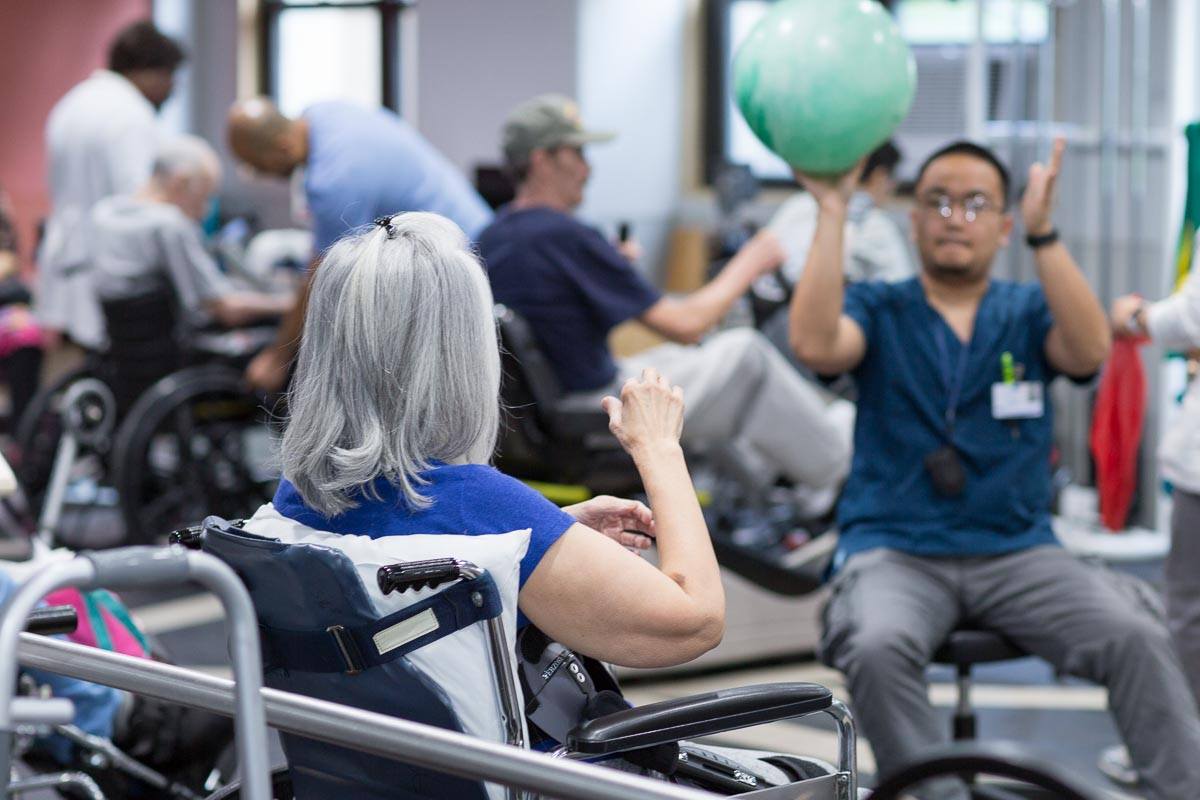 The aim of doing exercises after a hip operation is to get you back walking again as soon as possible.
Physical activity is an important part of your overall health management and can help you stay independent for longer. A variety of weight-bearing and aerobic exercises can get you to where you want to be.
Hip Surgery Exercise Programs
Your doctor and physical therapist will work together to tailor your exercise routines to your specific circumstances. They will take into account your medical history, age, and overall fitness and well-being.
Individualized exercise programs can begin shortly after surgery. It may be a bit painful doing exercises at first, but experience shows that they help reduce postoperative pain.
Hip surgery exercises can involve bed-supported knee bends, ankle rotations and ankle pumps. You can have fun with buttock contractions, and lying on your back to try and spread out a leg.
There are also a variety of standing exercises such as knee raises, but these must be done while holding onto something firm. Your physical therapist will advise you on how many times to perform your exercises and for how long.
Precautions After Your Surgery
Anyone doing hip surgery exercises should take things slowly, one step at a time. Aim to build up your strength, make steady progress and full recovery, following the advice of your doctors and therapists. Be aware that some exercises must be avoided after hip and joint replacement surgery! The thing to avoid is a fall as that can set you back a long way. When doing weight-bearing exercises make sure you have the right support—walkers, hand-rails, or a person.
It's also very important to tell your doctor, nurse or physiotherapist if you notice any redness, swelling or increased pain after your hip surgery.
We at Fairview Rehab and Nursing Home in Queens NY offer both outpatient and inpatient physical therapy for adults and seniors. Our physical therapists will be with you all the way as they put you through tailored hip surgery exercises. We also offer hip and joint replacement care, as well as friendly and experienced staff, superb amenities, to speed your recovery.
We accept most insurance plans. Don't hesitate to contact us or walk in to talk about our services and care for adults and seniors with serious conditions. We would be happy to answer any questions you may have.