What Is Orthopedic Physical Therapy And How It Can Help
Orthopedic professionals specialize in injuries and disorders of the spine, joints, muscles and generally the skeletal system. People of all ages, including those who pick up injuries while doing sport, and those who lead sedentary lifestyles tend to be more prone to back pain, shoulder pain and osteoporosis. These common spine disorders can all be very painful and often require orthopedic physical therapy.
Fairview Rehab and Nursing Home in Queens NY offers both outpatient and inpatient rehab therapies for adults as well as elderly people. These therapies include treatments for orthopedic problems, where people's mobility is restricted. Our superb, individually tailored, orthopedic physical therapy services can speed your recovery and make you pain free.
Let's check out how this therapy can help people suffering from these conditions.
What Is Orthopedic Physical Therapy?
This physical therapy treats the whole body – including joints, muscles, bones, ligaments, heart and lungs – to address your condition appropriately. The therapy can be provided in hospitals, nursing and rehab establishments, sports facilities, and even in your home.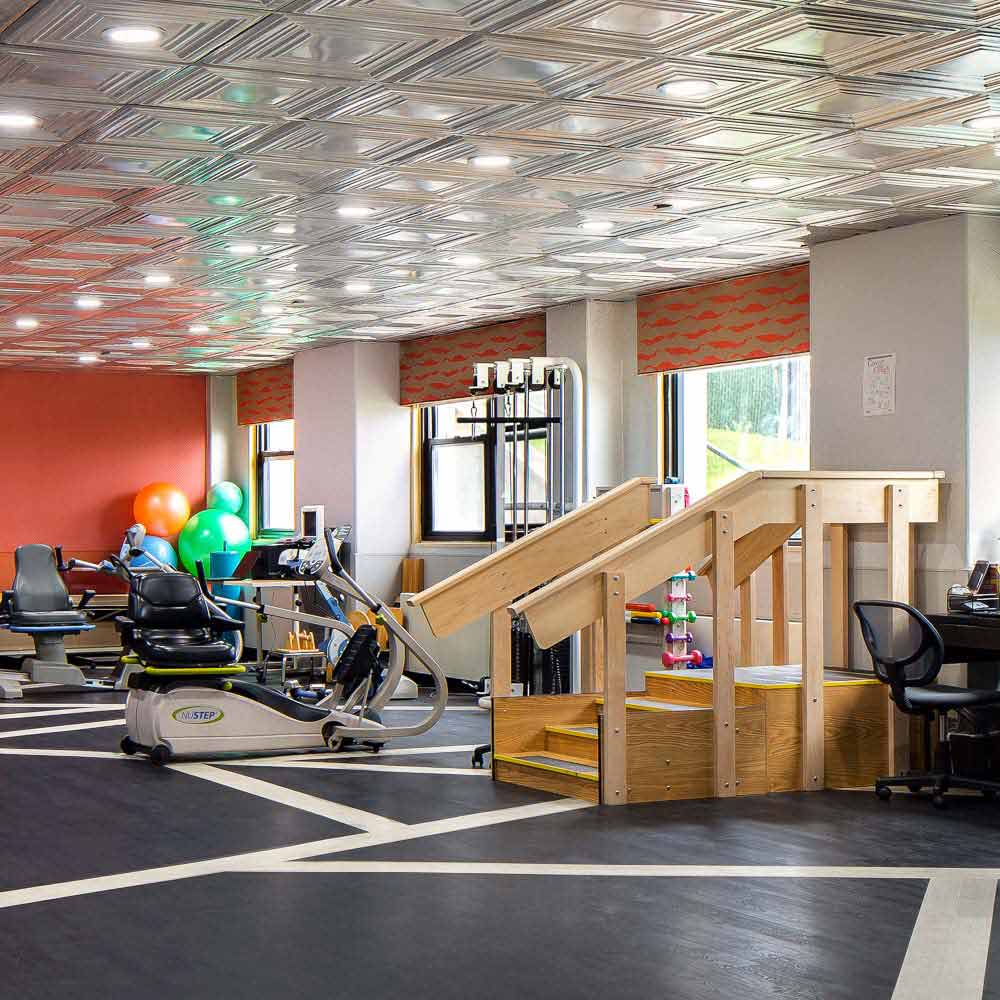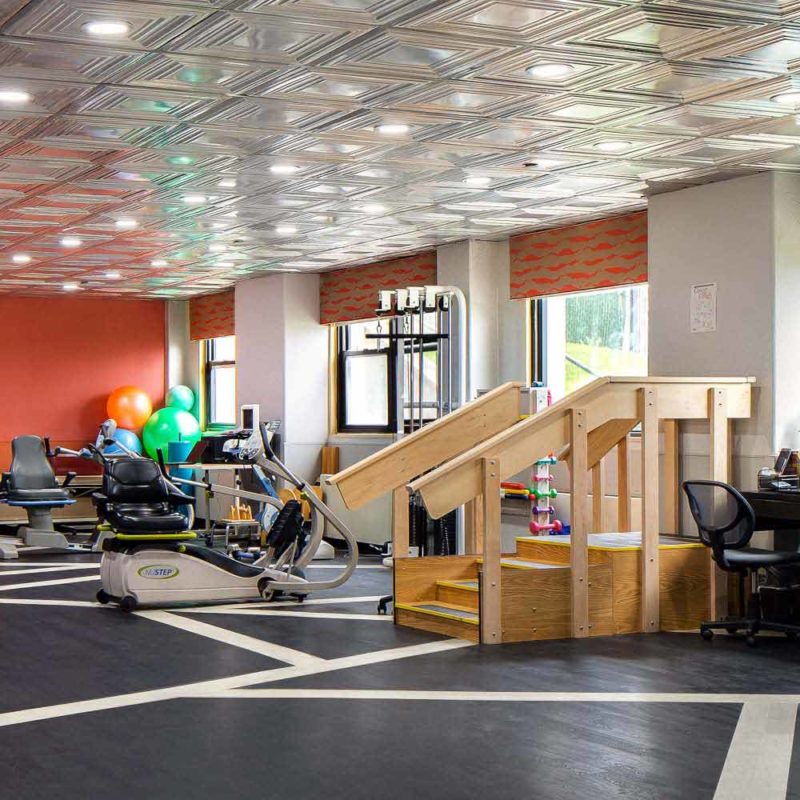 A trained therapist will diagnose any mobility issues you have. He or she will draw up a treatment plan, administer therapeutic care, and educate you about managing your condition. Therapy can be the main treatment for your particular condition, or a complementary treatment option for various musculoskeletal conditions.
An orthopedic physical therapist working with older adults can help them improve their balance to prevent falls. And if someone has had a knee or hip replacement, therapists can help them maintain their strength and mobility. In all cases the aim of therapy is to help patients regain their independence and mobility as quickly as possible.
Should I see an orthopedist or physical therapist?
If you have joint pain, frozen shoulder, arthritis or knee instability, orthopedic physical therapy can be a boon. Likewise, if you are recovering from a knee or hip replacement surgery, this therapy can help restore mobility and reduce pain.
Also, if you sprain an ankle or suffer a slipped disc physical therapy can help manage any swelling or pain. The aim is to help you regain as much of your range of mobility as possible and build up your strength. Therapists can also show you how to move to avoid any flare-ups in your condition. Talk to your doctor to find out if you would benefit from this therapy or regular physical therapy, or both.
Can orthopedic physical therapy help chronic injuries?
Chronic injuries may occur over time as a result of a repetitive action causing injuries to tendons and joints. Tennis elbow is an example of a condition that can be at least partially alleviated with orthopedic physical therapy. Whether you have had an accident, or your mobility problems have developed over time, this therapy can help.
Don't hesitate to contact us if would like to know more about Fairview's outpatient and inpatient physical therapy and rehab services in Queens NY. Feel free to walk in to see what tools and equipment we use in our physical therapy.
This article contains informational and educational materials and does not replace health or medical advice. For questions or concerns regarding your medical condition or health objectives, speak to a qualified physician or healthcare provider.