Fun Activities For Anxiety, Stress And Mental Health
Some degree of stress and anxiety are normal in life and can, indeed, help keep you focused. When things get on top of you for a prolonged period, however, you can get into a negative rut. So, if you have a chronic illness, for instance, or are in rehab after surgery, your mental health can suffer. That's where fun activities can help you get back on a more positive track.
Fairview Rehab and Nursing Home in Queens NY offers a rich recreation therapy program, including baking classes, live entertainment and trips into the community. We offer aerobics and dancing as well as yoga and encourage people to express their feelings. We work to keep the mood positive through the fun activities we put on, including parties and pet therapy.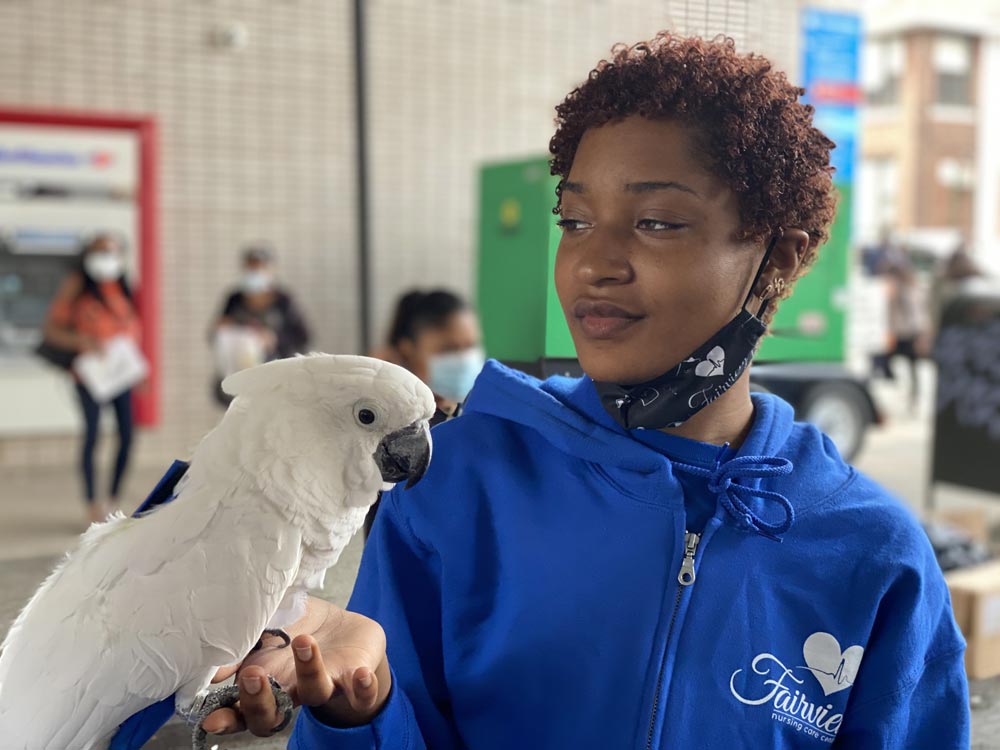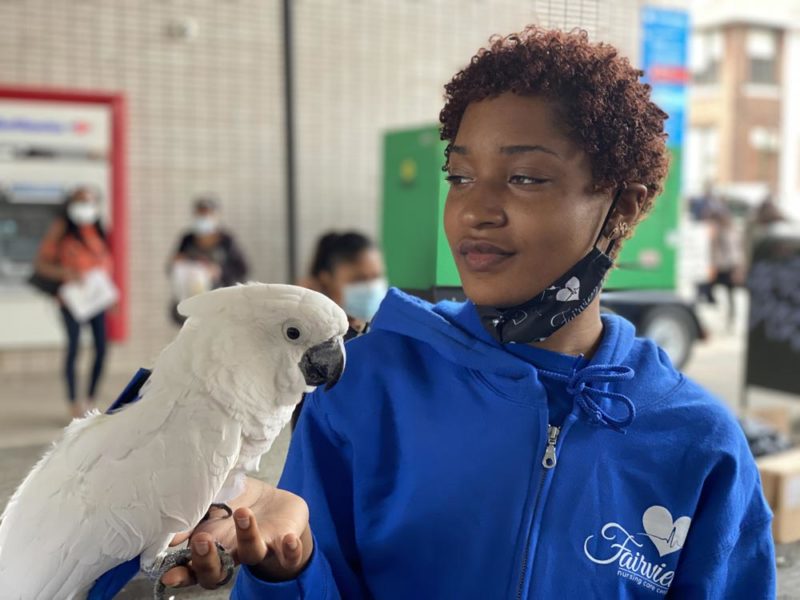 What fun activities are good for anxiety?
Anxiety – a feeling of fear, worry and uneasiness – can be debilitating. Using your time creatively to do relaxing and enjoyable things is a great way to deal with this condition.
Music and song are an integral part of all cultures and are great for dispelling anxiety. Singing in a choir or taking part in informal singalongs are fun activities that distract you from everyday worries. Listening to gentle music helps you relax and can transport you to a different time and place.
A key part of rehab for those with anxiety, stress or mental health issues is physical therapy. Aerobic exercises are not only good for the heart and lungs, they help relieve anxiety and stress. Stretching and breathing exercises, or swimming, also have tremendous physical and mental health benefits.
What Are Some Calming Activities?
Creative activities such as painting, embroidery or knitting can keep you busy, calm you down, and relieve stress and anxiety. Such activities require attention to detail and this, in itself, is a kind of therapy that keeps worries at bay. Drawing and writing are additional fun activities that can also lead to stimulating conversations and laughter.
Anxious and stressed out people have been shown to benefit enormously from stroking and playing with pets. If you are isolated or lonely, playing with a pet can be a great stressbuster and a lot of fun, too.
Research shows that spending time in nature can be a wonderfully calming experience. Taking a stroll in a park, being aware of the birds and plants around you, can help improve your mood.
What are fun ways to relieve stress?
They say laughter is the best medicine for stress – and that's because it releases endorphins and lifts the spirits. Many older people make an effort to take part in social activities because they know that loneliness can be stressful. Dancing, chatting or engaging in fun activities that make you laugh can make all the difference to your mental health.
Do contact us for more information about our services. We are here to talk to you and answer any questions and concerns you may have. Let us know what you would like to know about the rehab therapies and other medical services we offer.
This article contains informational and educational materials and does not replace health or medical advice. For questions or concerns regarding your medical condition or health objectives, speak to a qualified physician or healthcare provider.