Leisure for seniors – Jewelry making classes
Leisure for seniors can be a boring experience if they don't indulge in some fun activities. Finding a right hobby for them gives them so much pleasure and enjoyment.
With ample free time on their hands, Fairview residents can choose to engage themselves by taking a variety of classes.
And the public favorite activity is jewelry making classes.
Jewelry making classes are one of the new types of arts activities that have become more popular recently. Some call it as jewelry therapy.
Fairview holds these classes regularly and the residents love every moment of it.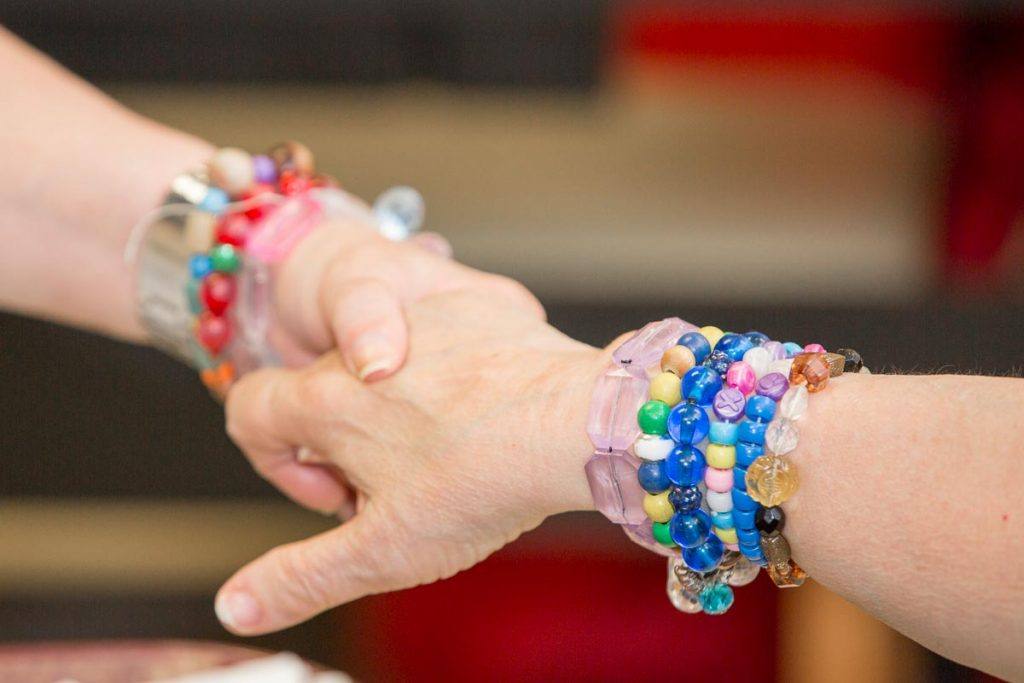 Benefits of the jewelry classes
The classes are good for the seniors as they help improve memory. Instructor Natalie Joseph brings the pieces, beads and prototypes. We have an assistant who help out the residents.
There are many people who don't have hands-on experience at jewelry making but nonetheless they enjoy the experience. Some residents suffer from vision impairment and hence have to be helped along the way.
For all genders
It's not just the female residents who enjoy these classes. Even male residents eagerly wait for the classes to commence.
It's a great way to take their minds off their health issues and to engage them. Jewelry making classes is a great way to spice up their lives.
Crafting gifts to make leisure for seniors exciting
They use their fingers and get inspired from gift ideas. They use these classes to learn how to make gifts for their spouse, family or friends.
Many just enjoy creating jewelry and can be seen wearing their own creations. Some wait for special occasions to take out their new jewelry, while others enjoy wearing them on a daily basis.
They do different sizes and styles. They are provided different size of beads and are encouraged to complete their creations even after classes.
With the beads and jewelry on their mind, residents are able to temporarily forget their predicaments.
Necklaces, bracelets, head bands, t-shirts, flip-flops and corsages are some of the most common things these beads are used for. Some residents even do sets.
Through the teacher's appreciation, these residents get the encouragement they need to invest time and efforts in making jewelry. Residents love to show off their skills and each class is taken as a competition.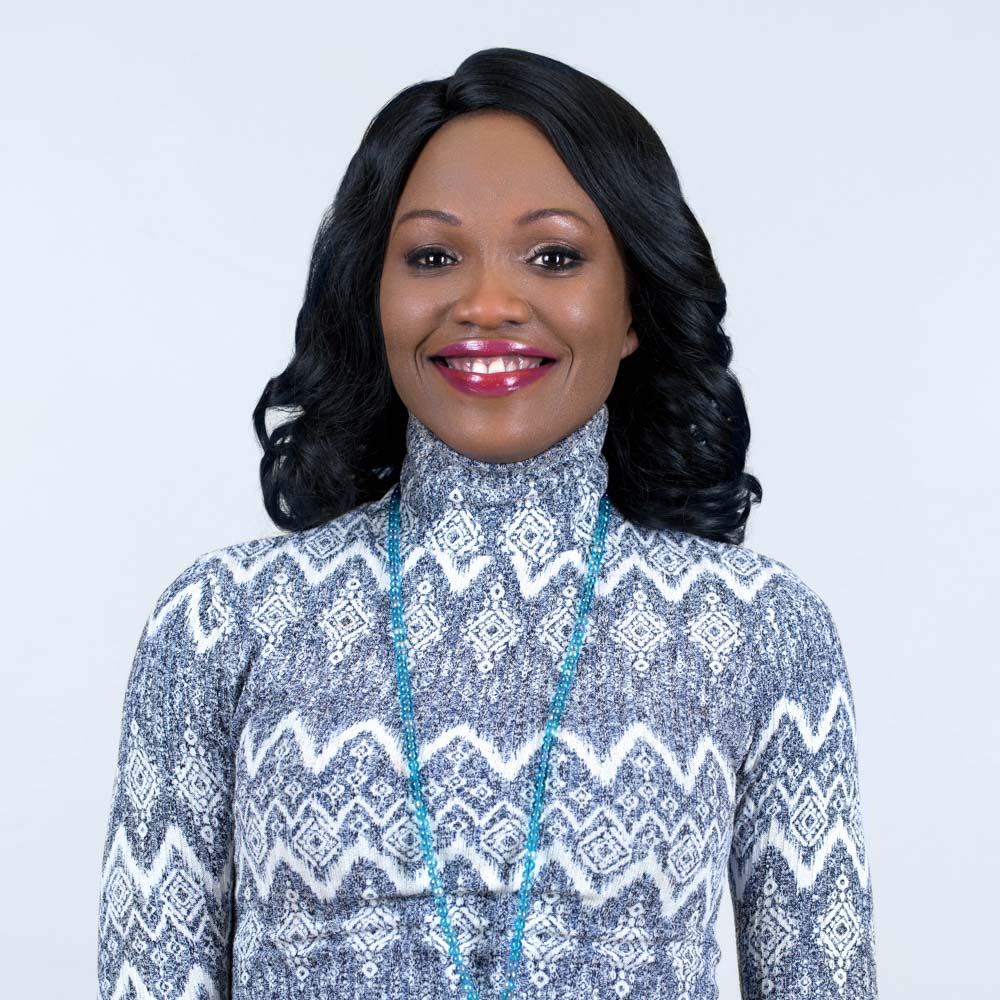 When classes are conducted right before any holiday, residents are taught and encouraged to create jewelry for Hanuka, Christmas and other holidays.
Residents are encouraged to create multi-cultured jewelry items, which are really appreciated around the facility.
At Fairview, you can see many of the residents wearing their own jewelry creations!
Leisure for seniors is made exciting at Fairview Rehab and Nursing Home in Forest Hills, NY, and all residents relish the feeling of independence.