3 Things To Consider in Rehab and Nursing Home
When looking for a rehab and nursing home for your loved ones, one thing is for sure that your beloved is going to be spending some amount of time there. You cannot just randomly pick one and decide for your senior on a whim.
There are certain things about the nursing home that need to be taken into consideration before finalizing on anything.
1) The Healthcare Professionals Working There:
Since they will be the ones who will be providing care to the seniors, it only makes sense that one of the first things you should be looking at is the training and experience of the healthcare professionals working there.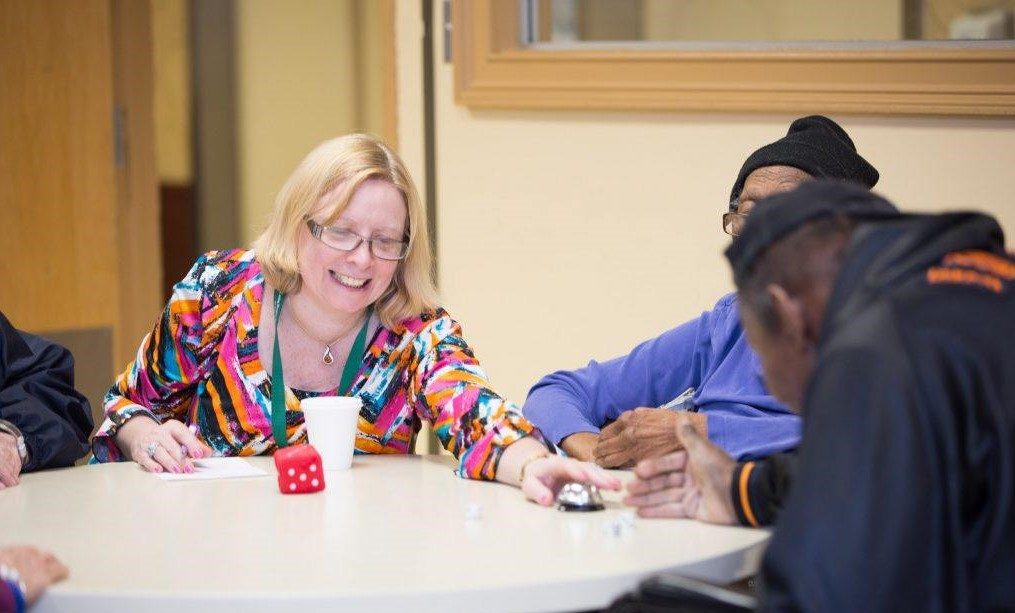 The more trained they are in providing various nursing practices, the better! Their experience also counts for a lot as it puts them at a better edge at solving the problems that may arise with the senior patients as compared to a nursing staff member who has no prior experience.
2) The Environment of the Rehab and Nursing Home:
Other than being clean, the environment of the rehab and nursing home, the rooms, dining halls etc. should be bright and airy. The last thing your senior needs is to be at a rehab and nursing home which makes them feel the opposite of welcomed.
3) The Therapy Programs:
The kind of therapy programs being offered by the rehab and nursing home should also be considered as an important factor of your selection criteria. Queens, NY has several rehab and nursing homes which offer really good therapy programs for seniors.
One such place is the Fairview Rehab and Nursing Home in Forest Hills.  Although this is a rehab and nursing center which provides short-term nursing facilities, its therapies and programs are a hit with the seniors.
This place is famous for its rehabilitation services. Conveniently located all in one place, they provide excellent physical, occupational and speech therapies. The therapists are highly educated and the facilities are well-equipped. All this also makes their outpatient rehab services great as all therapies are comfortably located within the same facility.
There are also excellent recreation therapies. It does not matter whether your senior likes to tap their feet to music, or paint their leisure time away, or would like to spend time learning a new skill like knitting or polishing up their computer skills. Our rehab and nursing home has something for everyone.
This article contains informational and educational materials and does not replace health or medical advice. For questions or concerns regarding your medical condition or health objectives, speak to a qualified physician or healthcare provider.