What Are The Health Benefits Of Rehab?
Perhaps you have had surgery, or you are recovering from an accident, or you have a chronic illness. The health benefits of rehab are well-documented for a wide range of conditions, and that's why doctors frequently recommend it. Whether it's mobility issues, heart failure or lung problems, ulcers or other wounds, rehab can make all the difference.
Fairview Rehab and Nursing Home in Queens NY offers outpatient and inpatient rehab, including physical, occupational, speech, and IV therapy. Our inpatient rehab programs also include wound care, 24/7 nursing care, total parenteral nutrition (TPN), and other treatments. Recreation therapy, breathing exercises, games and loving care are all forms of rehab with huge benefits for such people.
Let's take a look at how and why rehab therapies are so important for a patient's overall well-being and recovery.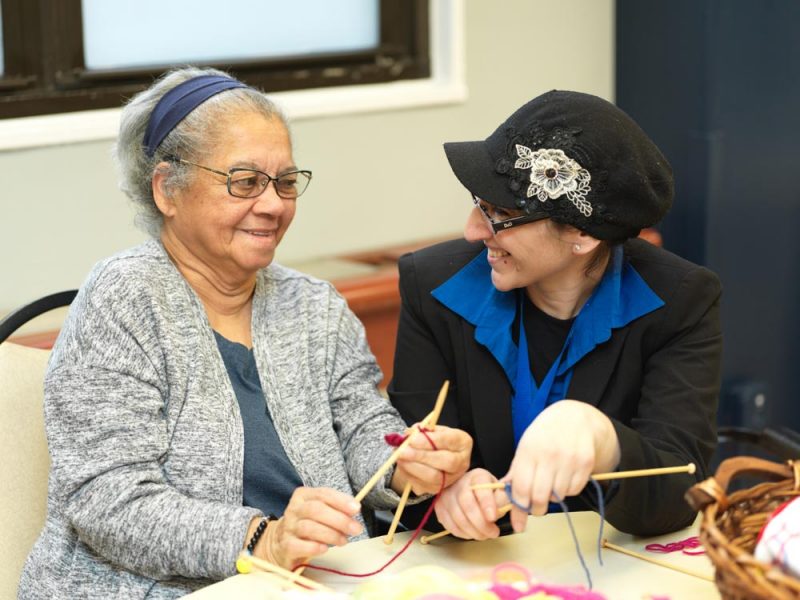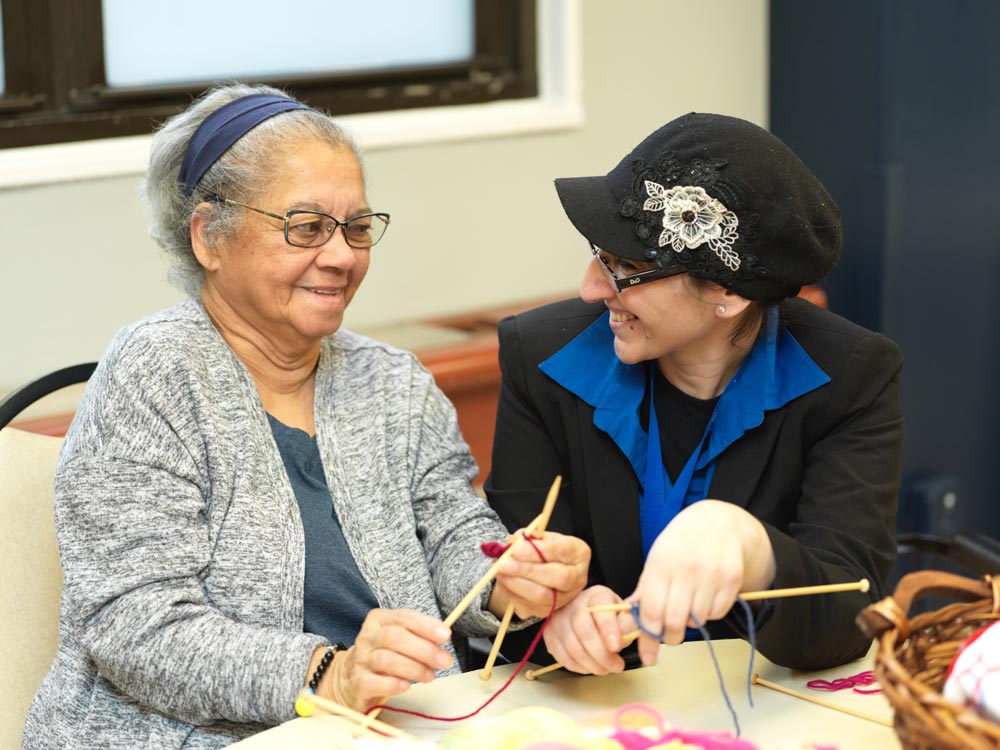 The Health Benefits Of Rehab
Good health implies being sound in body and mind and rehab is a holistic healing process which considers all aspects.
Doctors thoroughly assess patients and determine a care plan for them which most likely will include some form of rehab. He or she determines the precise kind of rehab, the likely benefits, how long it should last, and any caveats. One thing to note is that rehab is a gentle, step-by-step process.
Occupational therapy, for instance, has rehab benefits in terms of helping individual patients tackle tasks which they may find difficult. This might be dressing, washing, brushing teeth, or going to the bathroom. Speech therapy is another beneficial form of rehab. It aids communication, improves self-esteem and independence, and helps patients better express their feelings.
Physical benefits of rehab
Physical therapy can help strengthen your muscles and bones, and aerobic exercises boost your lung strength and stamina. One of the other benefits of physical therapy rehab is that it improves balance and coordination. This helps reduce the risk of a fall and gives you greater confidence as you go about your daily life.
IV therapy and wound care are further important forms of rehab of huge benefit to patients recovering after an illness. Round-the-clock professional nursing care in a hygienic and convivial setting is part and parcel of rehab and recovery.
Mental benefits of rehab
One test of the health benefits of rehab is if it also tackles mental and emotional well-being. Many people requiring nursing care suffer from depression or anxiety. Perhaps they cannot communicate their feelings or are worried about something. Nurses and therapists, including recreation therapists are all trained to provide emotional support, encouragement, and ensure that all rehab is conducted safely.
Your psychological and mental well-being is just as important as your physical well-being, Indeed the two are closely connected, even intertwined. Our staff and patients alike see and understand the enormous benefits of rehab for the quickest possible recovery.
Do contact us if you or your loved one needs rehab therapy and would like to know more about our services. You can walk in to see our facilities for yourself and talk to us. We are here to answer any questions and concerns you may have.