Living With A Stroke: What Should Stroke Patients Avoid?
A stroke is not something that only happens to very old people. Adults can also end up having a stroke. Living with a stroke requires you to change some old habits. Fortunately, there are many things people can do to improve their lives after a stroke. These include getting top quality medical advice and care as well as rehab therapies, such as physical, occupational and speech therapy.
Let's take a look at the some of the things you should avoid doing and some things you should start doing. Please note that these recommendations are for educational purposes only – always seek personal advice from your doctor about how best to live with a stroke.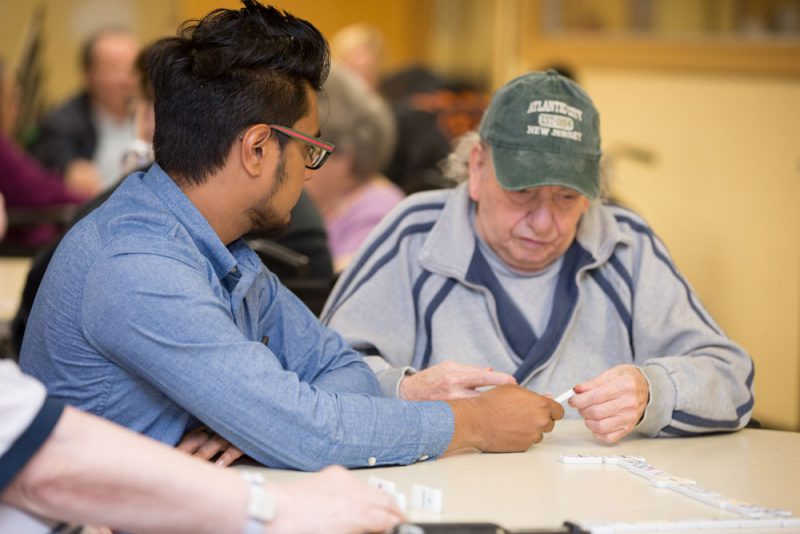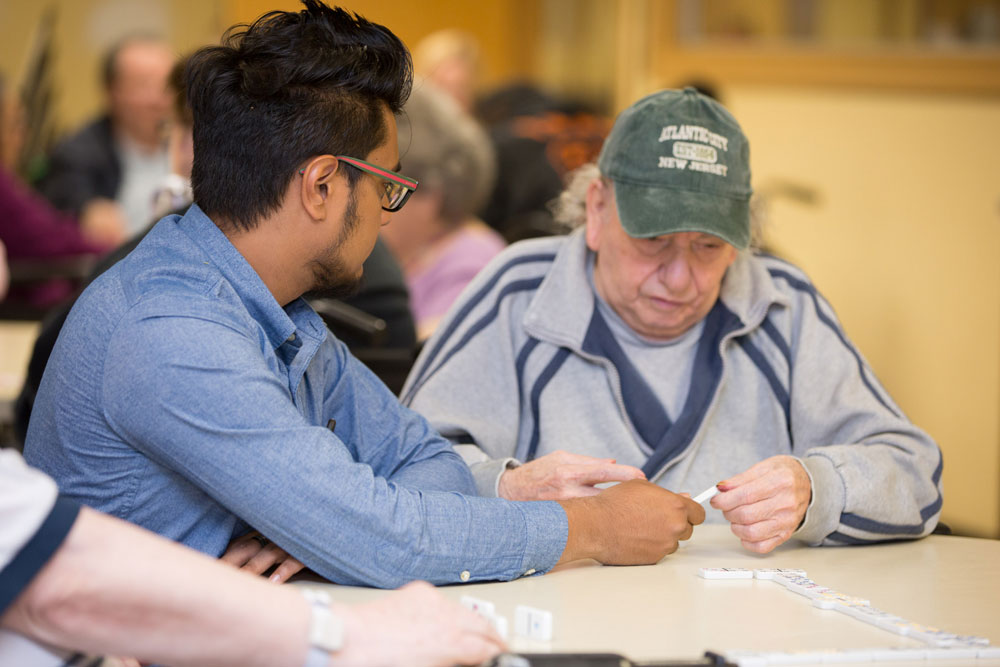 Things To Avoid If You Live With A Stroke
One thing to do if you have had a stroke is think carefully about what you eat and drink. Avoid fatty foods fried in cooking margarine as they are bad for your cholesterol levels. That means you should say "no" to potato chips, processed meats, and pizza. Avoid savory snacks, pastries and biscuits and anything containing butter or cream, as well as coconut and palm oil.
Living with a stroke can be stressful and can put an enormous strain on your mental health. Try to keep mentally and physically active and socially engaged. Don't allow yourself to become isolated or lead an overly sedentary lifestyle. Don't shy away from engaging in fun activities with others or things you enjoy doing on your own.
Consider Rehab Therapy
Learning to live with a stroke and understanding that the key thing is step-by-step progress is very important.
Physical therapy helps tremendously with stroke-related issues. This is one of the most important rehab therapies for stroke patients. Done properly – and taking into account the specific needs of individual patients – this therapy can improve mobility. It can also improve muscle strength and gives patients a sense of achievement as they see slow but steady progress.
Occupational therapy can help stroke sufferers re-learn tasks such as dressing or washing.
Speech therapy can help patients with slurred speech, so that they can better express their needs and feelings. They also help with swallowing problems.
How we help those living with a stroke
Fairview Rehab and Nursing Home in Queens NY looks after a lot of people who have had a stroke and helps them perform daily tasks of living. Our nurses work round the clock to provide top-notch nursing care services in a convivial atmosphere. Living with a stroke is not always plain sailing, but we help patients recover as best they can.
Living with a stroke also means giving up alcohol and smoking. If you are overweight your doctor will probably recommend dietary changes and physical therapy of some sort. After all, obesity is a huge risk factor for loss of independence, poor life quality, and an early death. We can help you with that too.
Feel free to contact us if you live in Queens NY to find out more about our services and therapies. We offer both inpatient and outpatient rehabilitation therapy.