How Can Occupational Therapy For Arthritis Relieve Pain
Rheumatoid arthritis is a progressive and debilitating disease that can make the lives of patients really difficult because its symptoms typically get worse. However, there are ways to make it slow down. Occupational therapy for arthritis has been proven to be highly effective for those suffering from this painful condition.
Just like physical therapy, occupational therapy can do wonders for preventing the progression of rheumatoid arthritis and relieving pain. Trained occupational therapy practitioners can help people with arthritis manage their daily tasks with greater ease and confidence.
Occupational therapy for arthritis is also beneficial for enhancing quality of life, independence, emotional health and general wellbeing. Therapists provide their patients with tips and advice on how to cope with rheumatoid arthritis and slow down the effects.
Here is a list of good results that you can get from your occupational therapy: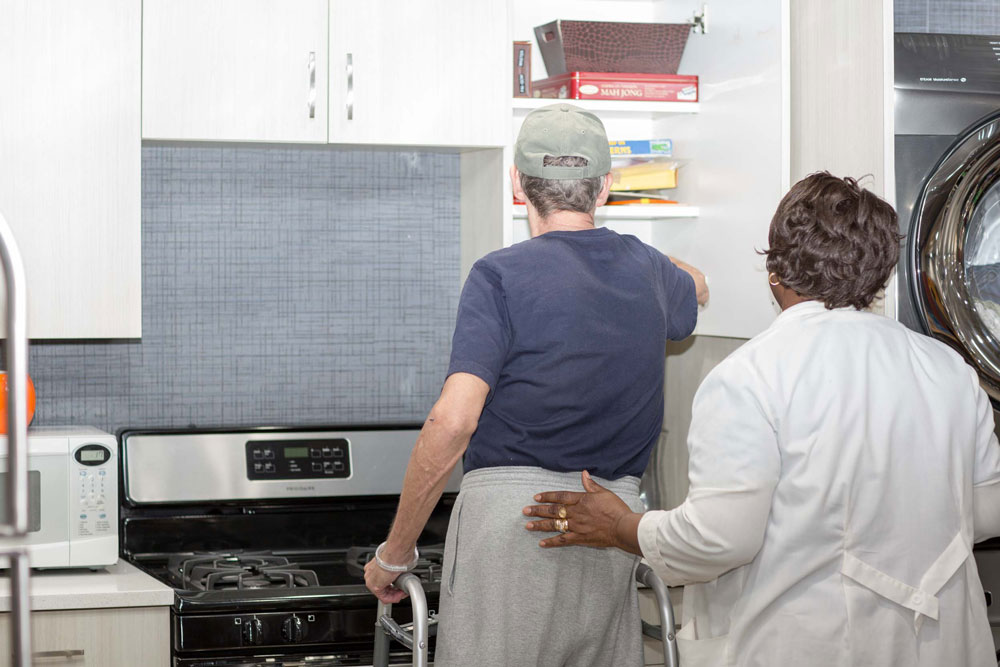 Occupational Therapy For Arthritis Can Reduce Pressure In Your Joints
Occupational therapy can reduce pressure in your joints, such as those in your hands and fingers. Daily activities like getting dressed, working with tools, gardening, and using cutlery can be challenging for those with arthritis pain.
Luckily, occupational therapists can give one-on-one advice on how best to deal with these problems. They can personally recommend devices and tools that reduce pressure on your joints and teach you how to use them. For example, installing grips on toothbrushes can ease discomfort in your hands when brushing your teeth.
Also Help Easily Stand From A Seated Position
Occupational therapy practitioners can provide personal assessments and come up with solutions to everyday challenges for those with arthritis. Occupational therapy for arthritis can provide information and training on how to easily stand from a seated position.
For instance, they can show you how to use the arms of an armchair to push off and stand up. Installing grab bars and handrails in the bathroom can provide more security and balance when moving from a seated position. Furthermore, installing a raised toilet seat can make it much easier to sit down and stand up from the toilet.
Occupational Therapy For Arthritis Helps Prevent Falls
One of the most important pieces of advice occupational therapy for arthritis can provide is how to prevent falls. Falls can cause serious injury and precautions must be taken to avoid them at all costs.
Trained practitioners can suggest devices and equipment to help prevent falls. They can assess your daily activities and provide information on how to manage the risk of falls. Loose rugs and slippery bathroom floors are particularly dangerous, so removing rugs altogether can help prevent falls.
Fairview Rehab & Nursing Home in Queens NY provides gentle, encouraging, and motivational restorative in- and outpatient therapy to patients. Our occupational therapists assist arthritis sufferers to live more independently by helping to restore their motor skills, coordination and balance. We take great pride in providing first class, personalized occupational therapy for arthritis sufferers.
We accept most major forms of insurance including Medicaid, Medicare, commercial insurance policies and private funds. Don't hesitate to contact us for more information about care for rheumatoid arthritis.
This article contains informational and educational materials and does not replace health or medical advice. For questions or concerns regarding your medical condition or health objectives, speak to a qualified physician or healthcare provider.