Outpatient Services in Forest Hills
Contrary to the belief, outpatient services in Forest Hills are not hard to find. When the time comes to get the best service, Fairview has the solution. We have the expertise and resources to improve the quality of our patients' life through occupational, physical and speech therapies. And now you can get them all under the same roof, conveniently located in an area near you.
The fact that many people after being discharged from Fairview nursing home continue to come for outpatient rehab services provides ample proof for why you need to check it out! This also offers us the encouragement to continue to serve you par excellence.
With a place nearby, you don't have to face the hassle of looking for suitable outpatient rehabs that offer five-star service. So, read on and find out what facilities are provided at Fairview.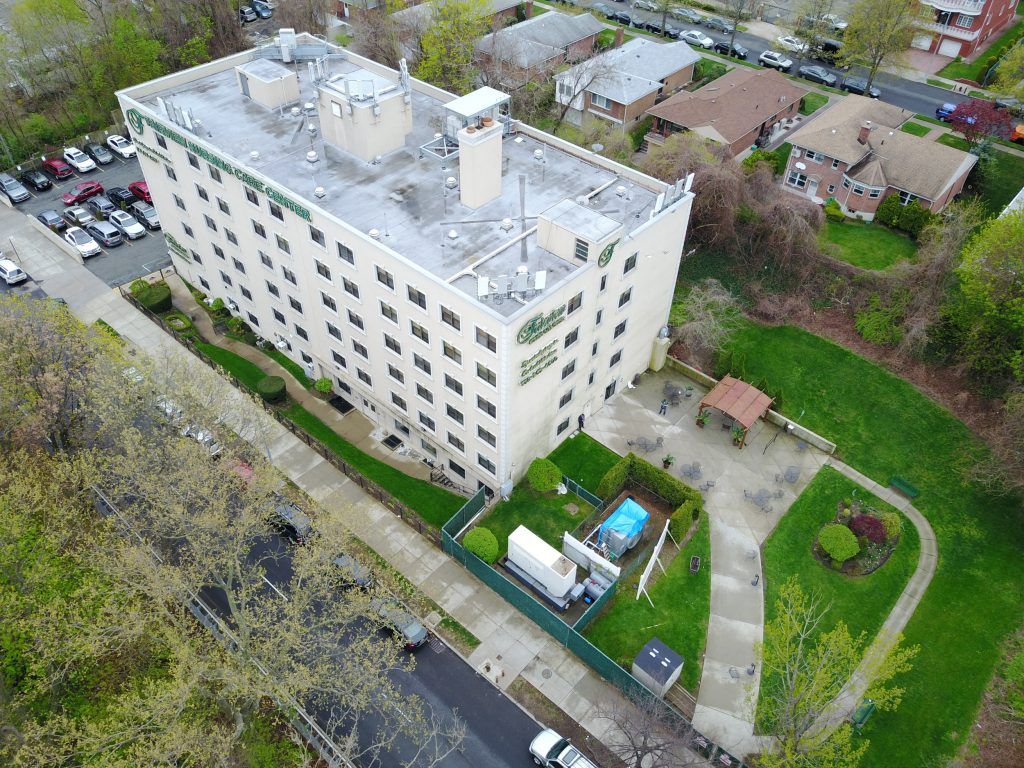 Why Outpatient Services at Fairview?
When conditions like Parkinson's, strokes, CHF and COPD snatch away the motor skills from people, they require the best medical care they can get.
Located in Forest Hills, Queens, Fairview Outpatient Rehab has a staff of highly skilled nurses, board certified therapists and specialists, and experienced healthcare professionals.
The Desire for Independence
The level of disability varies from patient to patient but they all have one thing in common — the desire to gain their independence again. That's exactly what patients get at Fairview Outpatient Rehab.
Through rigorous training and therapies, patients can once again go back to their normal life. Their daily struggles can be eliminated with the extensive therapy sessions. With a way to regain their motor skills, outpatient services offers hope to many patients. The right efforts in the right direction are enough to treat the patients and provide them with freedom from their ailments.
Outpatient Services Offered
With individualized treatment plans for each patient based on their individual therapeutic requirements, patients find the facility quite convenient. The patients are educated on everyday life skills that they need to acquire and we help them along the way.
Our specialized staff works with these patients to help build their motor skills and strength endurance. Through these therapies, patients are encouraged to develop the basic skills required for day to day life.
Take a tour at the facility and go for the best option. You and your loved ones will relish the ease provided by the services. So, opt in for the Fairview outpatient services in Forest Hills today and take on life with new zeal and enthusiasm.
This article contains informational and educational materials and does not replace health or medical advice. For questions or concerns regarding your medical condition or health objectives, speak to a qualified physician or healthcare provider.