Outpatient Therapy for Speech Disorders
If you or a loved one suffers from speech disorders like aphasia or stuttering, outpatient speech therapy may help. This is particularly true for elderly family members. However, both adults and seniors might have trouble speaking due to Parkinson's or a stroke, but still able to care for themselves.
In this case, it would be counterproductive to put them in a permanent home. Instead, outpatient therapy allows them to continue to go about their normal lives.
Of course, patients suffering from Parkinson's or those who have had a stroke do sometimes need round-the-clock care. But just because someone is in an assisted living facility or a nursing home doesn't mean their life is over. Therefore, attending regular speech therapy sessions can help them regain a sense of control and agency.
So, how does this all work? We're about to walk you through all the basics that you need to know.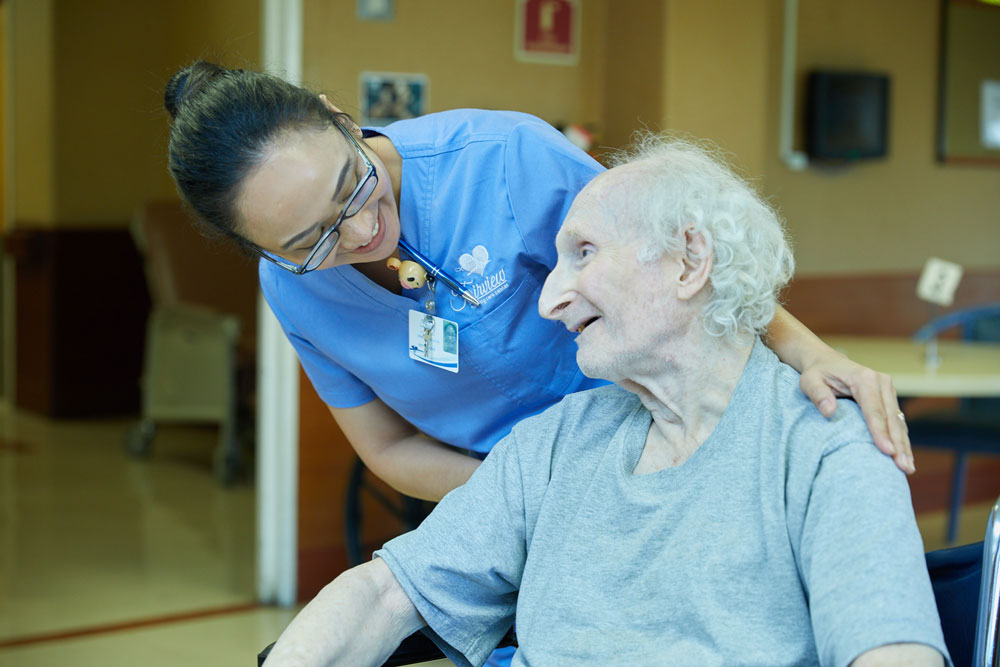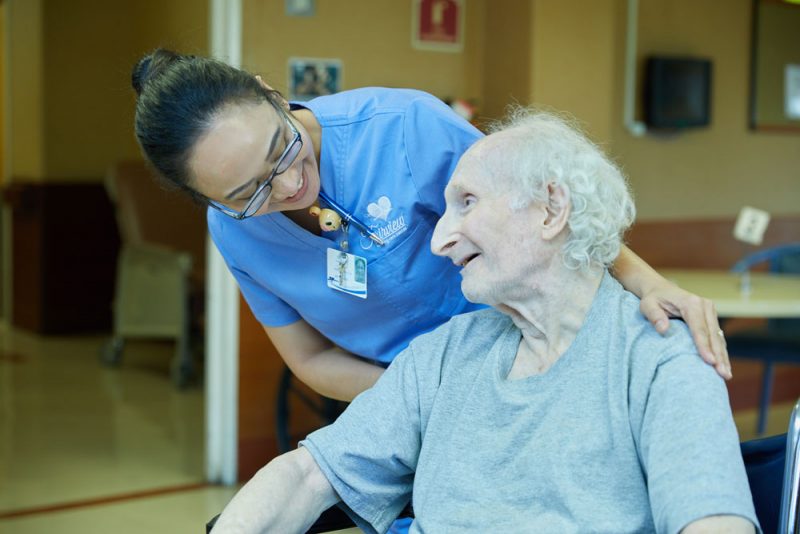 What kind of speech disorders require therapy?
In general, most speech disorders can be treated with speech therapy. However, some disorders are easier to treat than others. For example, people who stutter typically start stuttering early in life. The earlier they see a therapist, the more likely they are to control their stuttering. But it's never too late for treatment. It just gets harder as you get older.
On the other hand, other disorders can come about as a result of injury or brain damage. A stroke, for example, can cause aphasia even in patients who are otherwise fully recovered. Speech therapy can help these individuals regain their full ability to communicate.
Still other speech disorders result from a degenerative condition. Parkinson's patients, for example, can have a lot of difficulty communicating. Therapy for these patients is a matter of constantly staying ahead of the disease. It may involve medication, which means that a therapist and a physician need to partner up on a treatment plan.
Does speech therapy have other health benefits?
One major health risk for older people is losing the ability to swallow. Weakening of the tongue, throat, and jaw can cause dementia patients to choke on their food. Speech therapy involves heavy use of all these muscles. As a result, it can help patients develop the strength they need to safely enjoy a meal.
Speech therapy also helps to improve memory and cognition. This is essential for older patients, who often lack other stimulating activities to keep their brains healthy.
Where can I find an outpatient speech therapist?
Fairview Rehab and Nursing Home in Queens NY offers outpatient rehabilitation therapies for a variety of conditions. These include occupational, physical, and speech therapy for adults and seniors.
Remember that it's never too early, or too late, to tackle that pesky speech disorder.
For adults and elderly patients, Fairview's is one of the best in the New York metropolitan area. Conveniently located in Queens, it's an easy place for you to visit your relative. And thanks to the on-site rehabilitation center, they won't need to go off-site for regular therapy. Instead, they can manage their speech disorders with regular speech therapy right outside their door.
This article contains informational and educational materials and does not replace health or medical advice. For questions or concerns regarding your medical condition or health objectives, speak to a qualified physician or healthcare provider.