Rehab For Depression: Steps For A Speedy Recovery
Many people with chronic illnesses or recovering from surgery suffer from depression. Rehab for depression focuses on emotional support and activities that boost social interaction and lift the spirits. Rehab can be inpatient or outpatient, though inpatient rehab tends to achieve results more quickly. Talk to your doctor and seek medical advice if you have worries about your mental state.
Fairview Rehab & Nursing Home in Queens NY, which specializes in neurological disorders, offers outpatient and inpatient rehab therapies. We are focused on all measures to speed up the recovery of patients so they can go home.
Let's see what therapies are often used to treat depression.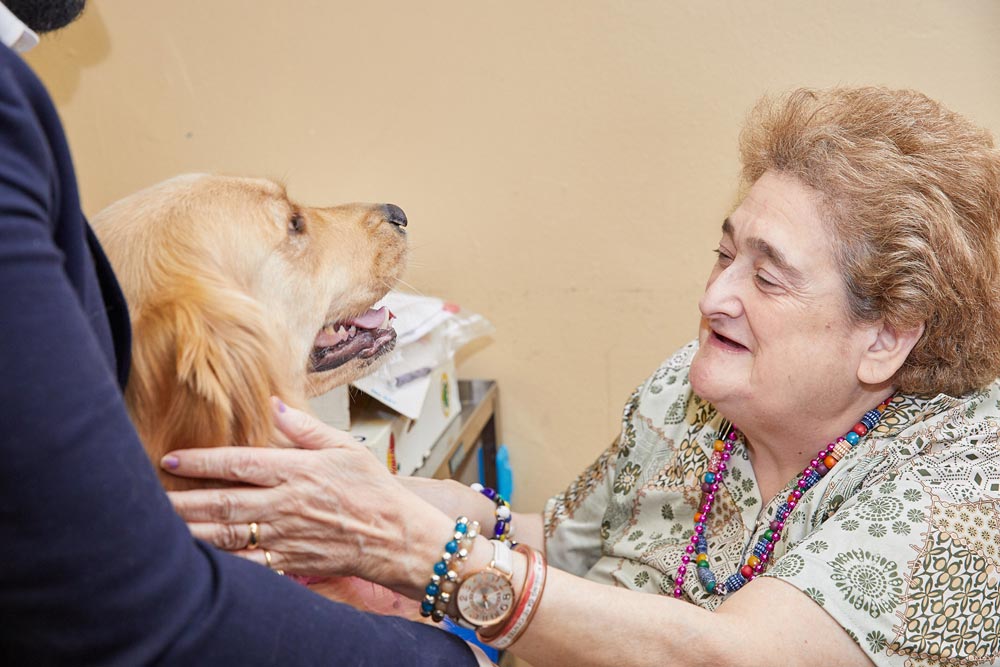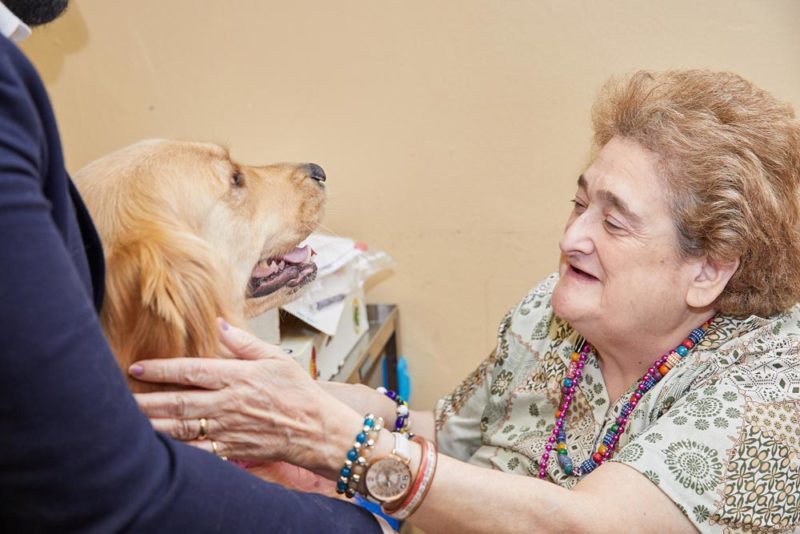 One-On-One Therapy and Rehab For Depression
Depending on the severity of the mental condition and depression, patients may need cognitive behavioral therapy, interpersonal therapy, and psychotherapy.
It is important to recognize that all patients have different needs and priorities. One-on-one, customized therapy programs allow therapists to focus on improving the mental and emotional condition of patients suffering from depression.
Group therapy and rehab for depression
Group therapy complements one-on-one therapy and promotes the social interactions that are so important for mental health. Examples of group therapy are recreation activities, as well as aerobics, yoga, Pilates, Tai Chi, singalongs or the celebration of a national holiday.
What's great about group therapy is that it often leads to banter, smiles or a shared joke. It is a key component of rehab for depression.
This kind of therapy is also vital for tackling depression and mental health issues. It includes comforting recreation therapy, including pet therapy, where patients get to stroke or play with pets. Research shows that communing with animals has a calming effect, helps lift the spirits, and is great rehab for depression.
Engaging in arts and crafts allows patients to focus on their creative skills and express themselves in different ways. Many people say how therapeutic it is to focus on the detail of a painting or a new embroidery.
Recreation therapy is designed to give patients something enjoyable to look forward to and take part in. It includes fun activities such as board games, quizzes, team games involving balloons, and much more.
Fairview Rehab & Nursing
Fairview's rehab for depression is part of a package that helps patients achieve more than they ever thought possible. Don't hesitate to contact us if you have any questions or concerns about therapy and rehab for neurological conditions, including depression.
People who have Alzheimer's, multiple sclerosis, or slow-onset dementia may need to relearn self-care skills. This is where one-on-one occupational therapy can make a difference to a patient's independence, well-being, and mental health. Preventing injury and increasing physical functionality are key aims of such therapy and are part of rehab for depression.
Some neurological conditions can lead to cognitive impairment that affects speech. Being unable to communicate can be very depressing and frustrating, and that is where speech therapy can help. One-on-one speech therapy can help language processing skills, as well as the ability to swallow. Swallowing therapy seeks to strengthen throat muscles, allows eating to be less onerous, and reduces the risk of choking.
Feel free to contact us or walk in to talk about our rehab services and therapies for depression. We are here to talk to you and answer any questions and concerns you may have.
This article contains informational and educational materials and does not replace health or medical advice. For questions or concerns regarding your medical condition or health objectives, speak to a qualified physician or healthcare provider.