Short-Term Rehab Therapy And Its Surprising Benefits
Doctors often recommend short-term rehab therapy after surgery, an injury, or if you have certain health conditions. Rehab therapy may include physical, occupational, or speech therapy, as well as IV therapy, nursing care, and other treatments. A big advantage of such rehab is that all medical professionals are aware of the care plan that meet your needs.
Fairview has a brilliant team of professional but fun-loving and caring therapists. We provide both inpatient and outpatient rehabilitation therapies. When it comes to short-term rehab therapy, Fairview offers a service that speeds recovery and gives patients peace of mind.  
They will safely put patients through their paces and give them tips on how best to perform everyday tasks.
Let's see how short-term rehabilitation can help you.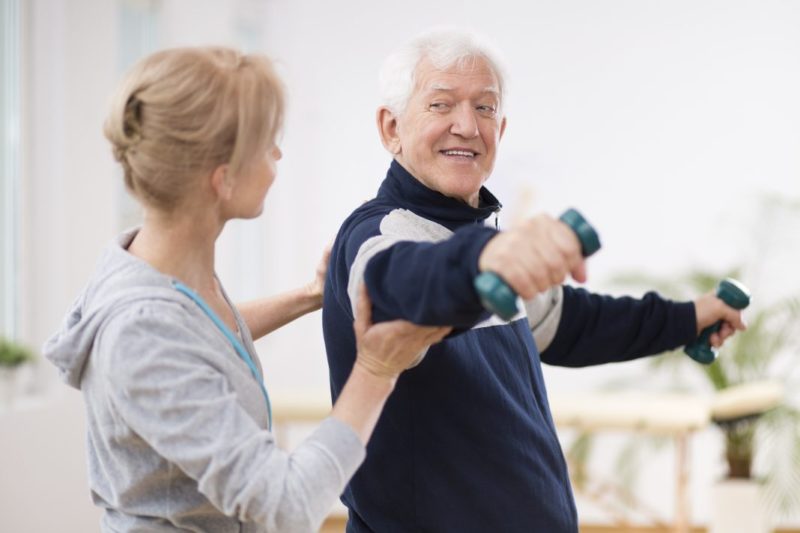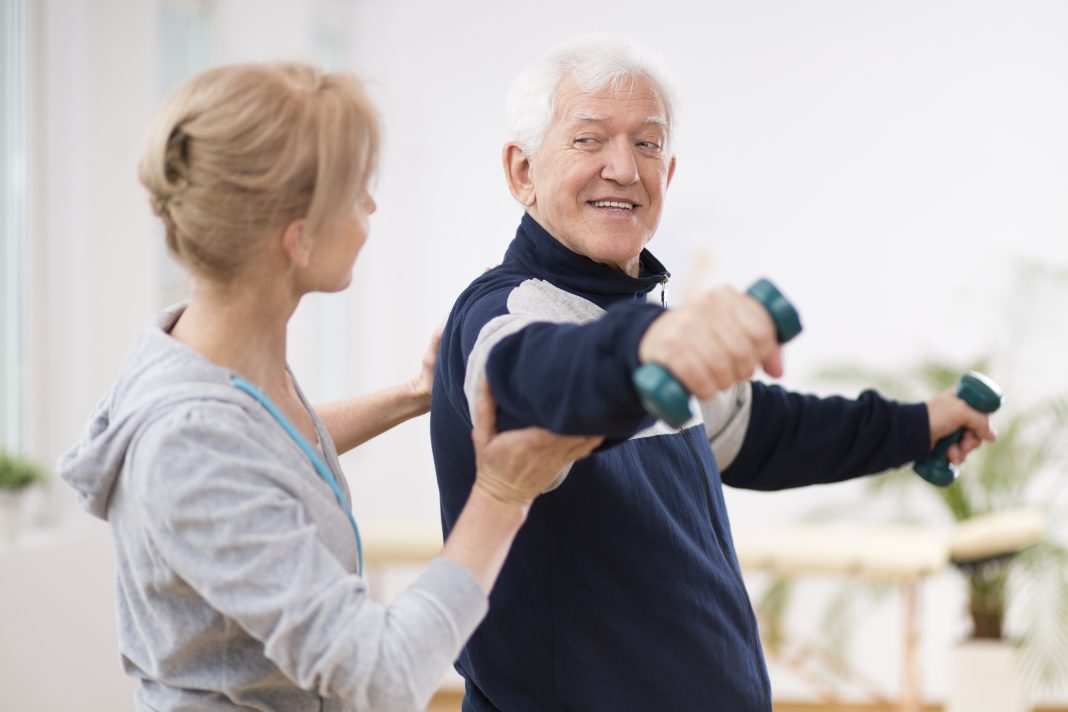 Well-Organized Treatment Plan Is Part of Short-Term Rehab Therapy
Doctors, therapists and nurses work through their routines and closely monitor patients at all stages of the rehab process. They all consult each other and the patient to find the optimum interventions to speed up recovery. Depending on a patient's condition, usually more than one therapy may be combined in the rehab package. Plans are flexible and can be adjusted at any time, as necessary.
Short-term rehab therapy is popular as it has been proven to have considerable benefits in terms of patient recovery. Well-organized treatment plans take advantage of modern technology and equipment, including state-of-the-art exercise machines for physical therapy. And therapists are aware of their special role in the recovery process.
On-Site Therapies
The fact that they often provide all these therapies under one roof in a single facility provides great peace of mind. Short-term rehab therapy is about supporting patients to adjust, recover and achieve their full potential quickly and safely.
Therapy services are available in some care homes and rehab centers on an outpatient or inpatient basis. All the therapists will be present on site, obviating the need to travel around to get different treatments. For example, patients requiring IV therapy and physical therapy can get their therapies in one location.
Speedy Recovery
Short-term rehab therapy bridges the gap between hospital and home, providing a smooth and rapid path to recovery. Different therapies assist patients with their mobility, speech or cognitive abilities and help improve their independence and quality of life. The sooner therapy begins after surgery the more effective it is in getting you home more quickly.
So, constant and careful monitoring of patient progress ensures that patients get timely adjustments to the treatment plan.
Facilities that offer short-term rehabilitation adopt tried and tested procedures, starting with individual patient evaluation and treatment plans. In addition, the encouragement and emotional support they offer, including a smile and a kind word, are vital components of the package. We at Fairview Rehab and Nursing Home in Queens NY offer well-organized short-term rehab therapy to both adults and seniors. Do contact us if you or loved one would like to know more about our services. Call us or walk in today to talk to us. We are here to answer any questions you may have.