Julius Limehouse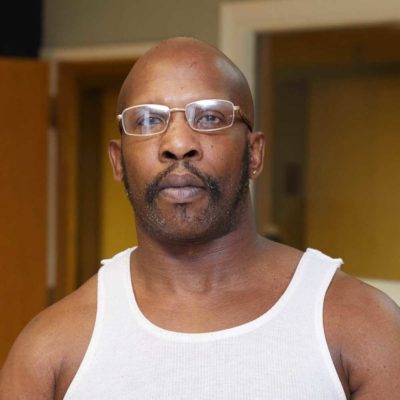 I am 48 years old. Before coming here, I had two strokes. I have been here for 2 months and I went from a wheelchair to a cane.
I am having physical and occupational therapy six times a week. These therapies and the word of God help me a lot. Also everybody here are helping me.
When I first came, I was not walking around, now I am walking around. I could not sit here. Now I am here.
There are also arts and craft classes, movies and other entertainment activities that are also good.
This article contains informational and educational materials and does not replace health or medical advice. For questions or concerns regarding your medical condition or health objectives, speak to a qualified physician or healthcare provider.