Julius Limehouse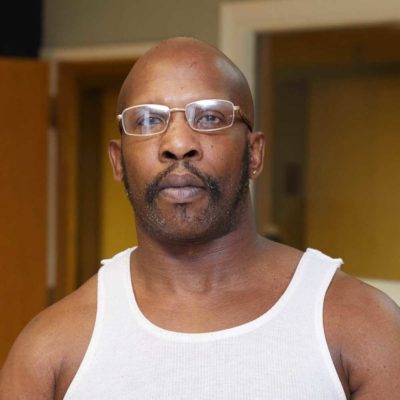 I am 48 years old. Before coming here, I had two strokes. I have been here for 2 months and I went from a wheelchair to a cane.
I am having physical and occupational therapy six times a week. These therapies and the word of God help me a lot. Also everybody here are helping me.
When I first came, I was not walking around, now I am walking around. I could not sit here. Now I am here.
There are also arts and craft classes, movies and other entertainment activities that are also good.