Assisted Living Vs Nursing Homes: Which One To Choose
Deciding between assisted living vs a nursing home can be overwhelming. Many times this decision is influenced by the other family members too which can make it even more difficult.
Every person has his/her own reasons for choosing to move to a nursing home or an assisted living facility. Some simply crave more company while others need a higher level of medical care than what their family can offer. Everyone's reasons might be different, but most typically battle with the same questions when deciding between nursing homes vs assisted living facilities.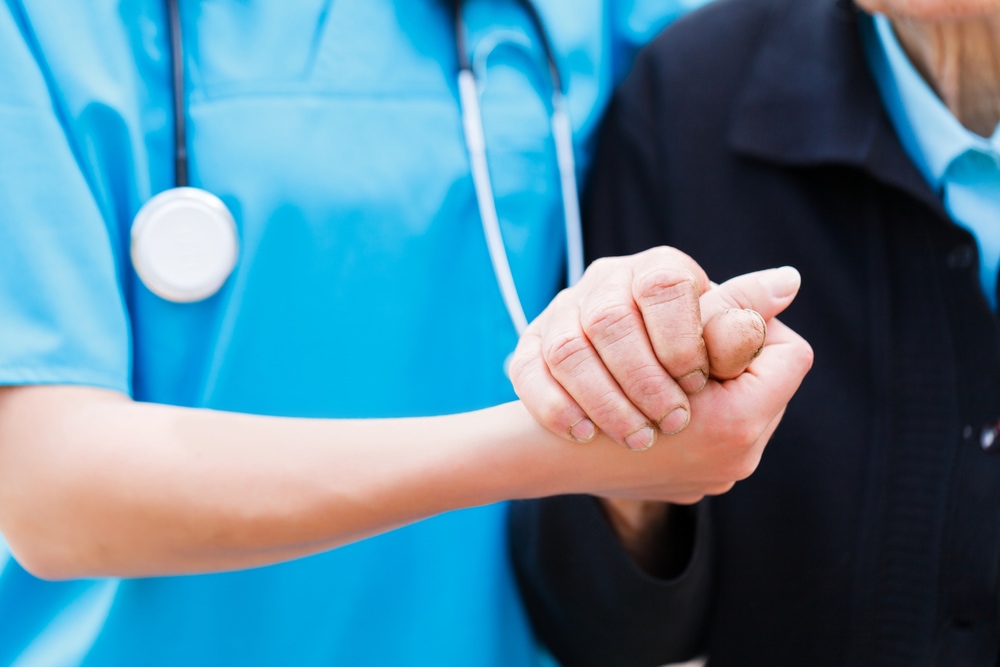 Assisted living vs nursing homes: What is the difference?
The most significant difference between these two types of facilities is the medical care that is offered. An assisted living facility concentrates more on assisting you with your daily activities such as laundry, preparing meals and personal hygiene. If you can still take care of yourself, this type of care might be enough for the time being.
At an assisted living facility, you would usually have your own private living space, kitchen and bathroom. Although they do have a health clinic and nurses available, a nursing home still offers a higher degree of medical care.
Nursing homes provide more medical care than assisted living facilities. At a nursing home, the trained staff will be able to help you with everything, even activities like using the bathroom and climbing out of bed. If you cannot move around as freely anymore and require medical care on a regular or even daily basis, this would be the better option.
Is a nursing home the right choice for you?
In many instances, relatives find that a nursing home is the ideal solution when they are sadly no longer equipped to provide their loved ones with the level of care that they require. In short, if you are struggling with your mobility or any health issues, a nursing home will be better than assisted living.
Also, when you are deciding between a nursing home vs assisted living, consider that a nursing home can offer a higher level of medical care. The reality is that your health can take a turn for the worse overnight. Therefore, a nursing home can be the more sensible solution in the long run.
Although you might feel that this type of care will make you less independent, the fact that you will be taken care of all day and all night is invaluable. At the end of the day, having caring staff members who supervise your well-being round-the-clock will make you and your loved ones feel less anxious which will ultimately improve your quality of life.
It can be challenging to place your trust in a nursing home or assisted living facility. At Fairview Rehab & Nursing Home in Queens, NY, you can rest assured that you will be in good hands. This five-star nursing home in Queens, NY is completely equipped to offer you the compassionate care that everyone deserves.
This article contains informational and educational materials and does not replace health or medical advice. For questions or concerns regarding your medical condition or health objectives, speak to a qualified physician or healthcare provider.