Compassionate Care For Patients: Why It Matters
Recovering from surgery or an accident can be a trying and frustrating experience at the best of times. Professional rehab and nursing delivered with kind words and a smile is key to a smooth and speedy recovery. No matter what rehab or treatment you or your loved one is getting, compassionate care and kindness is what makes a real difference.
Our professional staff at Fairview Rehab and Nursing Home in Queens NY provide compassionate nursing care, rehab therapy as well as a great recreation program. All staff from doctors, to therapists, to nurses, to recreation coordinators – are kind and friendly. We understand the importance of emotional support, fun activities, and banter.
Not only therapists, but all staff are involved in delivering holistic, gentle care with a smile. We offer medical care and rehab therapies for patients with cancer, arthritis, ileostomy, and other serious conditions.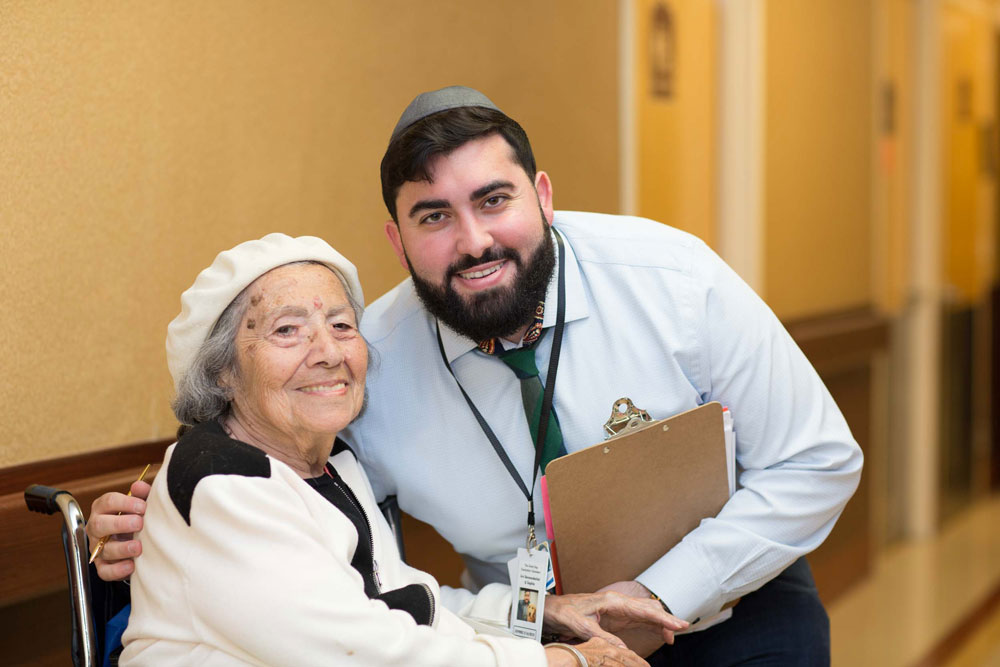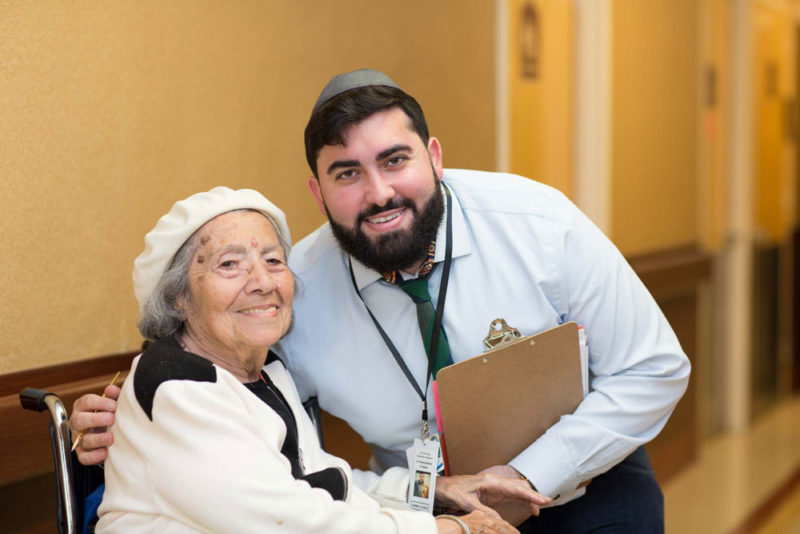 Compassionate Care Boosts Morale
If you have a chronic condition or are feeling depressed, a friendly gesture, joke, or a smile helps boost morale. Helping patients avoid distress through mindful listening, caring, and empathy helps patients stay positive.
Compassionate care has many aspects and takes on different forms. It can be very simple things like taking the time to sit with a patient and listen to their concerns. Indeed, listening skills are vital for effective care and make a positive difference to patients' quality of life.
Verbal and non-verbal communication, politeness, humility, kindness, and mindfulness are key attributes of compassionate care. Therefore, chatting and helping patients get involved in enjoyable activities is an important element of any care program.
Compassionate nursing care
Quality and friendly care in nursing goes beyond, say, dressing an open wound. It's about dedication to your patients and going the extra mile in terms of emotional support. Reaching out to patients, putting yourself in their shoes, and gaining a deep understanding of their predicament means a lot. It is the hallmark of top-quality care and by no means easy to achieve.
Recreation therapy
Stress is one of the things that top-quality rehab and nursing care seeks to dispel. And one of the ways this can be done is through creative recreational therapy. The aim of such therapy is to entertain, bring people together to engage in fun activities, and promote conversation.
Listening to patients, empathizing with them and tuning into their concerns is part of quality and compassionate care. Respecting the dignity of patients gives them confidence, lifts their spirits, and makes them feel valued. So, rehab works best when all staff are involved in providing that emotional support that patients need.
Contact us today to find out more about our care and therapy services. We are here to answer all the questions you may have. Let us know your concerns if you have them because it is our job is to help you. Talk to our finance department coordinators if you want to. Feel free to call us today at  (718) 263-4600.
Fairview's responsive and dedicated rehab and nursing care staff are imbued with an ethos of kindness and understanding. Moreover, compassionate care is at the core of everything we do for our patients.