Your Health And Safety Are Our Top Priority
Health and safety are paramount as we battle the dangerous coronavirus pandemic across the country. Some of the most vulnerable people are the elderly and infirm in care homes. These institutions are now taking extraordinary steps to protect patients and staff, in line with government guidance.
Emotional Support
Fairview Rehab and Nursing Home in Queens, NY, is working hard to improve patients' physical health and rehabilitation. But we also realize how important patients' mental and emotional well-being is for their health and safety, especially in these stressful times.
Residents are benefitting from smartphones equipped with video calling to enable them to better keep in touch with their loved ones.
Our multilingual therapists and staff are pulling out all the stops to keep people in a positive frame of mind. At the same time, we are implementing a stringent regime of health and safety measures.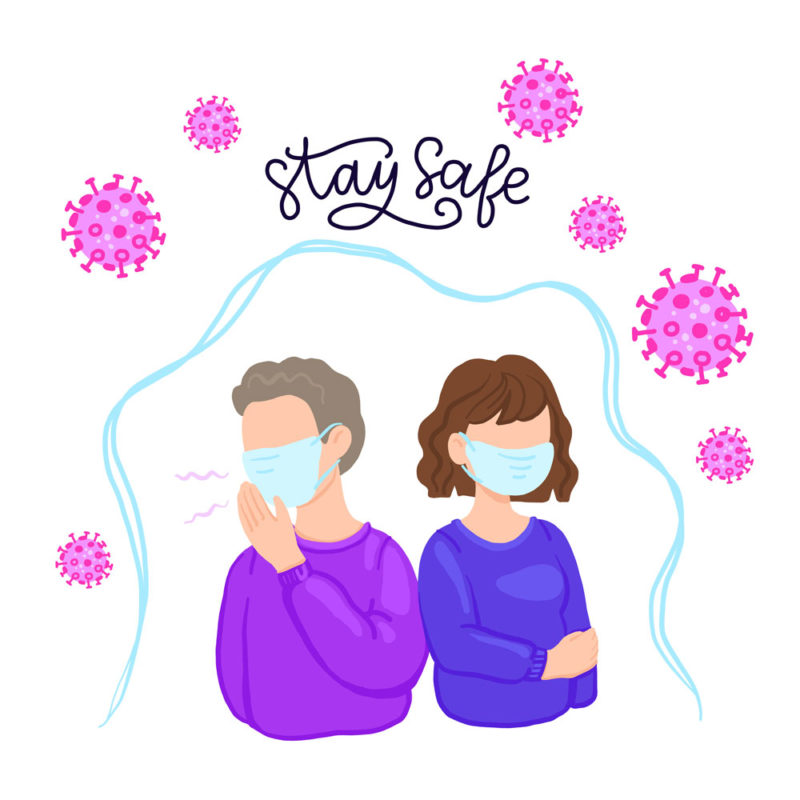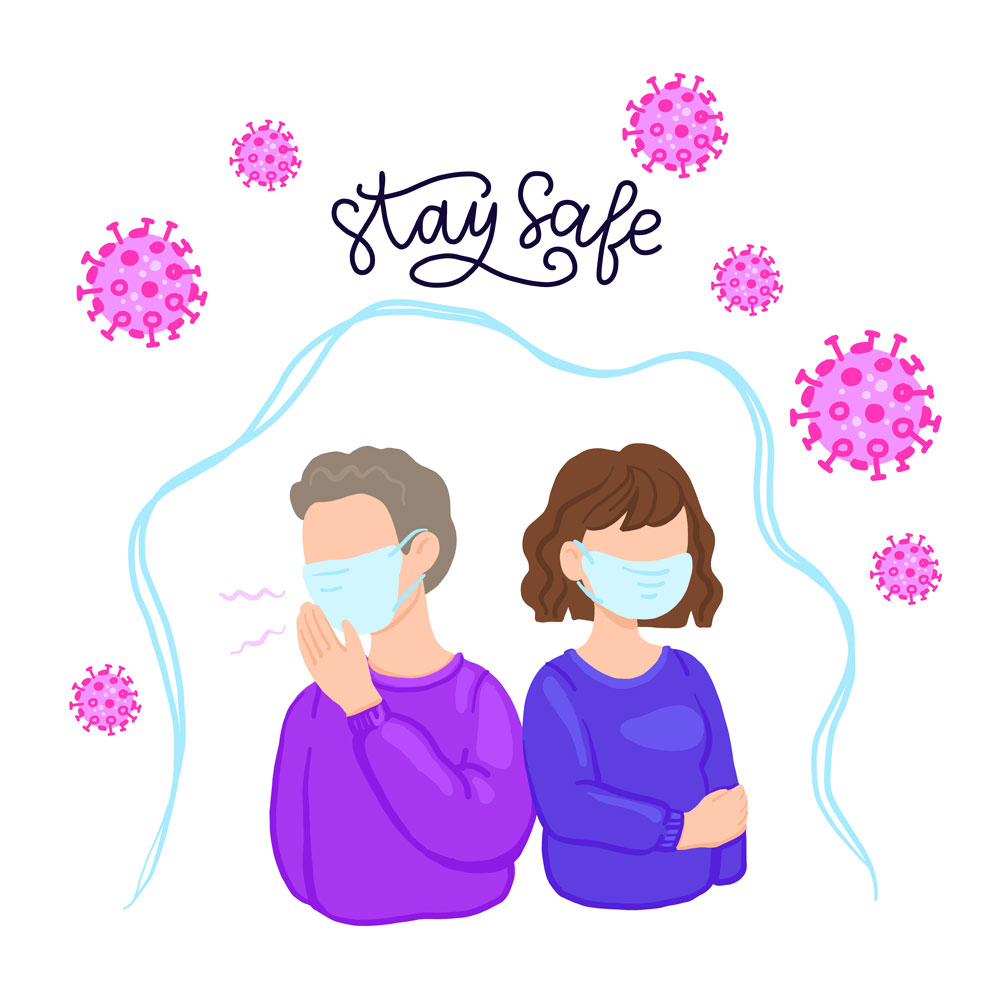 Disinfecting Is Paramount
Fairview has always placed great emphasis on health and safety, but right now we are taking additional measures. We are following advice from the Centers for Disease Control and Prevention to ensure all areas are thoroughly disinfected.
We have ample supplies of cleaning materials and have hired additional staff to clean and disinfect the facility 24/7. Cleanliness and good hygiene are key in beating this disease.
We Will Get Through It
This is a sad time for those who have lost loved ones and very stressful for people with elderly relatives. Self-isolation and social distancing are keeping families apart and making it difficult to give each other emotional support. But as with previous viruses, institutions like Fairview, and the country as a whole, will get through this.
Key to success is social distancing, regular hand-washing, emotional support and strict hygiene and cleanliness routines. Fairview is providing care while adhering to critical health and safety measures to help slow the spread of the virus.
We are regularly updating our residents about new rules and regulations regarding COVID-19. We suspended all group activities, but provide residents with a range of recreational materials such as books, crossword puzzles, word searches and other independent activities.
Feel free to contact us if you would like more info about our health and safety measures at Fairview.